Protection and Route Proving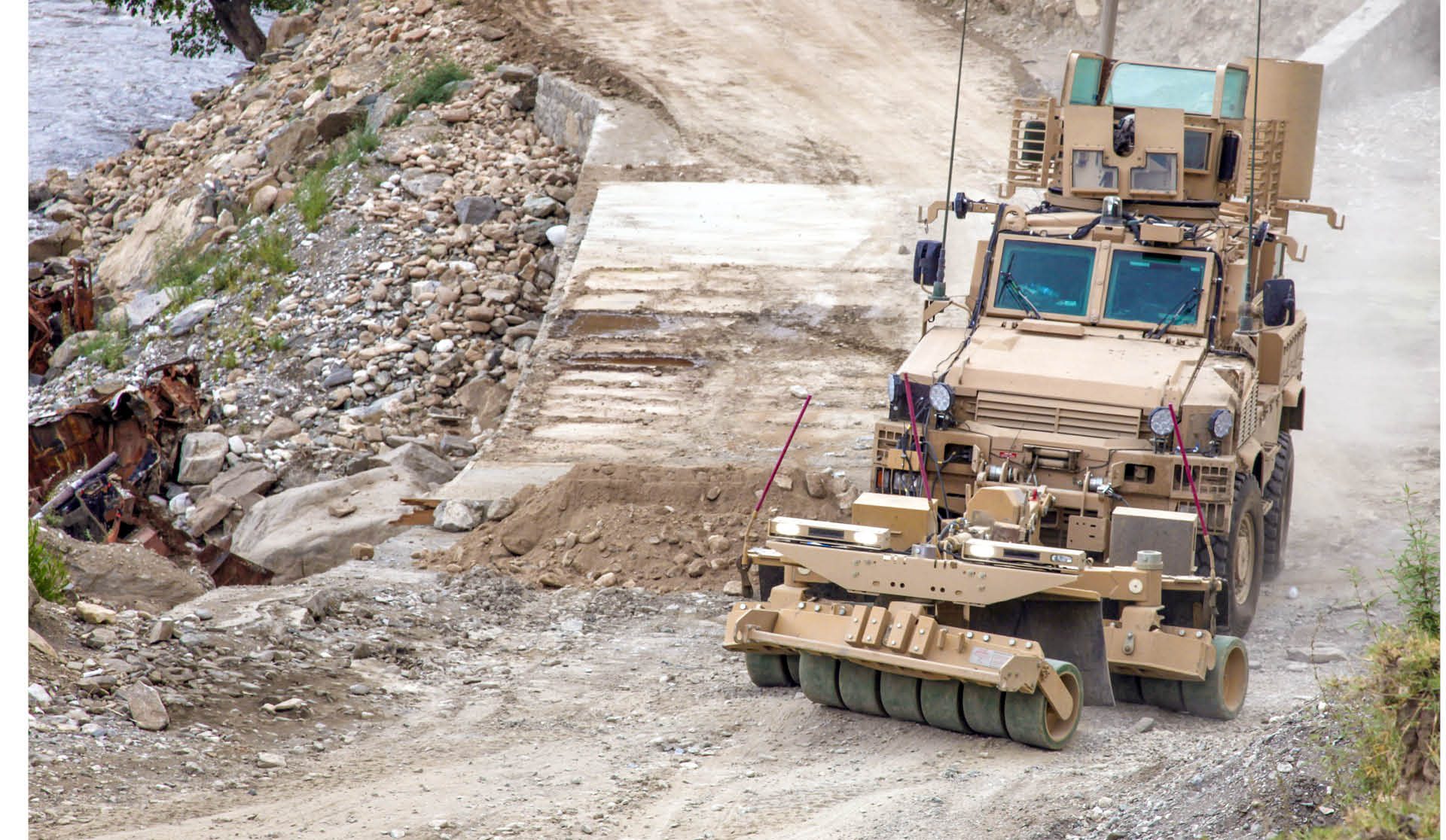 Pearson Engineering's Protection and Route Proving range includes battle proven, ground engaging roller systems which defeat pressure initiated explosive devices. Our highly configurable rollers have saved countless lives, limbs and assets on operations in Iraq and Afghanistan and have succeeded in ensuring 'freedom of manoeuvre' for soldiers around the world.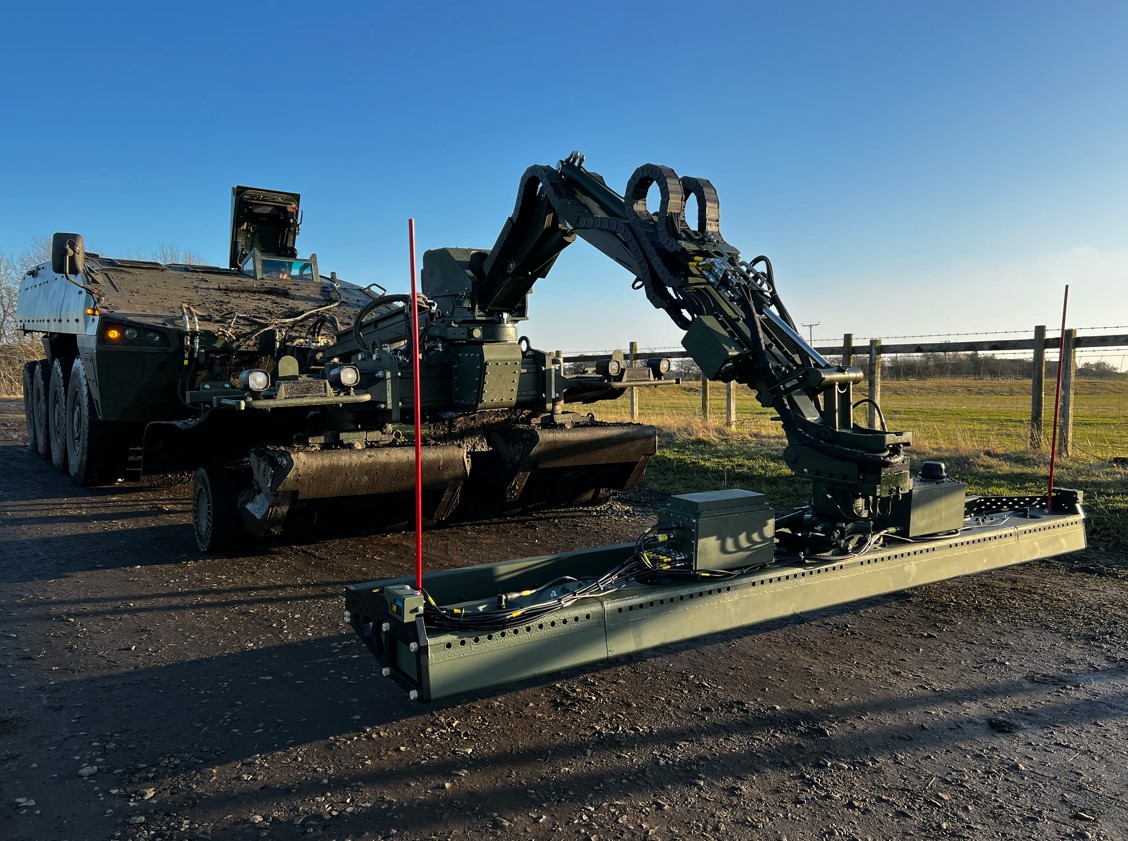 Spark III
SPARK III enables freedom of manoeuvre and maintenance of operational tempo in the face of a range of on- and off-route explosive threats with the ability to DETECT, PROTECT and DEFEAT.
View Product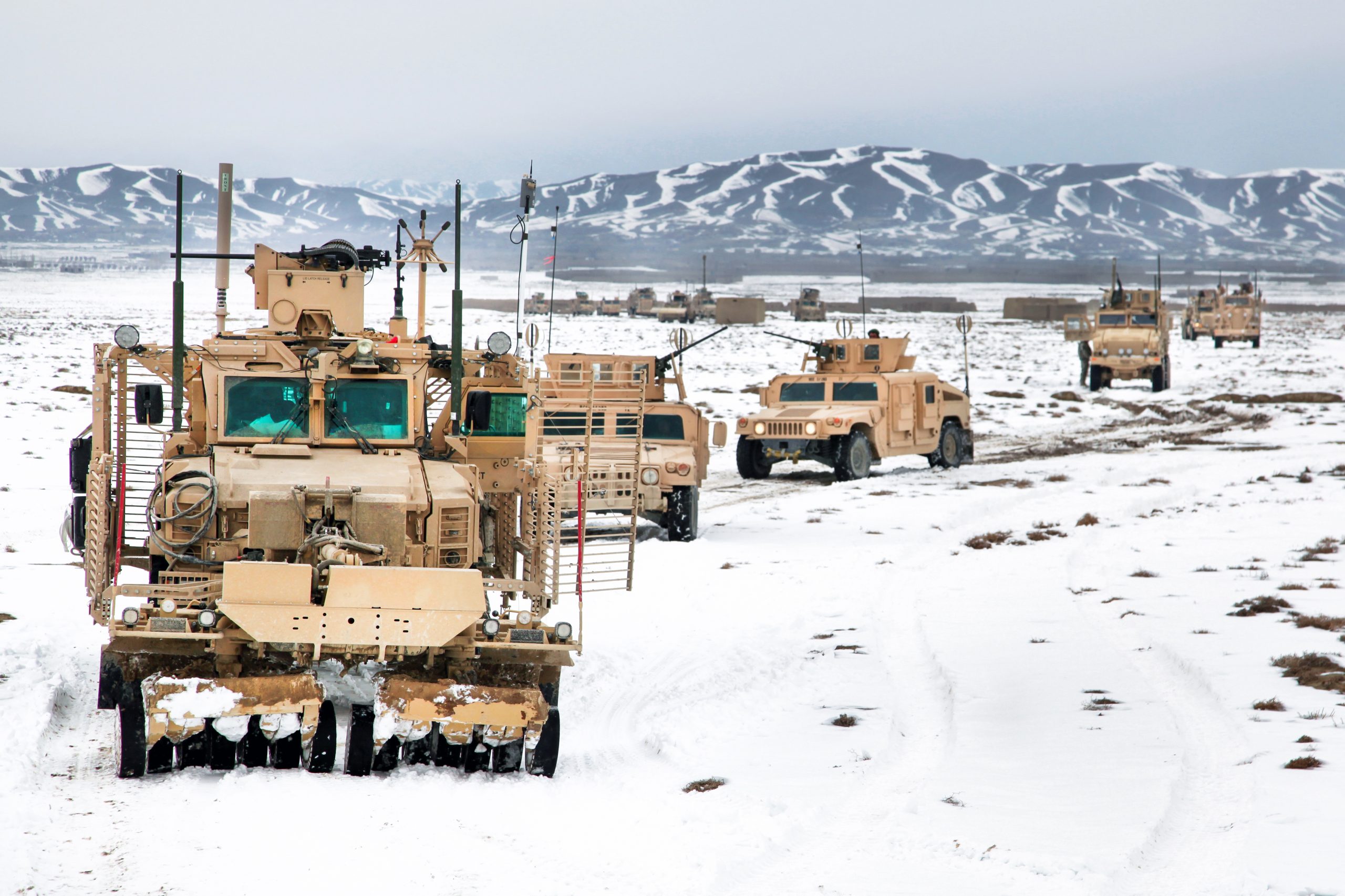 Route Proving Roller
Our route proving rollers have been proven by many Armed Forces during conflict in Iraq and Afghanistan. They provide a high level of assurance against the threat of live IEDs.
View Product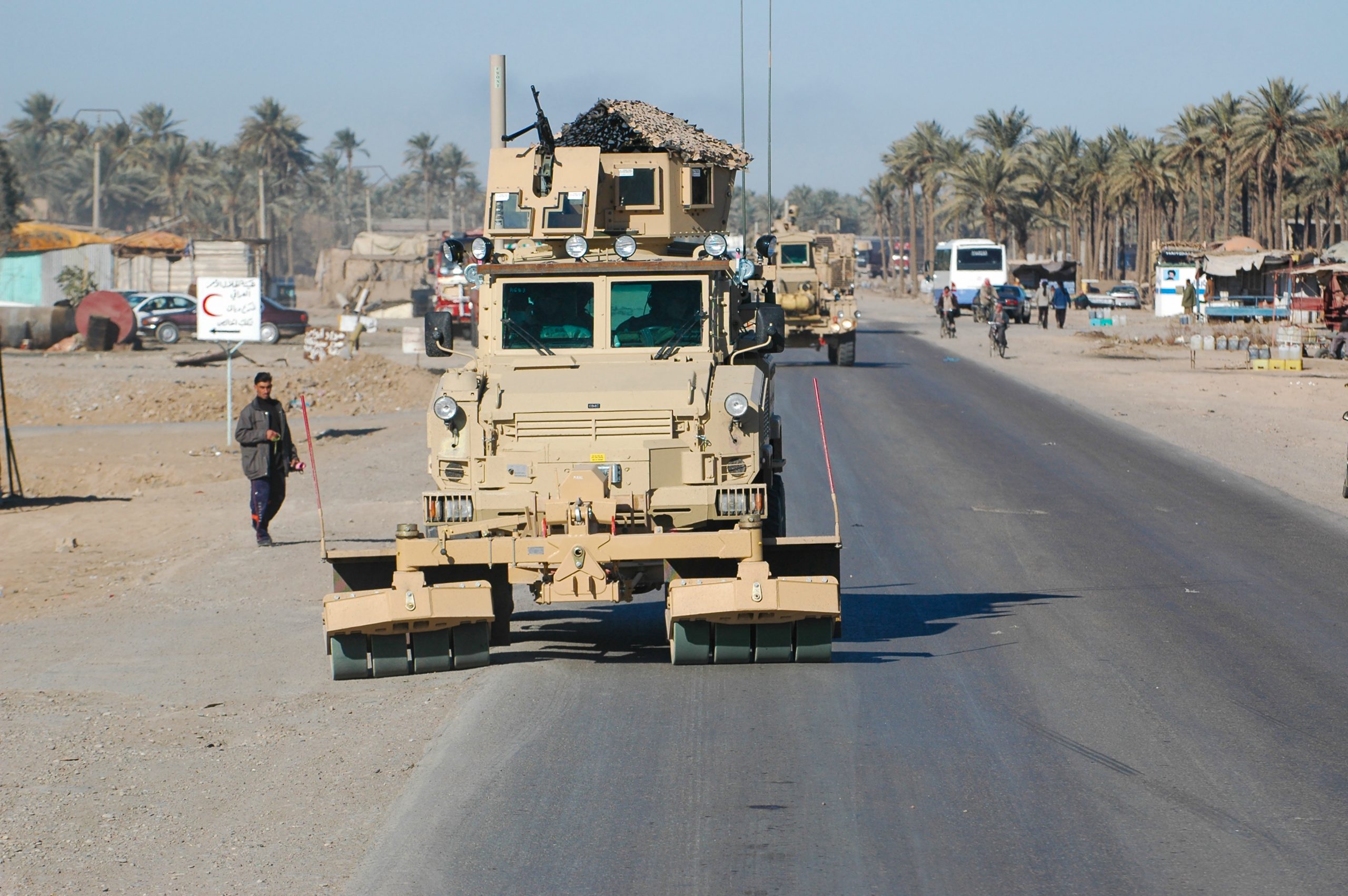 Self Protection Roller
Our self protection rollers have saved countless lives during more than 4,000 IED events. They provide a decoy for the vehicle's weight to initiate IEDs before the vehicle and crew reach them.
View Product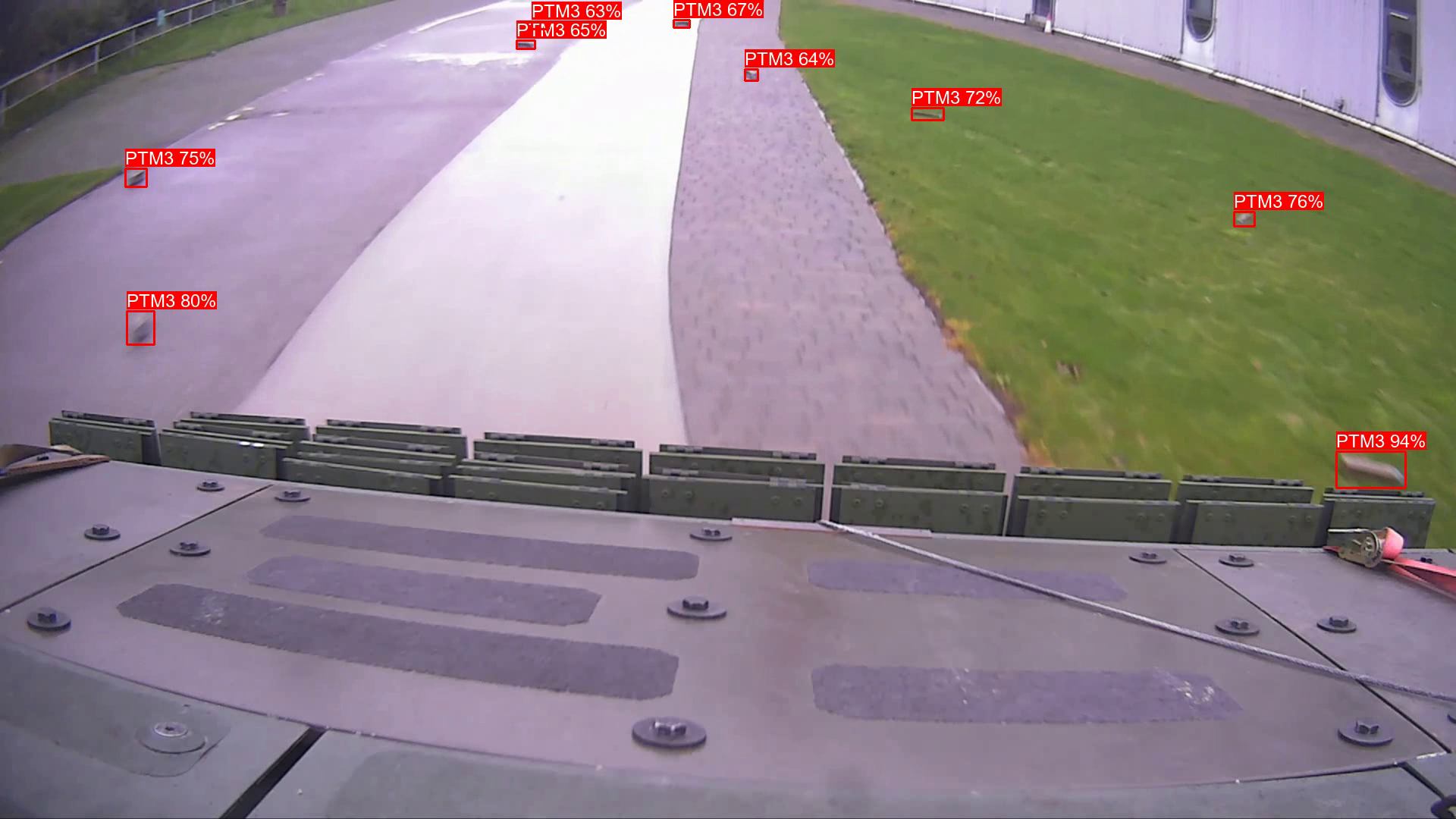 Threat-Sense
Pearson Engineering's Threat-Sense provides any military vehicle with the ability to detect and identify surface laid mines with confidence.
View Product