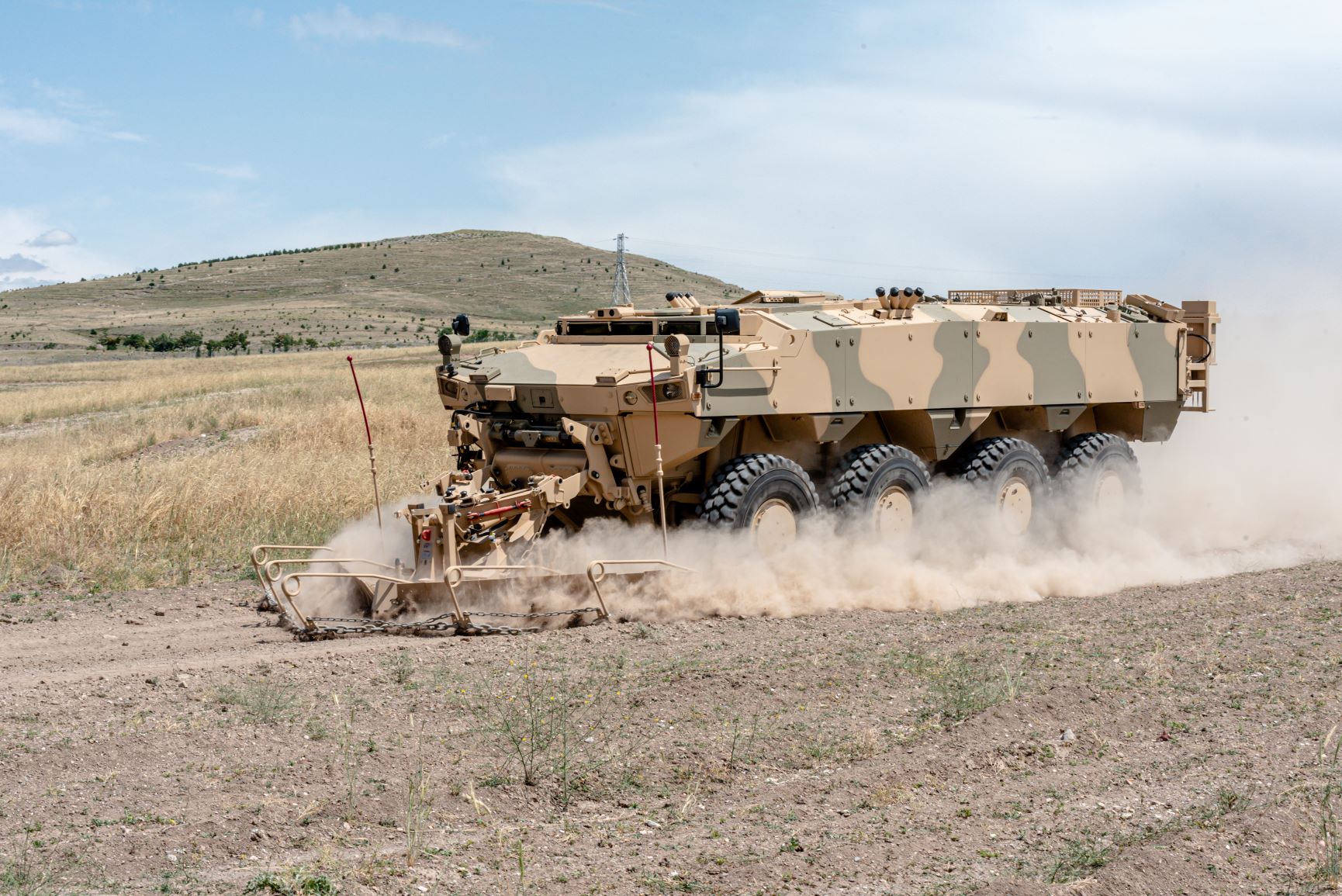 Operational Readiness
Long-term support, wherever you are
Supporting Readiness
Our continued commitment to our customers means after-sale support is available whenever and wherever it is needed.
Spare Parts
We have a dedicated team to support your spare parts requirements. Please contact them using the enquiry form below.
Training
All projects are provided with operator and maintainer training. Whether in the UK, overseas or in a virtual environment, we ensure end-users are fully supported.
Servicing & Repairs
Our expert Field Service Representatives have Armed Forces backgrounds and know what it takes to keep equipment working and to keep soldiers safe.
Commitment
Our Project Managers are available for advice, information and guidance long after the delivery of your equipment. We'll support you to maintain your battlefield advantage.
Upgrades
We invest heavily in research and development to ensure our products are always ready to meet the evolving needs of the battlefield. Contact us to find out more.
A true partner, all projects include integrated logistics support, including NATO codification where required, maintainer and operator training, spares, repairs, servicing and field service support.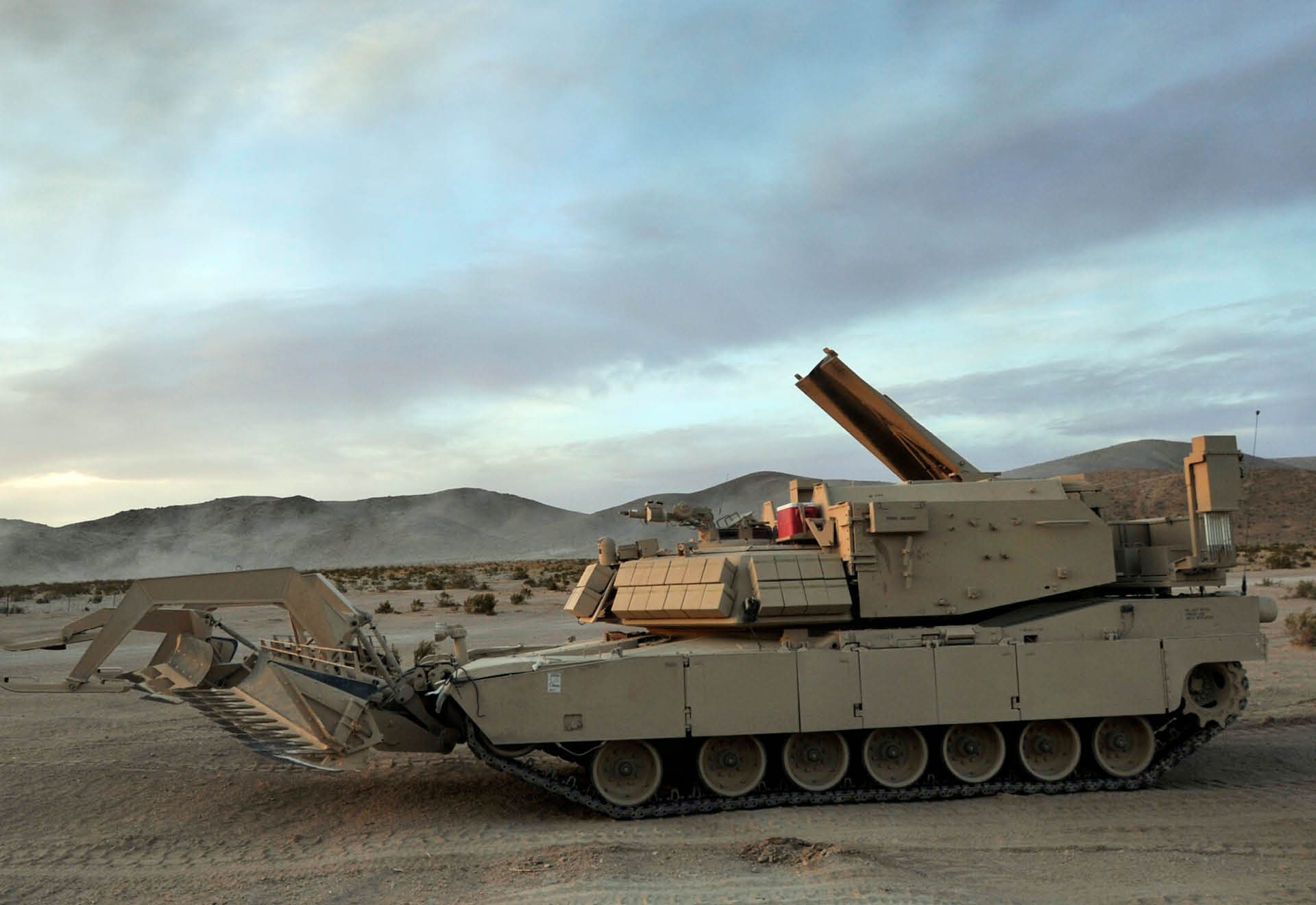 Support designed around you
Supporting operational readiness, tactical flexibility and scalable battlefield mobility around the world. With more than 30 years of experience in providing mobility and counter-mobility equipment to Armed Forces around the world, we know what it takes to support your operational readiness. Our trusted teams are available to service your equipment or to create spares packages to support you, whether you're preparing for deployment, maintaining your equipment or overhauling your programmes.
How can we help?
Please contact us to discuss your requirements or to find out more about how we can support your programmes.