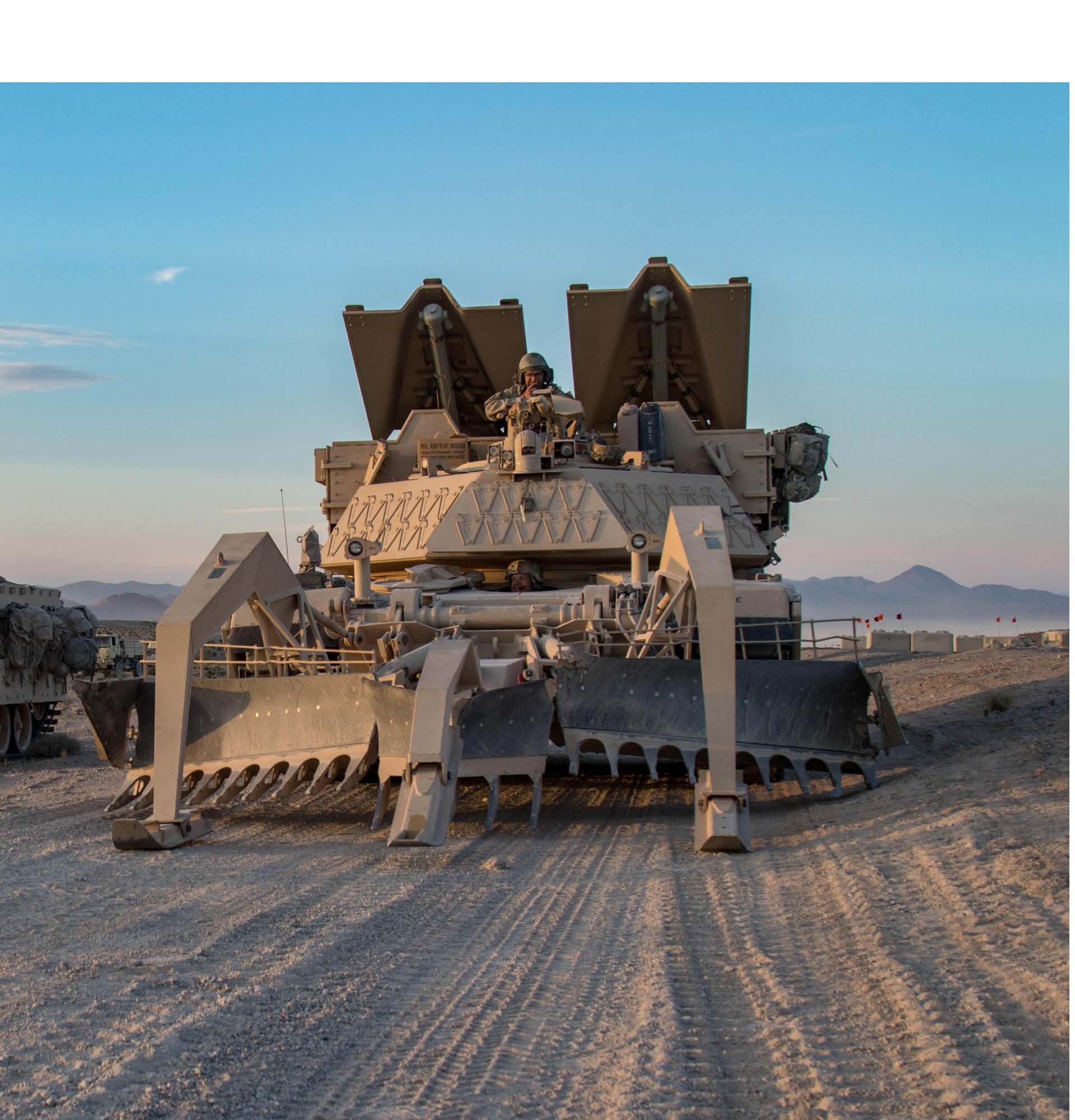 Pioneering products, proven on the battlefield
With more than 30 years of experience in providing mobility and counter-mobility equipment to Armed Forces around the world, we have a world-proven ability to deliver against the most complex defence challenges.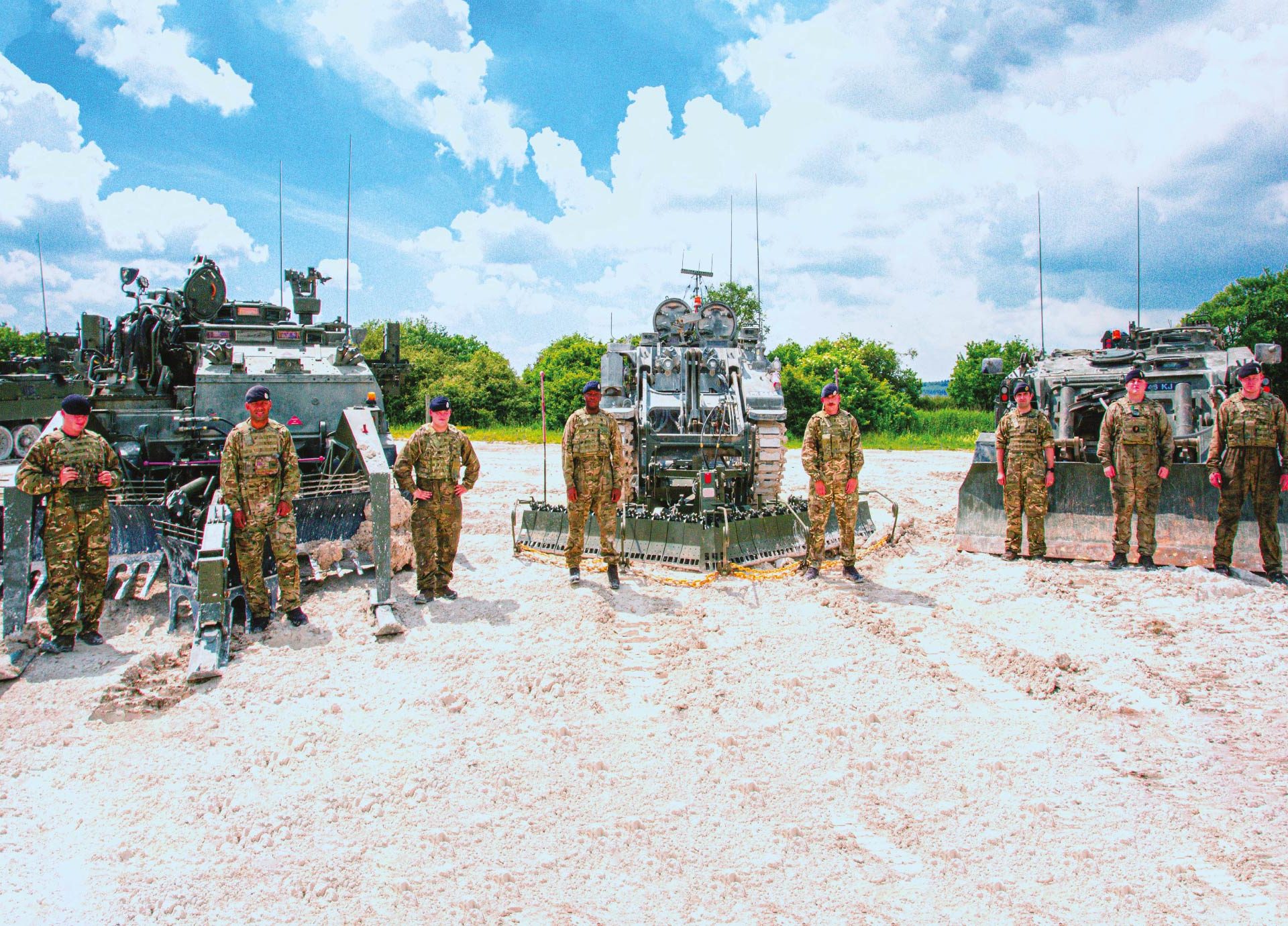 Keeping our armed forces moving
From our home in Newcastle upon Tyne in the United Kingdom, we are proud to be recognised around the world for our contribution to armoured vehicle programmes. We design products which help combat forces to defend, move and fight and to adapt quickly to maintain their battlefield advantage. Our innovative approach to providing 'scalable battlefield mobility' is based on delivering attachments for armoured vehicles which enhance their agility, adaptability and flexibility and which provide options for Commanders. We are located at Armstrong Works, a purpose-built armoured vehicle manufacturing site. We also bring together our armoured vehicle experience and possibilities offered by this historic site to deliver manufacturing services to UK armoured vehicle programmes.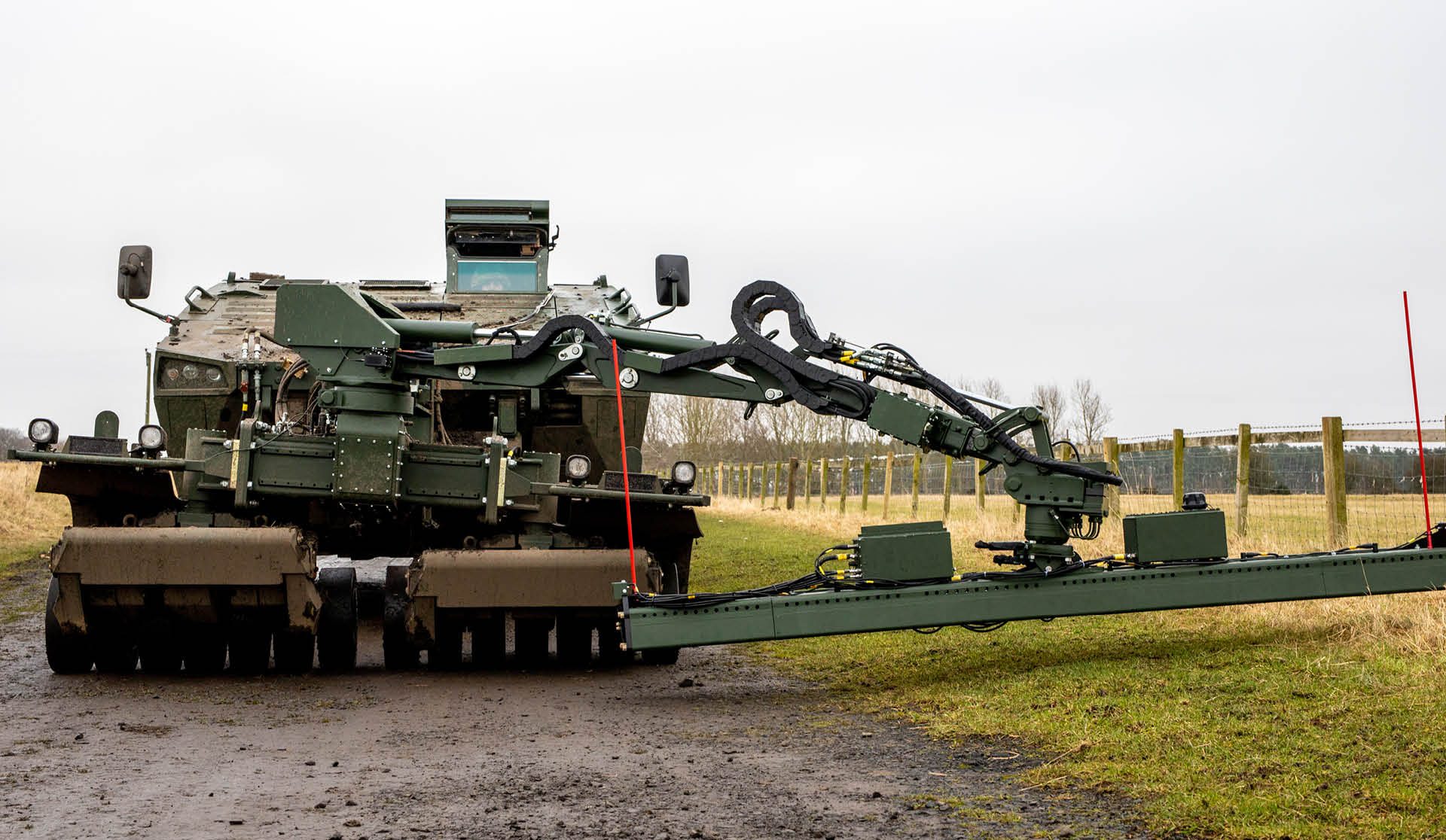 The Pearson Engineering Team
We have a strong track record and we are proud of the reputation we have developed for our quality. More than 75 people work at Pearson Engineering and we are able to draw upon the expertise of our co-located sister companies at Armstrong Works. This gives us access to a manufacturing team of over 220 highly skilled personnel allowing us to respond easily to small and large scale requirements, as well as to Urgent Operational Requirements.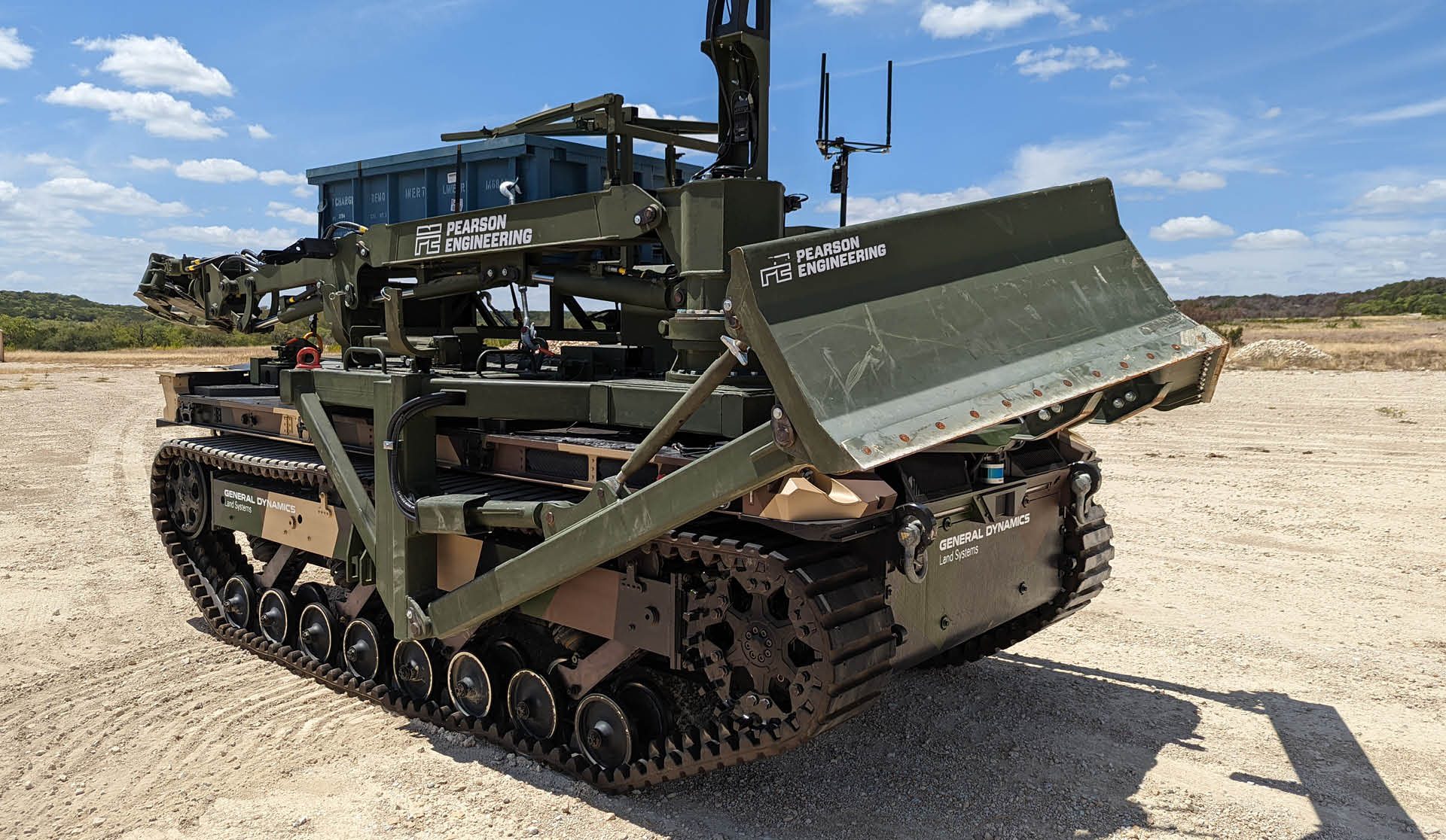 Future focused
The defence landscape is constantly evolving, and so too are our products to meet the need of today's mission and the future fight. We are trusted to keep pace with the latest international conflict environments, threats and armoured vehicle developments. Building on our unrivalled heritage, expertise, and research capability, we design and manufacture products and integrated solutions that enhance mobility, counter-mobility and survivability. Through significant investment in Research & Development, and through pro-active early stage collaboration with our partners, customers and supply chain, we provide future focused capability that can be relied upon.
Global expertise
Our business is global by design and we have a track record of successfully providing equipment to Armed Forces on all major continents. Our Field Service team is available to provide support to our customers wherever they may be.
How we work
Our Values
We know that it is not just what we do but how we do it that is important to our employees, customers and partners alike. Our values have been defined collectively to represent what it is really like to work with Pearson Engineering.
People Focus
Our people and their skills, experience and passion are at the heart of what we do. We work hard to create a collaborative environment that provides a fulfilling experience and in doing so, delivers the highest quality solutions for our customers. Our work is based on excellent communications and developing strong relationships with each other and with the members of the communities we serve.
Trust
Trust takes years to build, seconds to break and forever to repair. We take the trust placed in us by the Armed Forces around the world seriously. It has been hard-won over decades. To achieve this, we empower our people by making resources, knowledge and support available wherever it is needed.
Team Work
Integrated solutions need integrated thinking. Collaboration, knowledge sharing and team work are the cornerstones of delivering world-leading products and projects. We value communication, discussion and debate to power good ideas and we support each other when challenges seem insurmountable.
Integrity
Our pride in our work and our passion for our projects mean that we work hard to do the right thing and to deliver quality for each other and our customers. We are supported internally to deliver to the highest standards.
Ingenuity
We champion a culture of ideas, thought and challenge throughout the business in pursuit of continuous improvement and leaps of innovation. We are relentless in our pursuit of doing better to enhance the mobility and protection of those who serve their country.