Assault Gap Crossing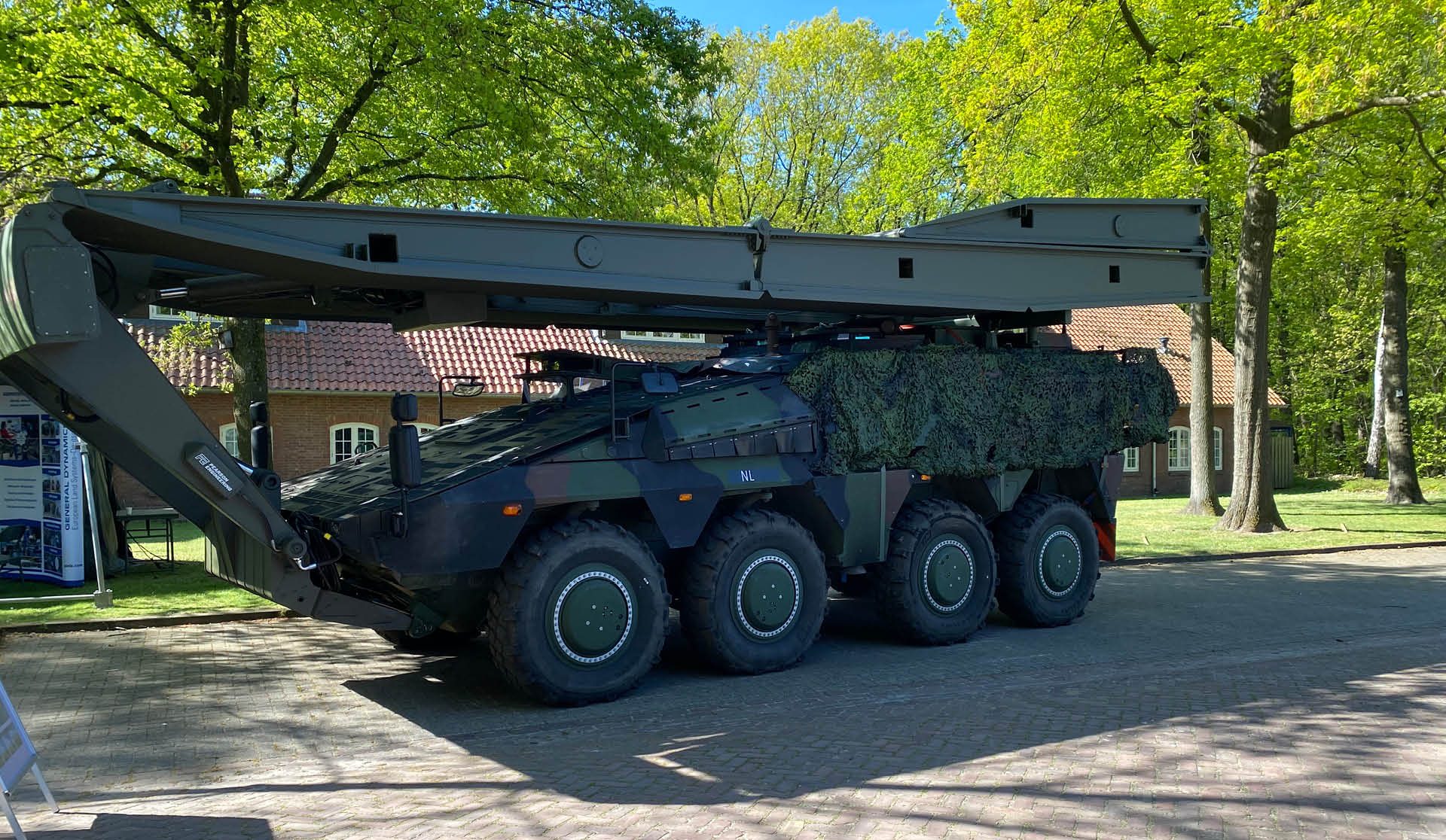 Pearson Engineering's range of assault gap crossing solutions include products to launch bridges of different spans and weight classifications from a wide range of military vehicles. Our products are designed to provide in-stride capability without the need for dedicated gap crossing vehicle variants.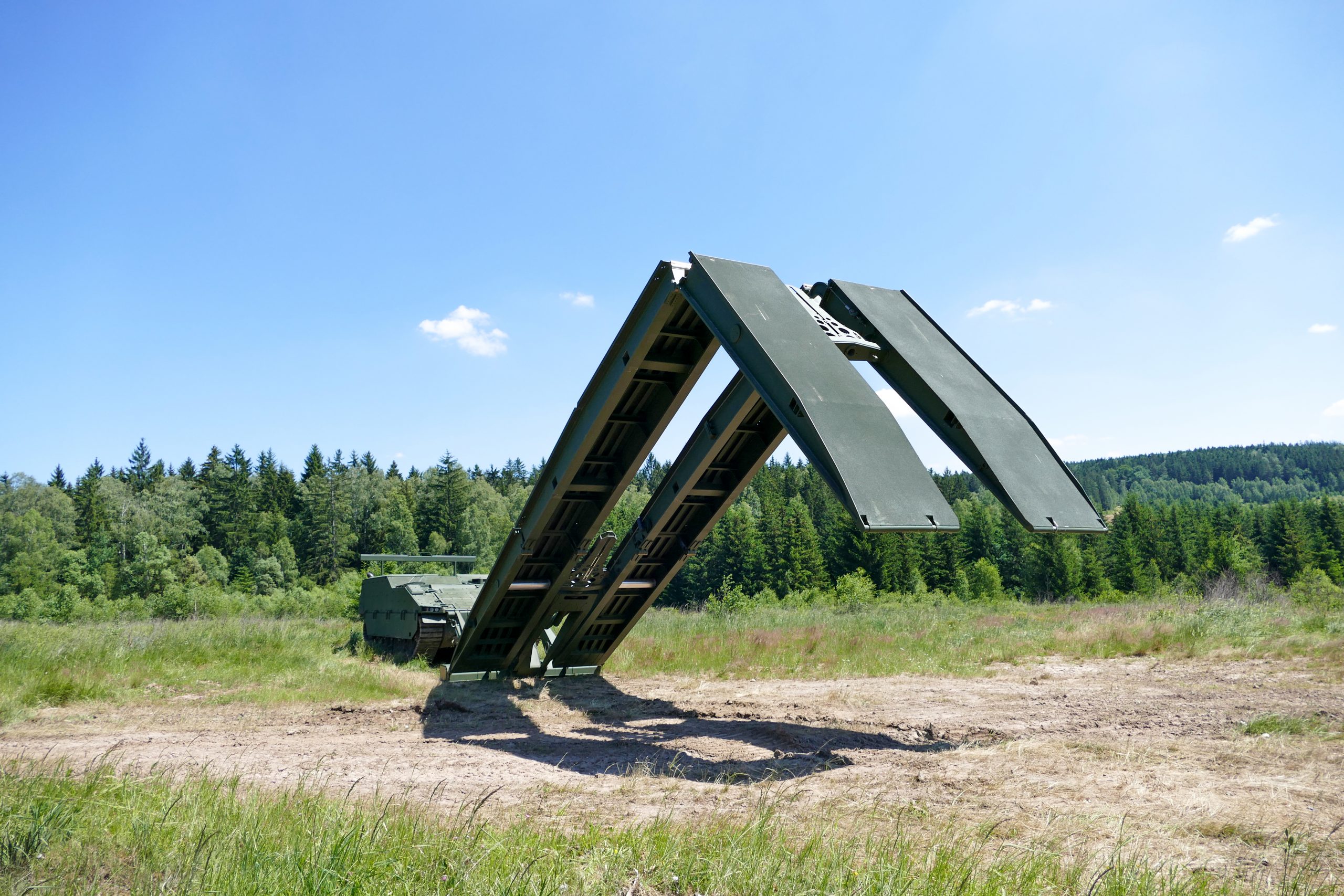 Bridge Launch Mechanism
Pearson Engineering's Bridge Launch Mechanism enables any suitable combat vehicle to launch and recover bridging from under armour in less than 2 minutes. *Image shows General Dynamics' ASCOD with their Cobra bridge.
View Product