Vehicle Integration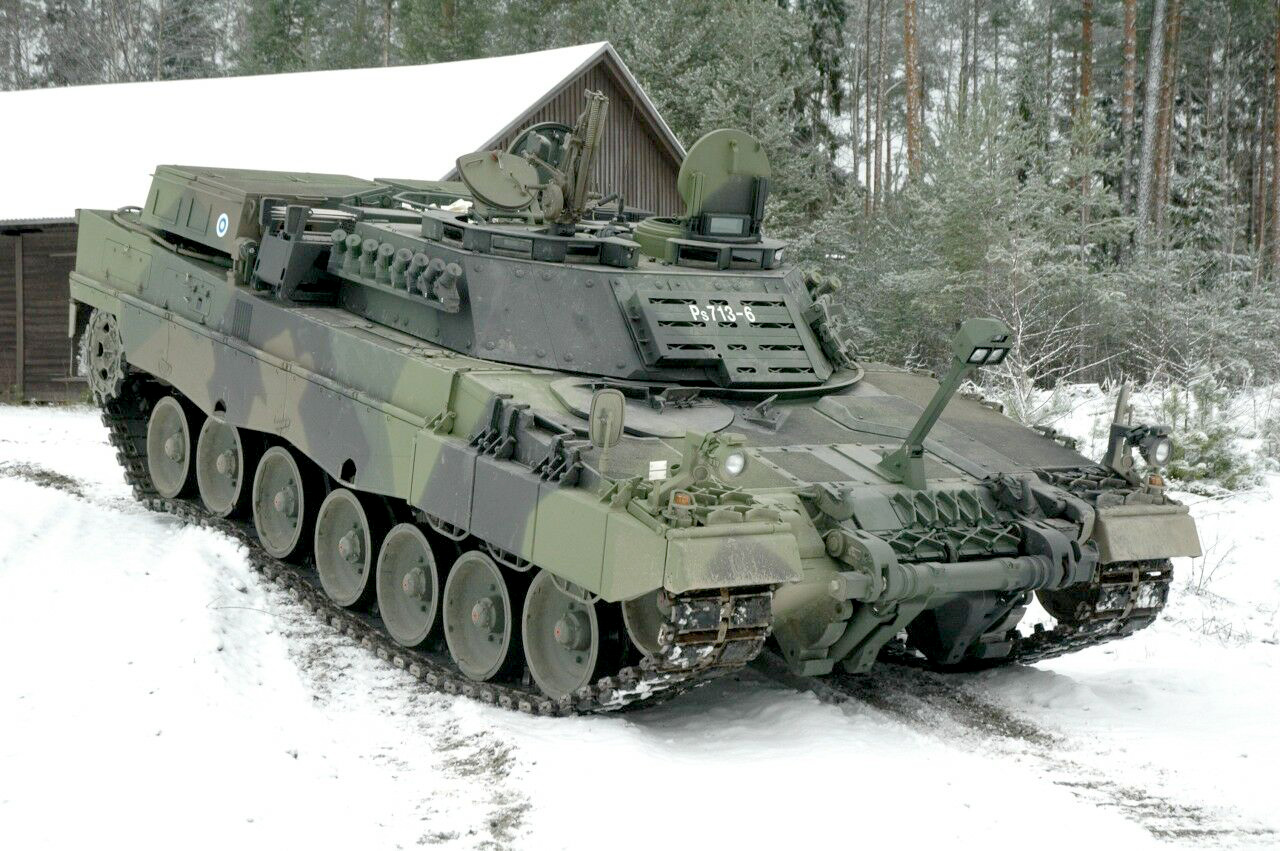 Using our Vehicle Integration Kits, armoured vehicles can be rapidly optimised for specific missions and then quickly adapted to meet the needs of the future fight.
Our integration kits are used to fit products that are designed to enhance armoured vehicle agility, tactical flexibility and adaptability. They are designed to be configurable and to deliver 'freedom of manoeuvre' to operations.
Our tailored and consultative approach towards vehicle interface design means that the specific power, structure, lethality, survivability, and mobility requirements of the platform are considered fully.
Where the operation requires it, our products can also be directly intergrated with the vehicle.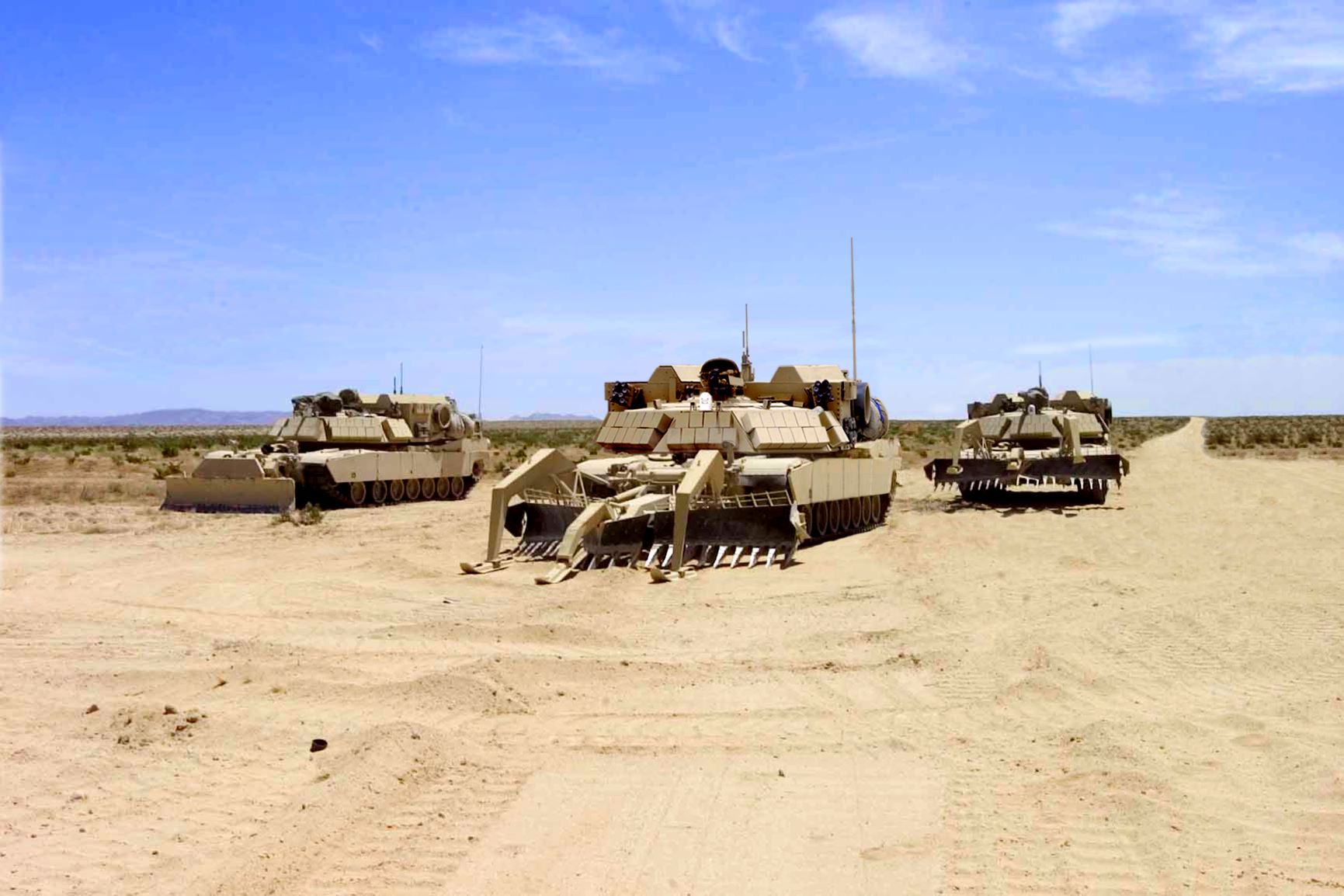 A pioneering approach, proven on the battlefield
We offer two types of vehicle integration kit to meet the needs of different platforms and operational requirements. Our 'Quick Connect' enables rapid interchangability to combat engineers while our 'SLICE' offers a temporary interface to support freedom of manoeuvre.
Our engineers will work closely with end-users and vehicle manufacturers to define the most appropriate route to minimise the impact on the vehicle and to maximise operational capability.
Host vehicles can be quickly adapted to take on various combat engineering roles, to overcome challenges to mobility and to create mobility challenges for others.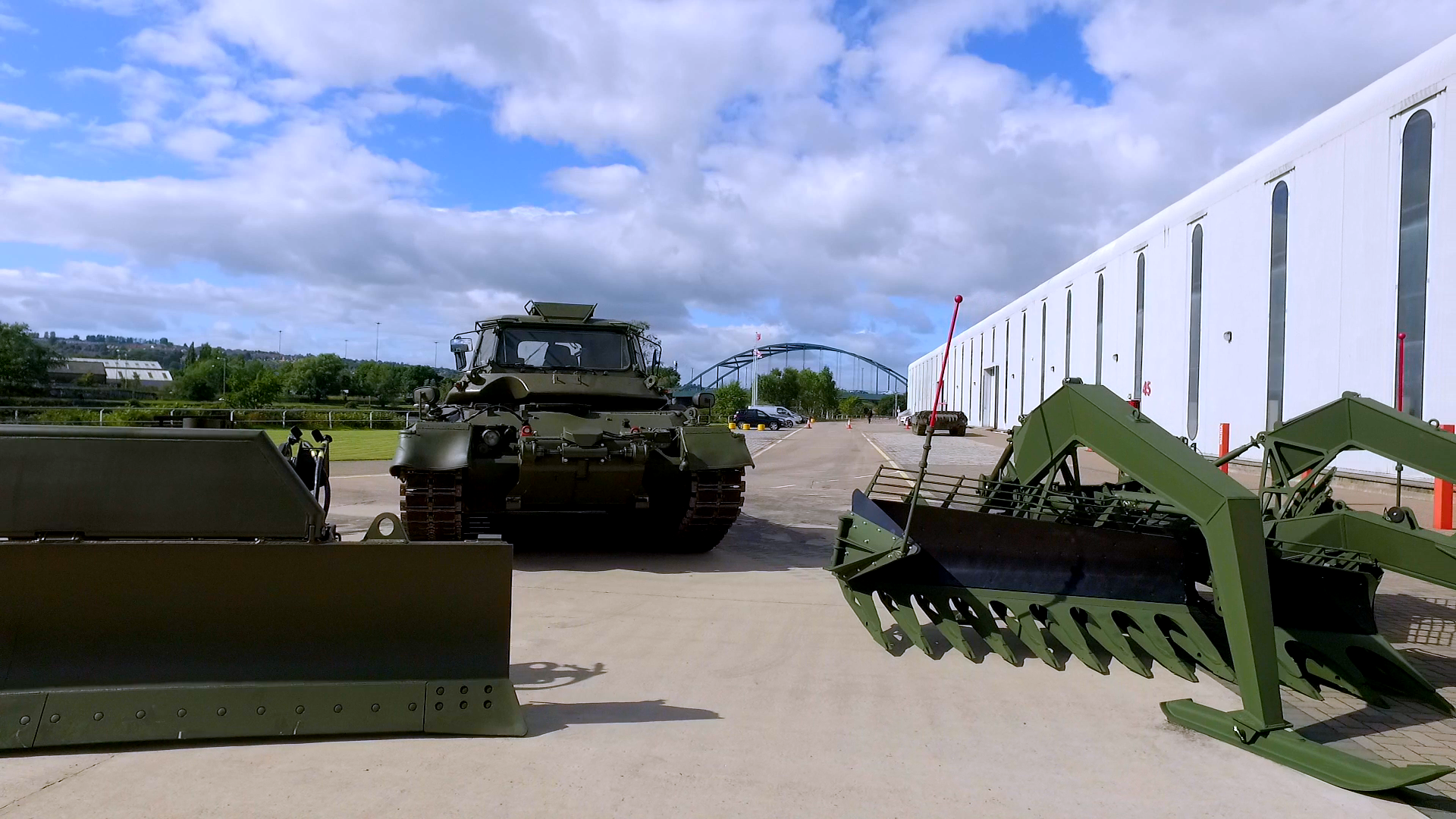 SLICE
A Vehicle Integration Kit which is attached to the vehicle temporarily via towing eyes to allow it to use Front-End Equipment when it is needed.
View Product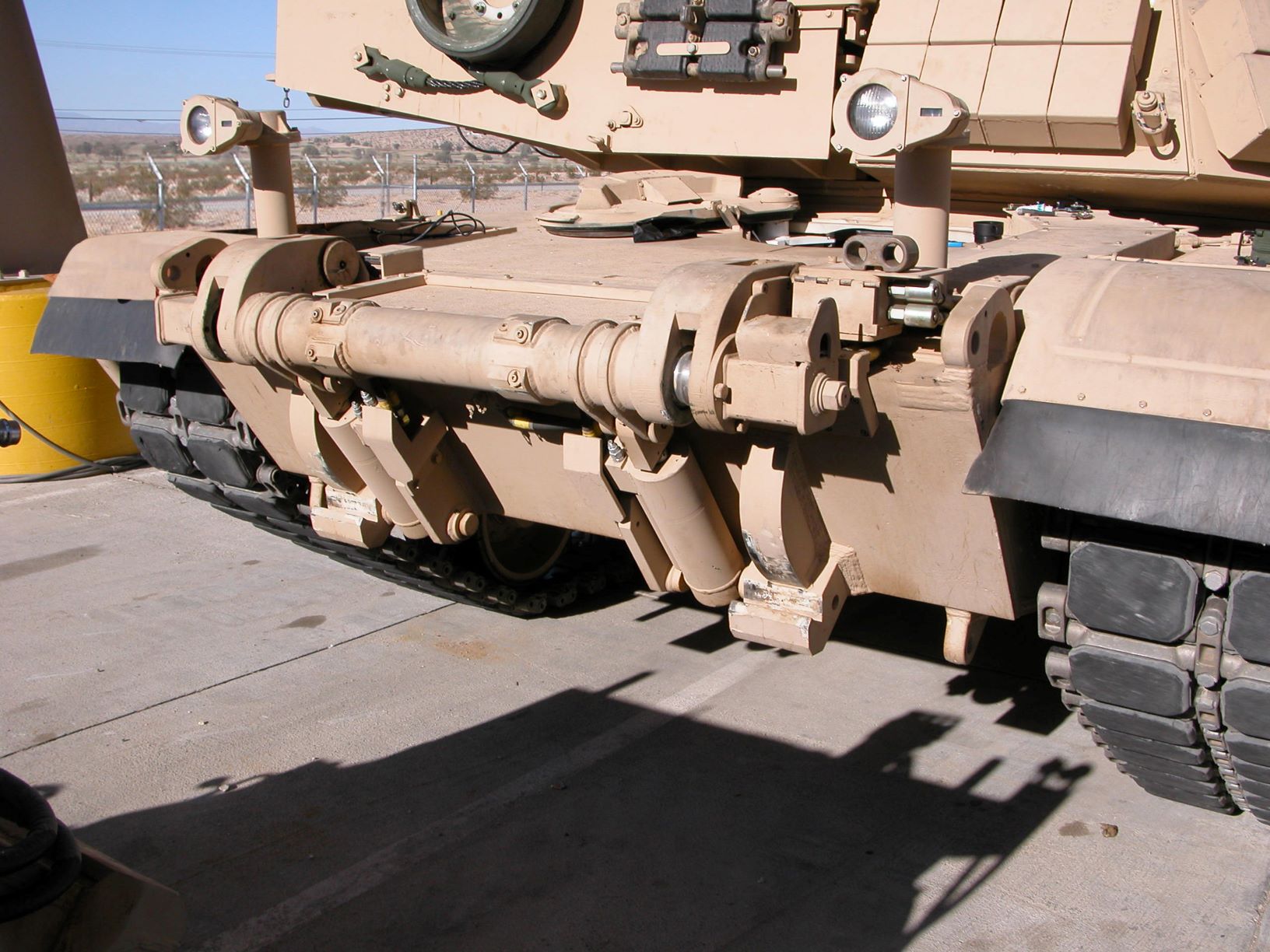 Quick Connect
A Vehicle Integration Kit which is permanently integrated with the vehicle to allow Front-End Equipment to be easily attached, released and jettisoned in field conditions.
View Product