Obstacle and Earth Moving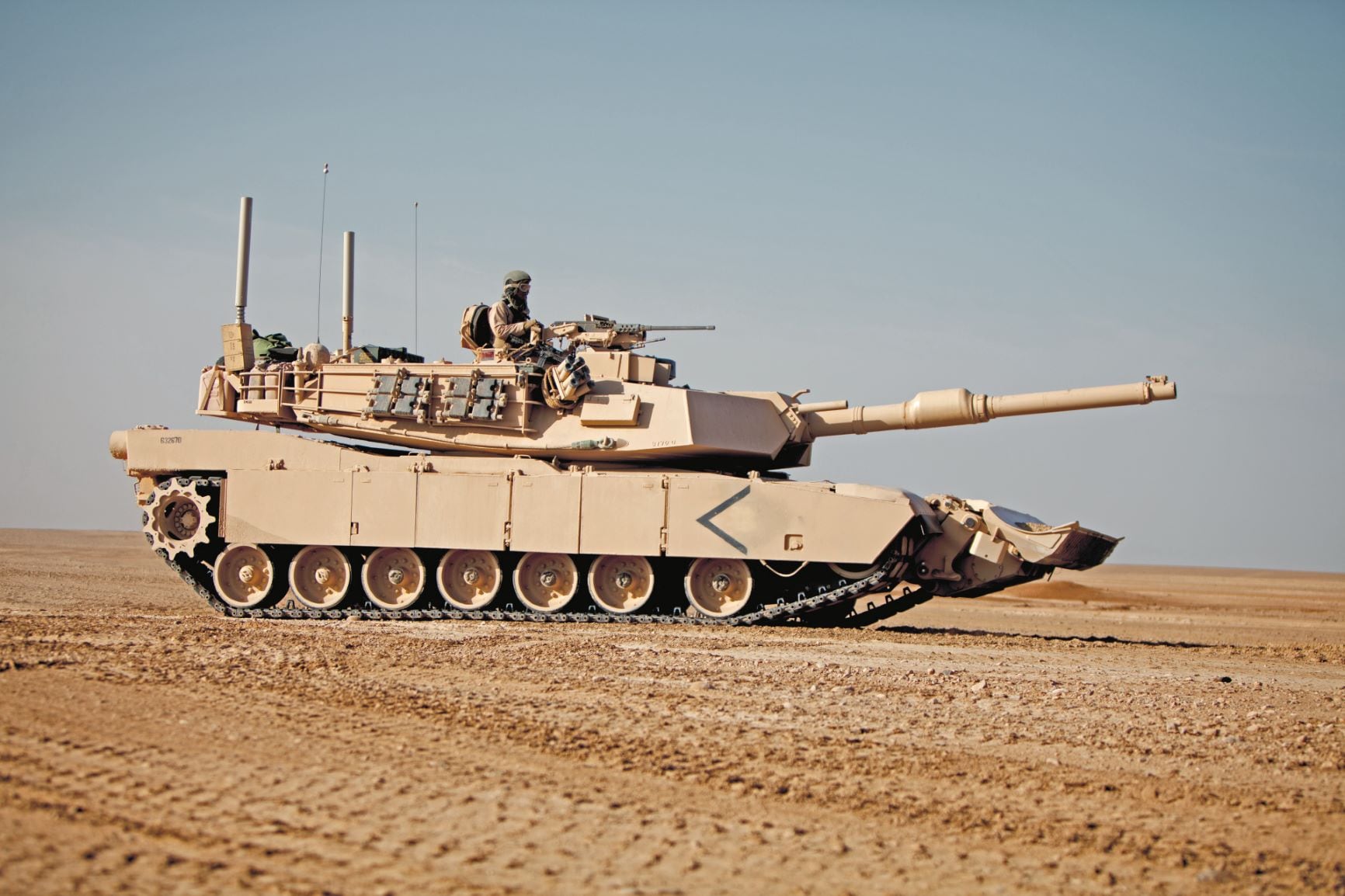 Pearson Engineering's obstacle and earth moving range includes powerful blades which are designed to create and defeat deliberate obstacles and to prepare the ground for tactical operations. Our blades are designed to be tough, robust and lightweight, enabling a wide range of obstacle and earth moving activities whilst minimising the impact on the vehicle's mobility.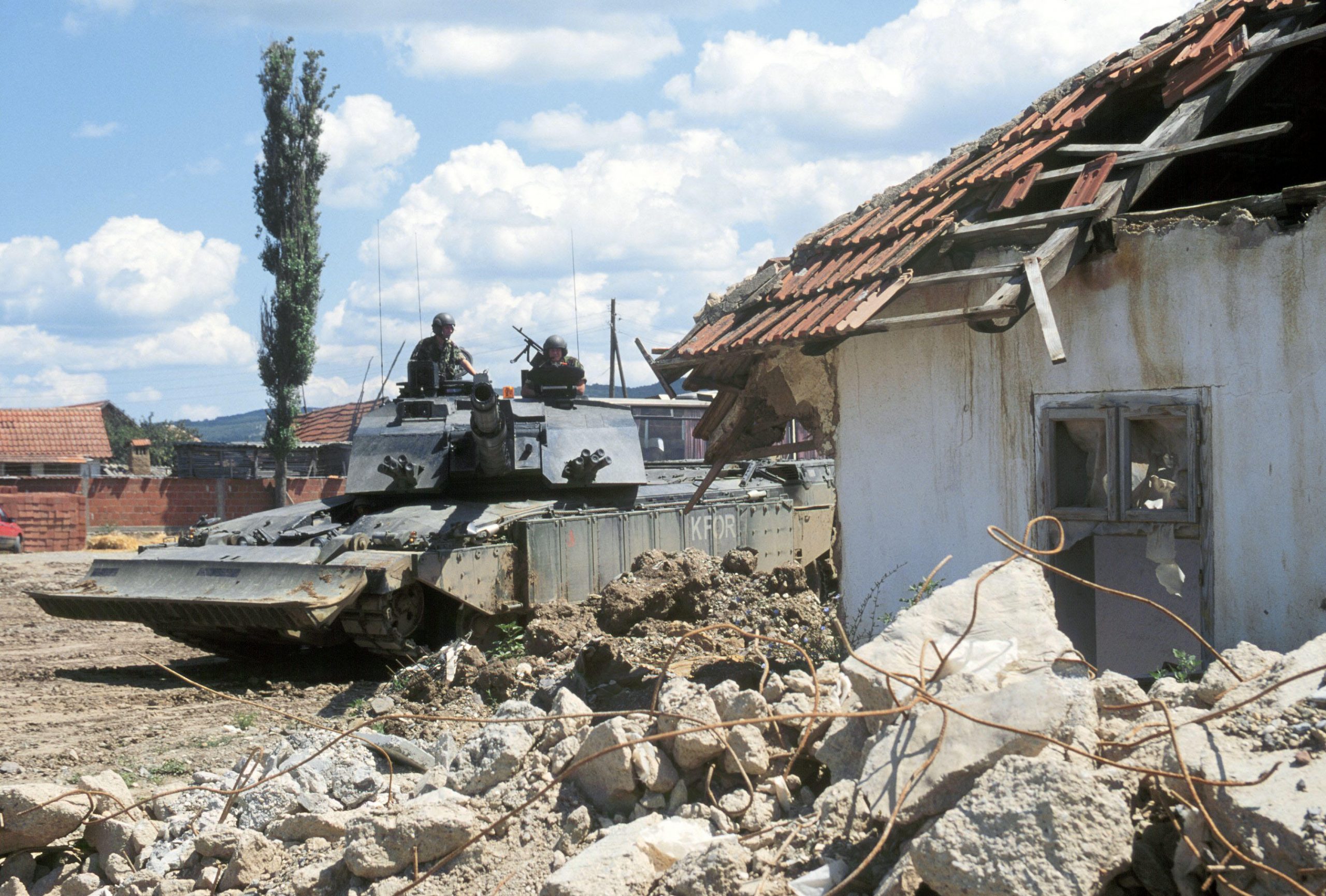 General Purpose Blade
Pearson Engineering's General Purpose Blade can be quickly attached, removed and interchanged with other equipment to support wide ranging combat engineering tasks.
View Product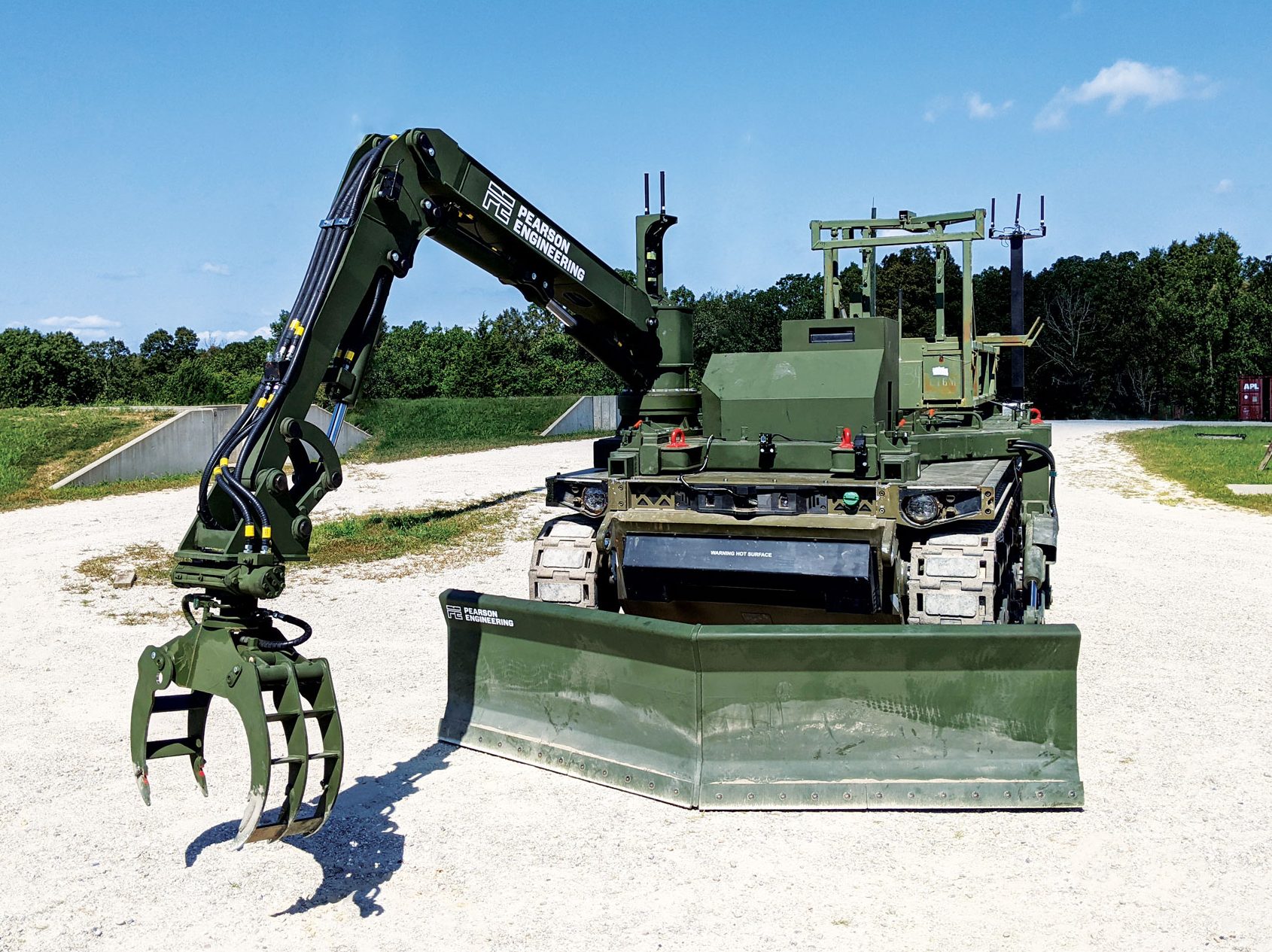 RCV-Pioneer
RCV-Pioneer provides remotely controlled engineering capability to Robotic Combat Vehicles (RCV).
View Product