Engineering Capability for RCVs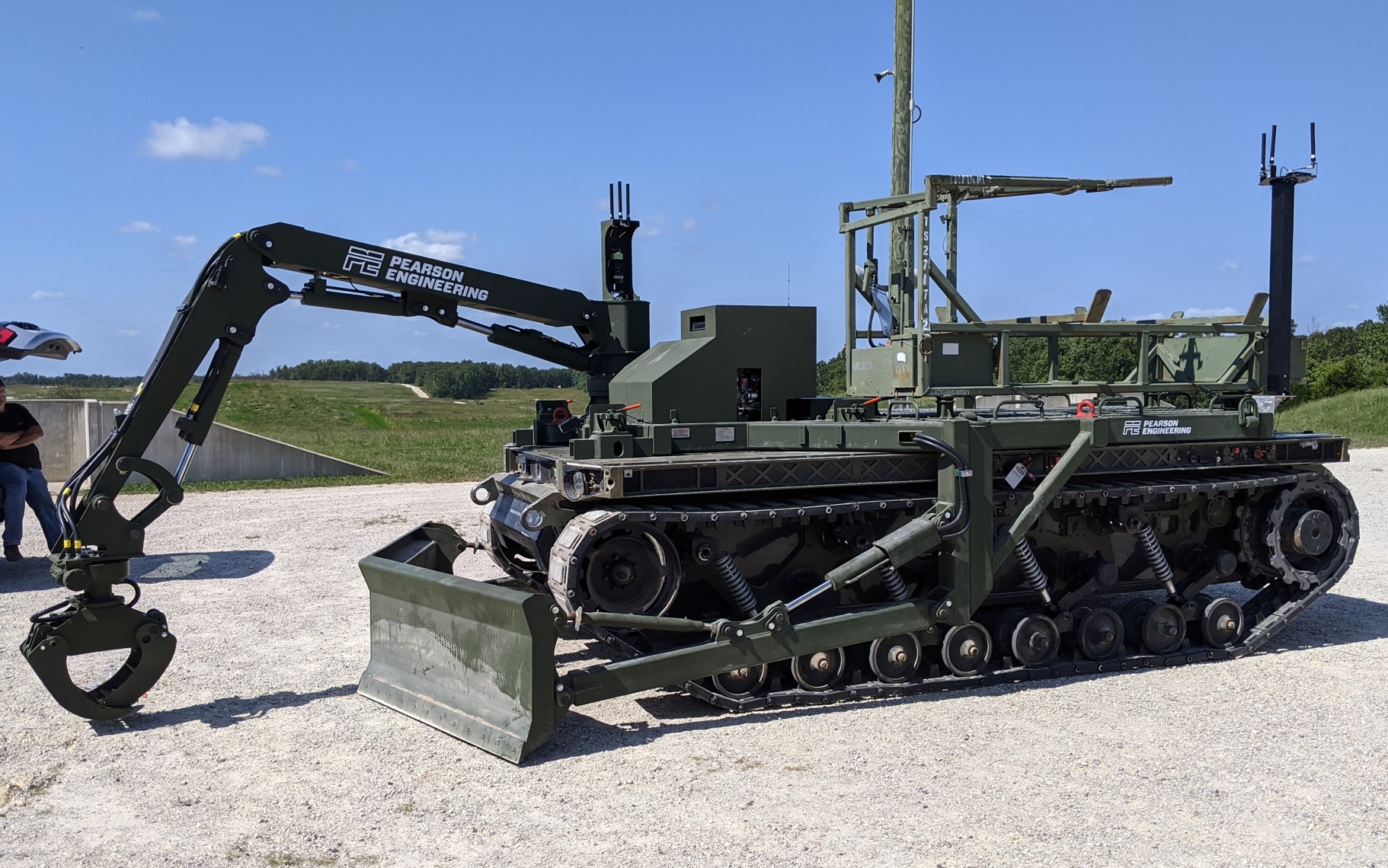 Robotic Combat Vehicles (RCVs) will take a prominent position in the configuration of military land forces in future conflict, taking humans away from 'dull, dangerous and dirty' tasks, and affording skilled personnel the time and safety to outwit adversaries. Regardless of mission, these vehicles will need to move to places of their Commander's choosing and in doing so, defeat the wide range of natural and deliberate obstacles usually encountered on the battlefield.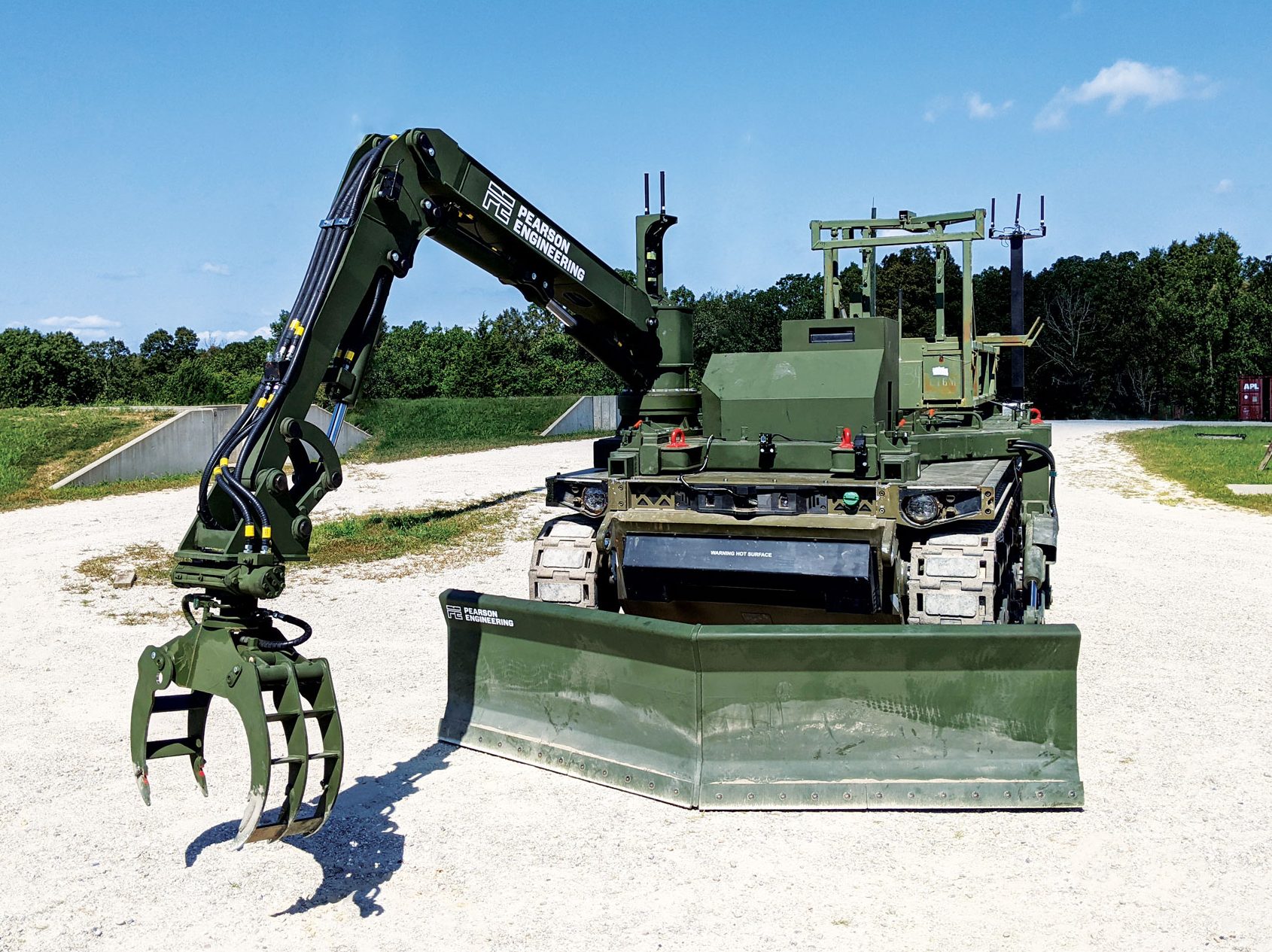 RCV-Pioneer
RCV-Pioneer provides remotely controlled engineering capability to Robotic Combat Vehicles (RCV).
View Product