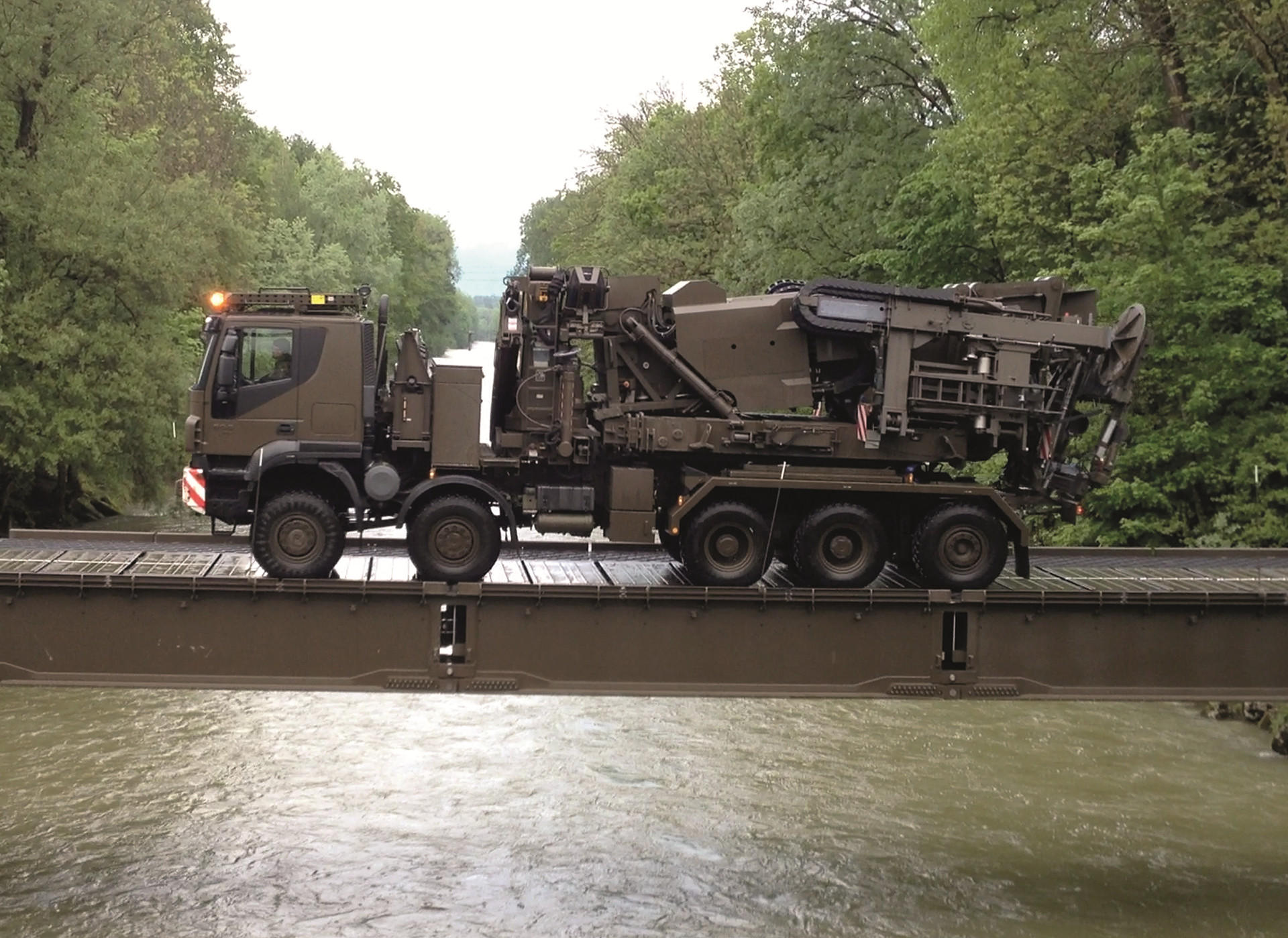 DEFENCE MANUFACTURING
A partner you can trust
Armstrong Works
Armstrong Works is a purpose-built armoured vehicle manufacturing site. It was the original manufacturing site for the British Army's heavy tracked fleet.
Full Service Capability
We offer Manufacturing, Assembly, Integration and Test (M-AIT) services to provide simplicity, security and efficiency to our customers.
Manufacturing in the North East
As a defence manufacturing facility in the North East, we contribute to the British Government's 'levelling up' policy through investment in the region.
Supply Chain
We reach into an expert supply chain in the North East and beyond to provide flexibility, value and armoured vehicle experience.
Vehicle Knowledge
We work with vehicle OEMs from around the world and have significant knowledge of vehicle design and characteristics.
Experience
We blend the recognised experience of our employees with high quality integrated solutions to deliver programme excellence.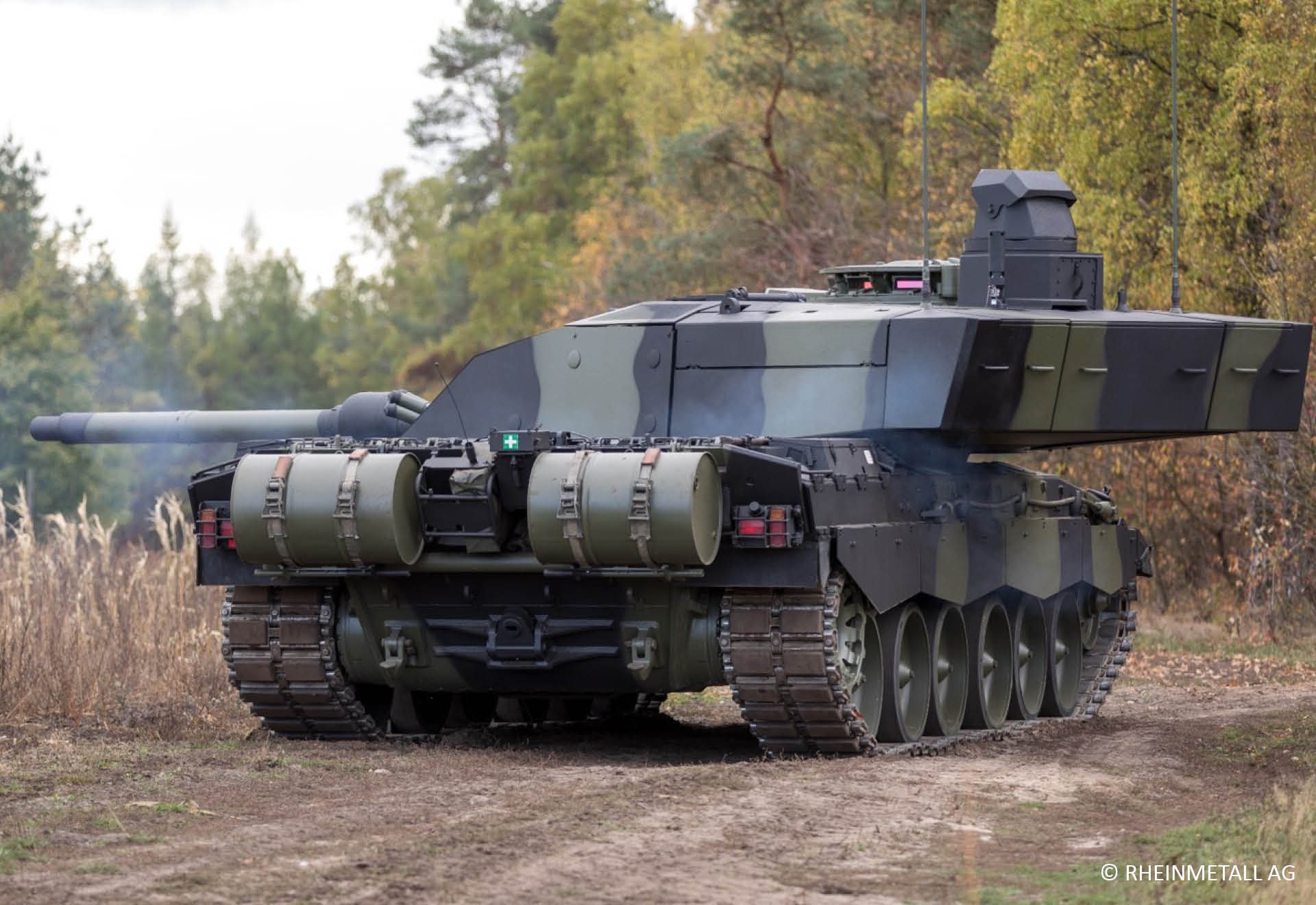 Proud to support UK armoured vehicle programmes
We are trusted to deliver independent, high quality and integrated services to Armoured Vehicle programmes. We are recognised for our positive attitude, reliability and delivery excellence.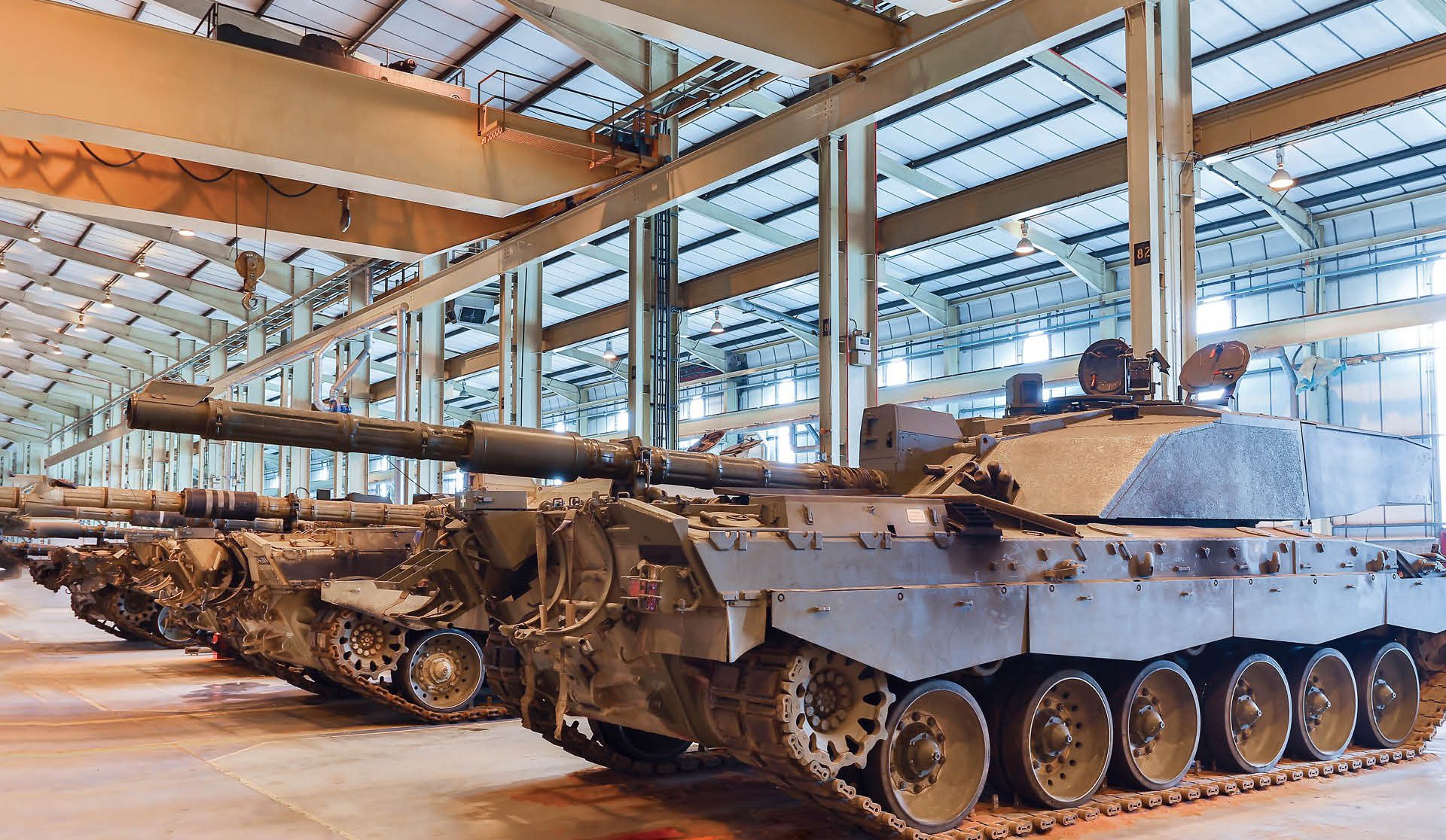 Scalable and flexible Armoured Vehicle manufacturing
We support armoured vehicle programmes through scalable contract manufacturing. Prime contractor teams can be hosted on site, facilitating collaboration, communication and oversight. Our sizeable, self-contained and secure manufacturing facility allows us to undertake all aspects of the project in a single location with no requirement to leave our site. Our wide range of manufacturing and test services, described below, mean low road miles can be considered in the project for a more sustainable approach.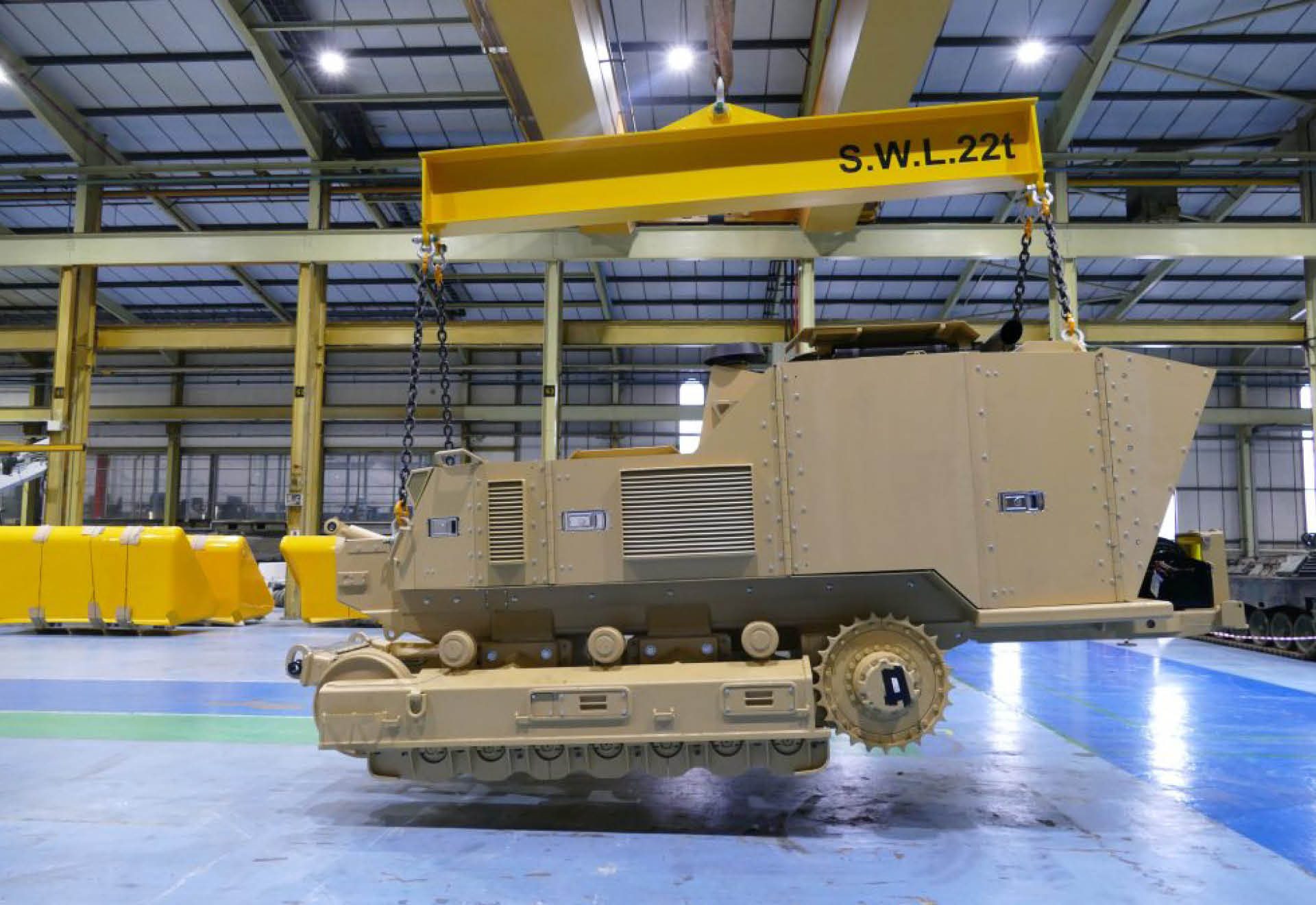 Facilities
Defence Manufacturing Services is powered by both our people and the capabilities found within our facility.

We continually invest in both to ensure that our customers have positive experiences when they work with us. We offer:

Vehicle Build
Defensive Structure Manufacture
M-AIT Services
Programme Management
Support and MRO Services
Test and Acceptance Services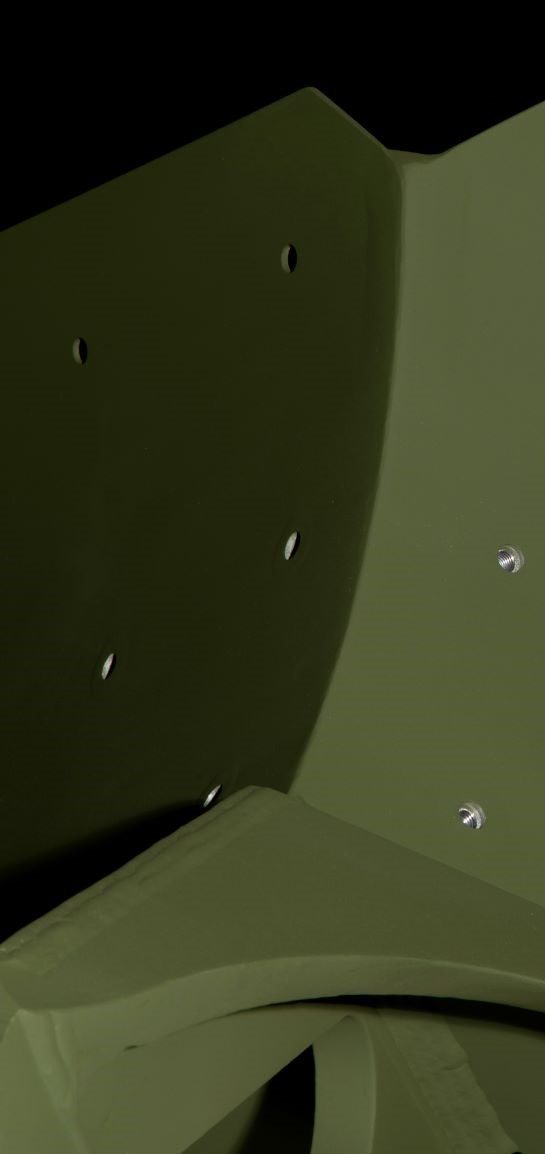 Agile
From small scale production to full service manufacturing for national vehicle programmes, we provide low risk, adaptable solutions.
Simple
We retain small company agility whilst delivering large company capability. Our straight forward nature delivers results.
Value
Our brand ensures our quality. We have successfully delivered against global customer requirements for 3 decades and have developed a reputation based on trust, quality and the strength of our relationships.
Ready
We have successfully crafted a place for Pearson Engineering in the challenging defence sector. We know the risks and opportunities, and we know where we can add value through our people, facility and capability.
Contact us to find out more
Please fill out the form to send us an enquiry.