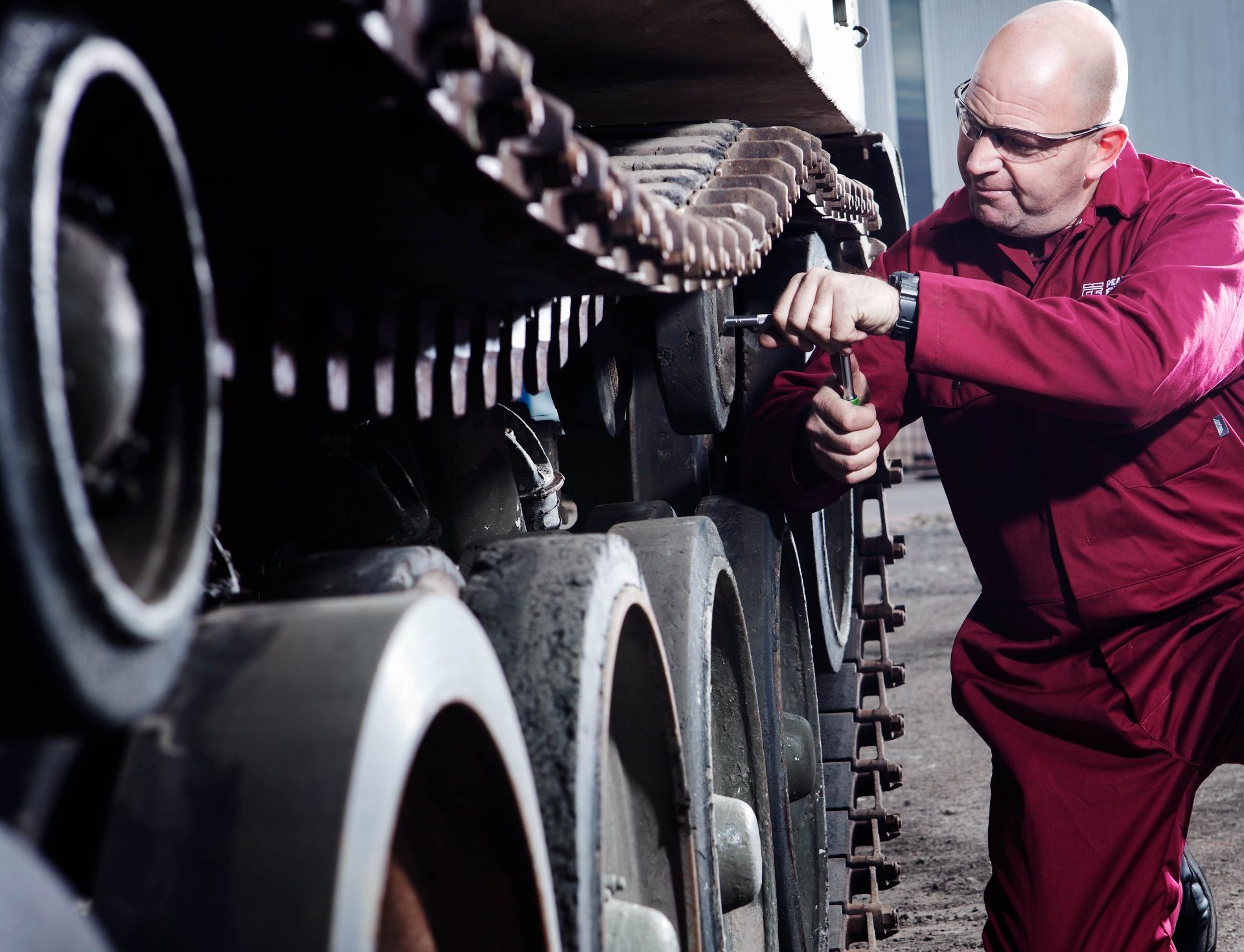 People are at the heart of what we do.
We offer exciting opportunities for exceptional individuals who share our values, champion collaboration and contribute ideas. We have worked hard to earn a reputation based on quality products, outstanding customer service and our 'can-do' attitude. We don't take it for granted and look for those who challenge the latest thinking to help us to meet the needs of our customers' evolving operational requirements.
In return, we offer a leading benefits package and a supportive working environment with a focus on health, well-being and personal development. We are pro-active in communicating our values and demonstrating why they matter as part of our company culture.
Many of our employees have been with us for more than 10 years, some have been with us since we began. We share a passion for what we do and we take our role in keeping armed forces safe seriously. We welcome experienced professionals, armed forces veterans, graduates and apprentices to join us in delivering scalable battlefield mobility around the world.
"I had always has the impression that you were a fantastic advertisement for British Defence companies to emulate and a great group of people with a phenomenal ethos. It is certainly the case and may I wish you continuing success on top of all that you have achieved most recently". – Industry Peer
What we offer

Competitive Salaries

Generous Pension Contribution

Private Medical Cover

Holiday Purchase Scheme

Discretionary Bonus

Enhanced Family Leave Policies
Employee Assistance Programme

Death in Service
Training and Development Opportunities

Life Insurance

Income protection

Gold Award for Armed Forces Covenant
Your opportunities
Young Professionals
We offer a rewarding, dynamic and collaborative environment to support you in your career development whether in a technical role or in business support. We recognise the importance of leadership and invest in our more experienced employees to help them to help you.
Experienced Professionals
Expertise plays an integral role in building upon our successes. We need committed and enthusiastic professionals to help us make a difference to our customers' missions. We're future focused and welcome creative approaches to continuous improvement.
Our Employees
We're on a mission to make sure that all employees of the company have access to useful information to support their physical and mental well-being. Through a series of interactive sessions, guest presentations and company initiatives, we hope to support them and their families to stay fit and healthy.
Opportunities to join us
We are looking for talented, ambitious and dedicated people to join us in our efforts to help Armed Forces to defend, move and fight. Opportunities will be posted here. The form below can be used to submit speculative applications.
Don't see a role that's right for you?
Let us know what interests you and why you think you would be a great fit.