Excavation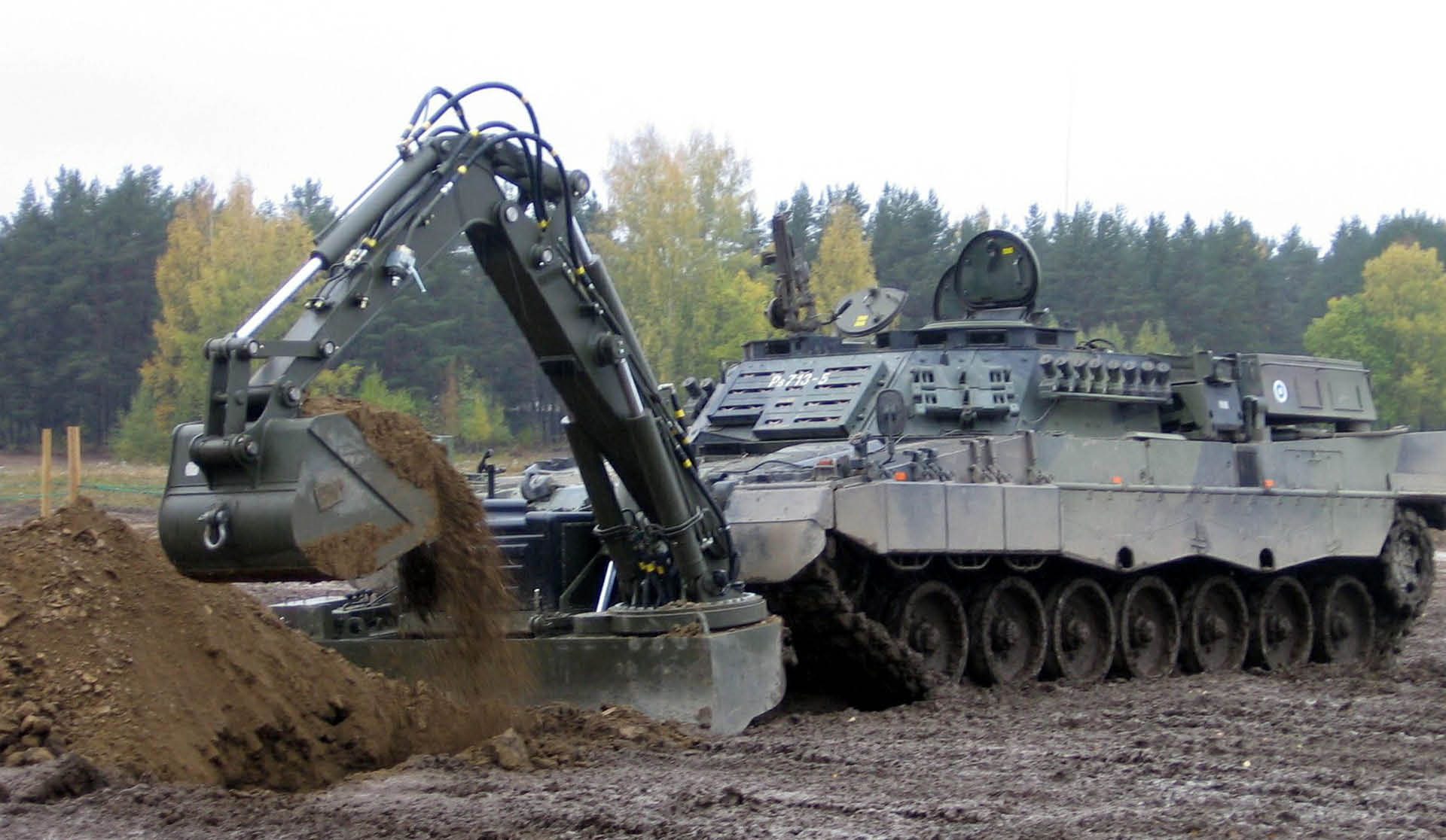 Pearson Engineering's range of excavator manipulator arms provide powerful earth moving capability to combat engineering vehicles. Designed to be fitted with a variety of attachments, our products can be used to move obstacles such as tree abatis as well as to dig and move earth.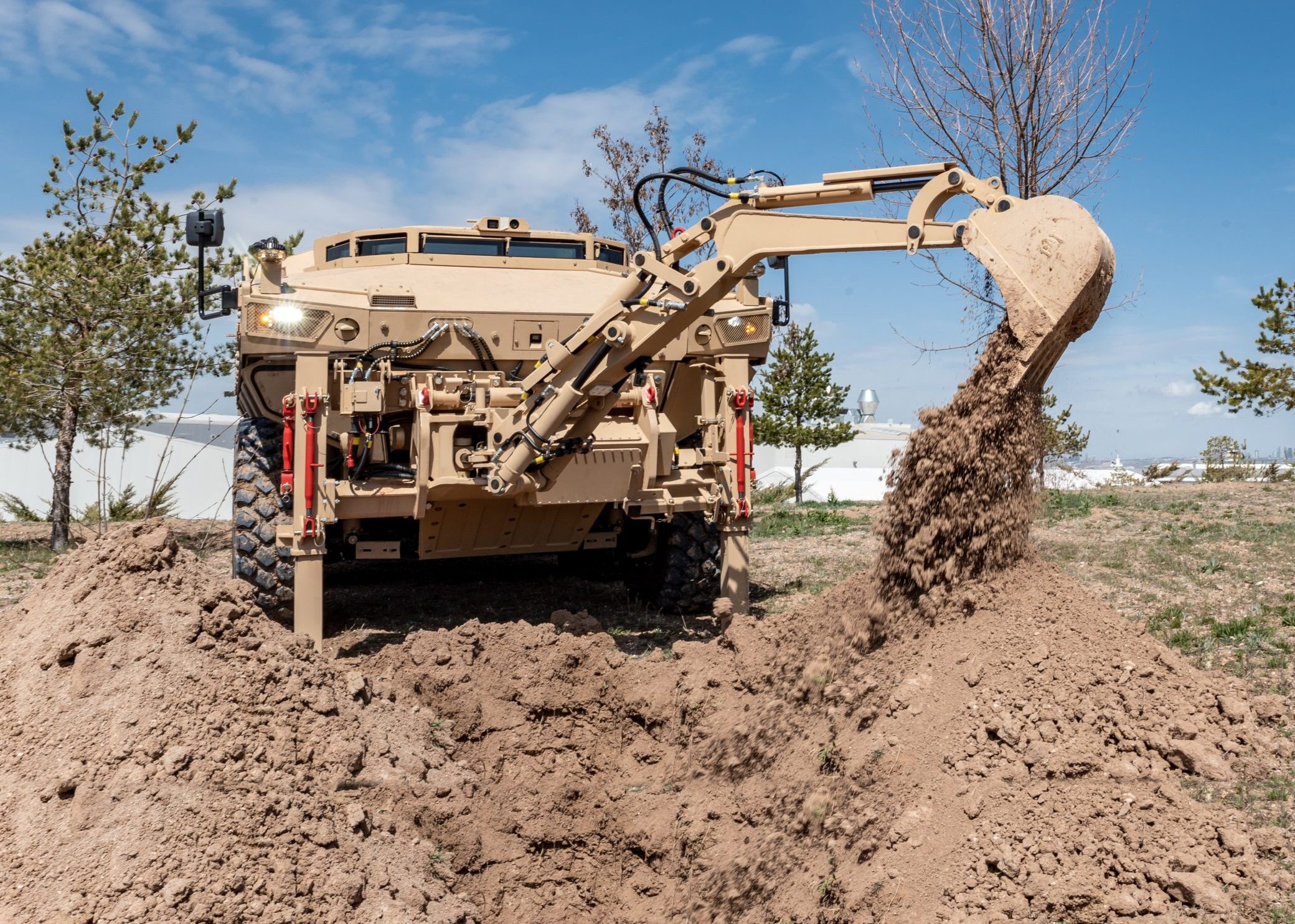 Excavator Manipulator Arm
We provide powerful and dexterous excavation capability via a vehicle mounted boom which can be enhanced with its own power generation if required.
View Product