We are the world leader in delivering proven combat engineering, battlefield mobility and counter-mobility equipment for armoured vehicles.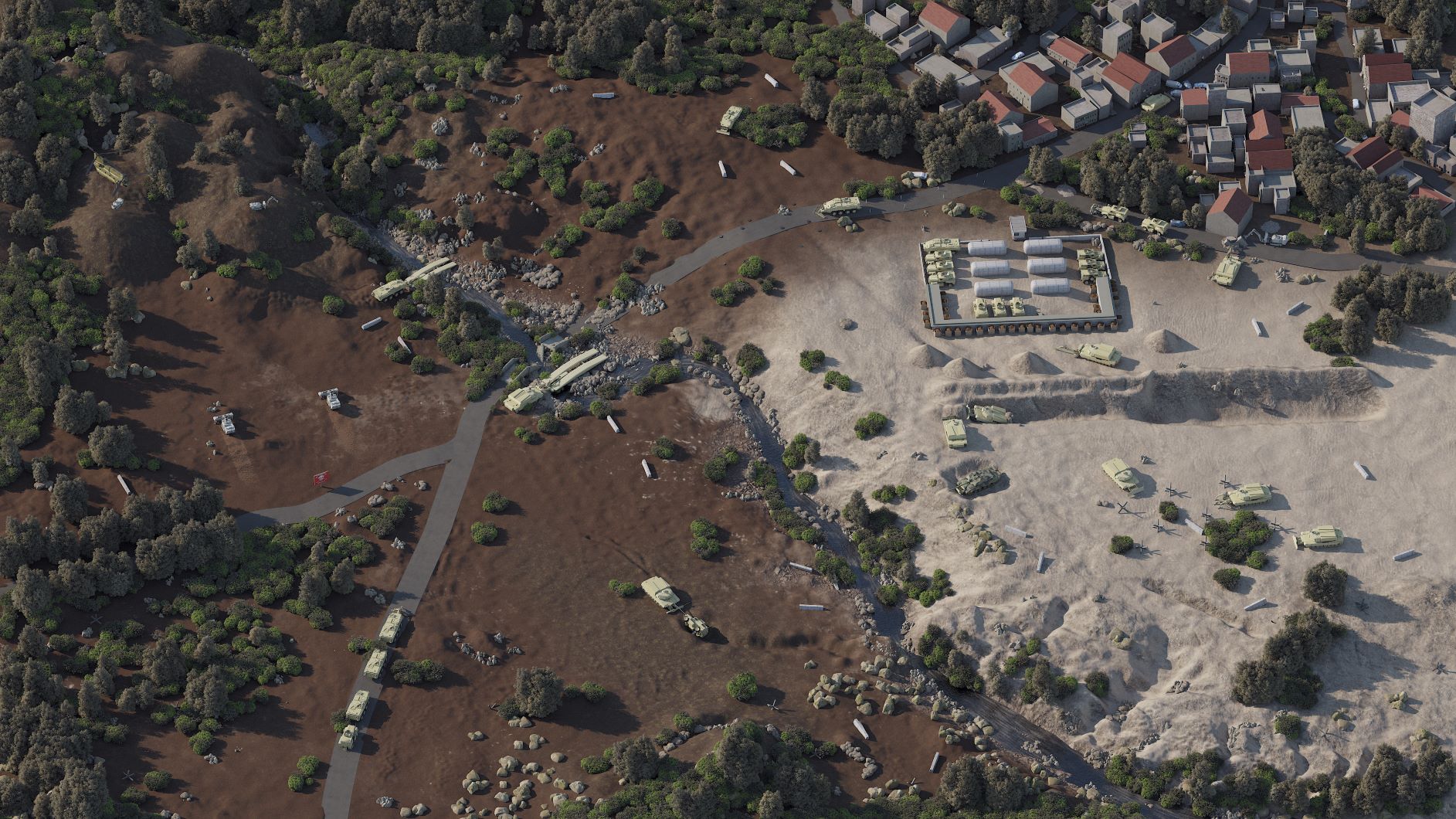 Mission Map
Explore our mission map to learn more about how our mobility and counter-mobility products can support your mission.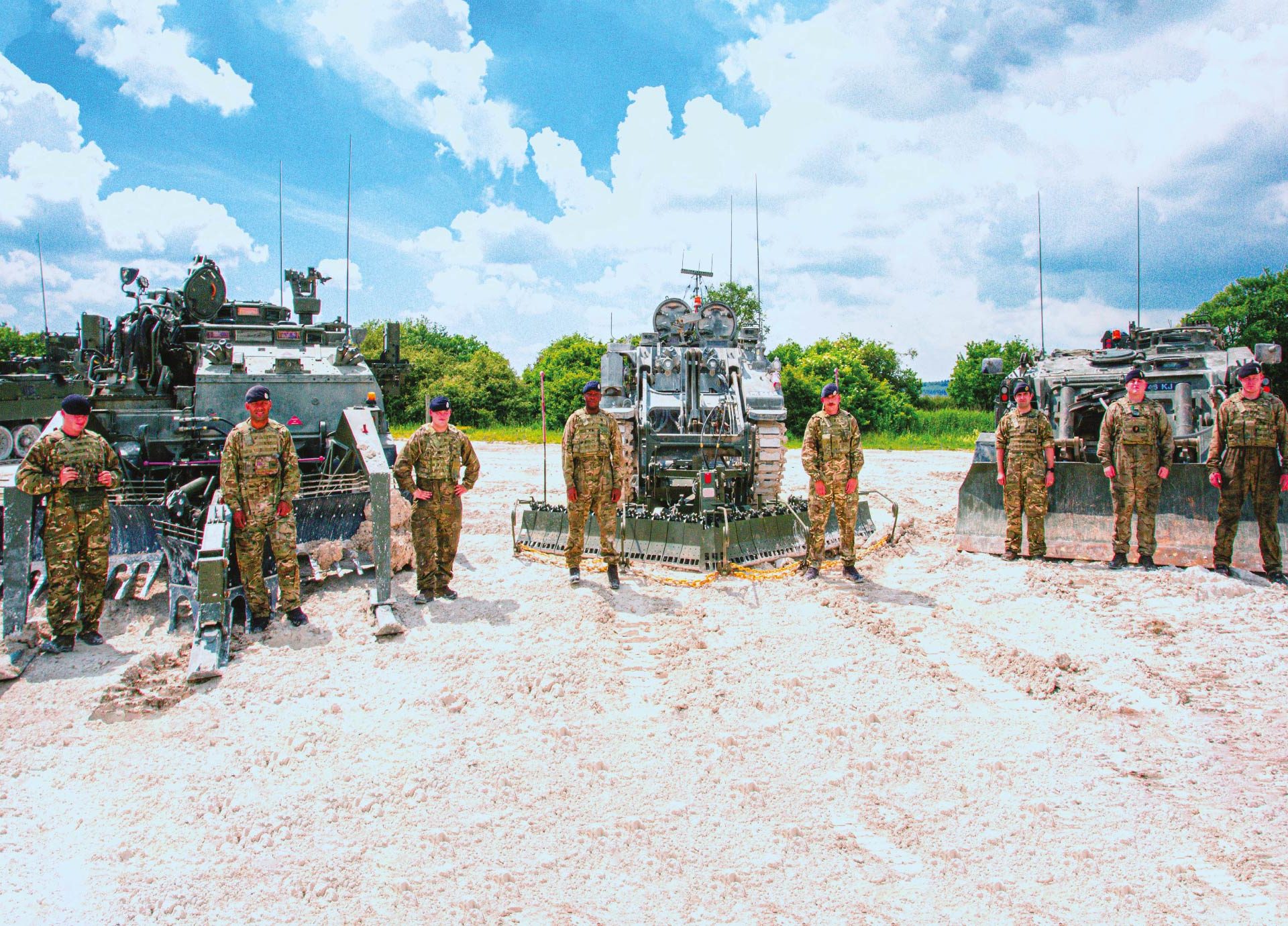 Improving mobility, pushing boundaries
Designed to be configurable, interchangeable and to deliver freedom of manoeuvre for Commanders, our attachments for armoured vehicles enhance flexibility and adaptability to deliver a battlefield advantage.
View capabilities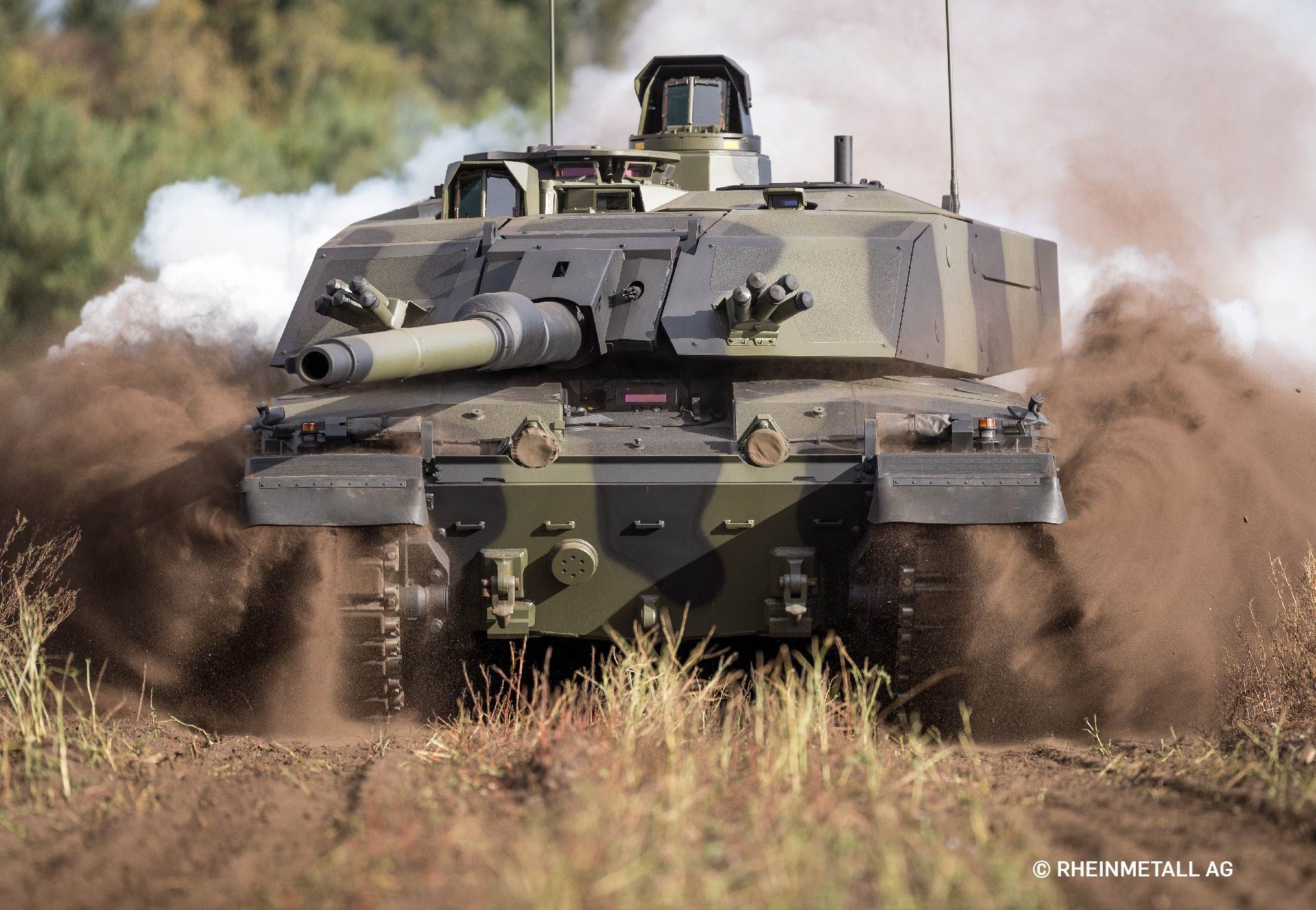 Delivering against the most complex defence challenges
Helping Armed Forces to Defend, Move & Fight
Armoured Vehicle Attachments
We provide interchangeable Front-End Equipment and other attachments for armoured vehicles to breach minefields, clear explosive ordnance, protect against explosive devices, move and create obstacles and cross gaps.
Equipment Optimised For Your Missions
We will work closely and directly with you to provide products that meet the specific needs of your missions. Our products are proven on the battlefield and have been delivered against the most demanding challenges.
Vehicle Integration
Our approach is based around our Vehicle Integration Kits which enable vehicles to be configured to undertake a wide range of combat engineering, mobility and counter-mobility tasks.
Through-Life Support
We know what it takes to keep armoured vehicles moving. We offer continuous support to help you maintain readiness, to prepare for deployment and to support your operations once deployed.
Armoured Vehicle Manufacture
Our home is at Armstrong Works, a purpose-built armoured vehicle manufacturing site. From here, we offer complete M-AIT services for UK armoured vehicle programmes.
Proud Supporters
We are proud supporters of the defence community and work hard to support those who have served. We hold a Gold Award from the Ministry of Defence for our work with veterans and serving personnel.