We provide interchangeable Front-End Equipment and other attachments for armoured vehicles to breach minefields, clear explosive ordnance, protect against explosive devices, move and create obstacles and cross gaps. From Armstrong Works, we also deliver comprehensive manufacturing services to defence programmes.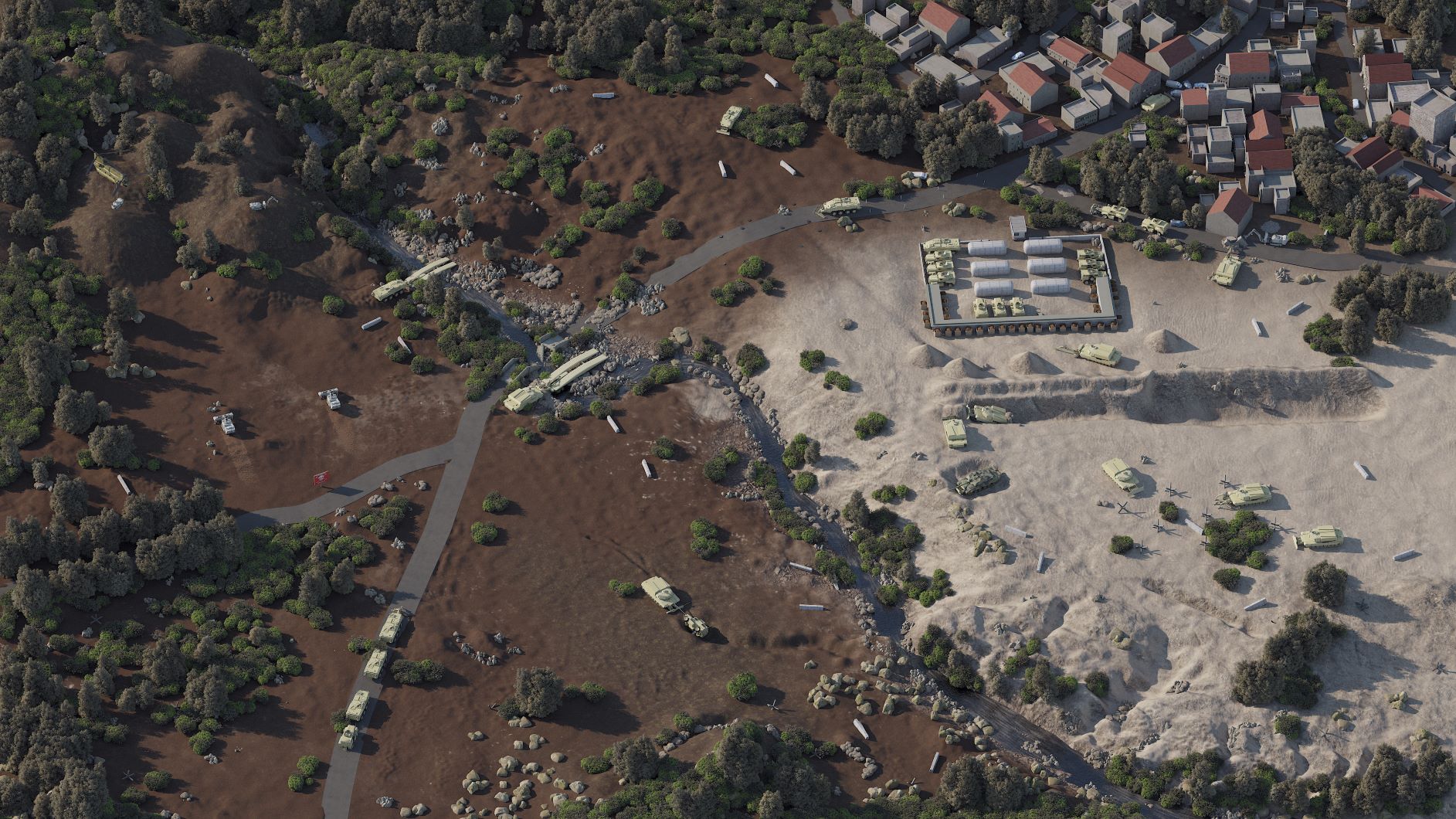 Mission Map
Explore our mission map to learn more about how our mobility and counter-mobility products can support your mission.
Integrated solutions that provide mobility, counter-mobility and survivability
Interchangeable Armoured Vehicle Attachments
Our products are interchangeable and designed to provide armoured vehicles with the ability to rapidly adapt to their mission; to overcome challenges to mobility and to deny mobility and momentum to others.
Optimised for Your Mission
Products are provided as vehicle attachments which are optimised for specific combat engineering roles and can be configured to support the most challenging operational demands.
Future Focused
The defence landscape is constantly evolving, and so too are our products to meet the need of today's mission and the future fight. We invest heavily into R&D to ensure our products are always ready to meet the requirements of the battlefield.
Supporting Operational Readiness
We offer continuous support to help you maintain readiness, to prepare for deployment and to support your operations once deployed.
Armoured Vehicle Manufacture
Our home is at Armstrong Works, a purpose-built armoured vehicle manufacturing site. From here, we offer complete M-AIT services for UK armoured vehicle programmes.
Proud Supporters
We are proud supporters of the defence community and work hard to support those who have served. We hold a Gold Award from the Ministry of Defence for our work with veterans and serving personnel.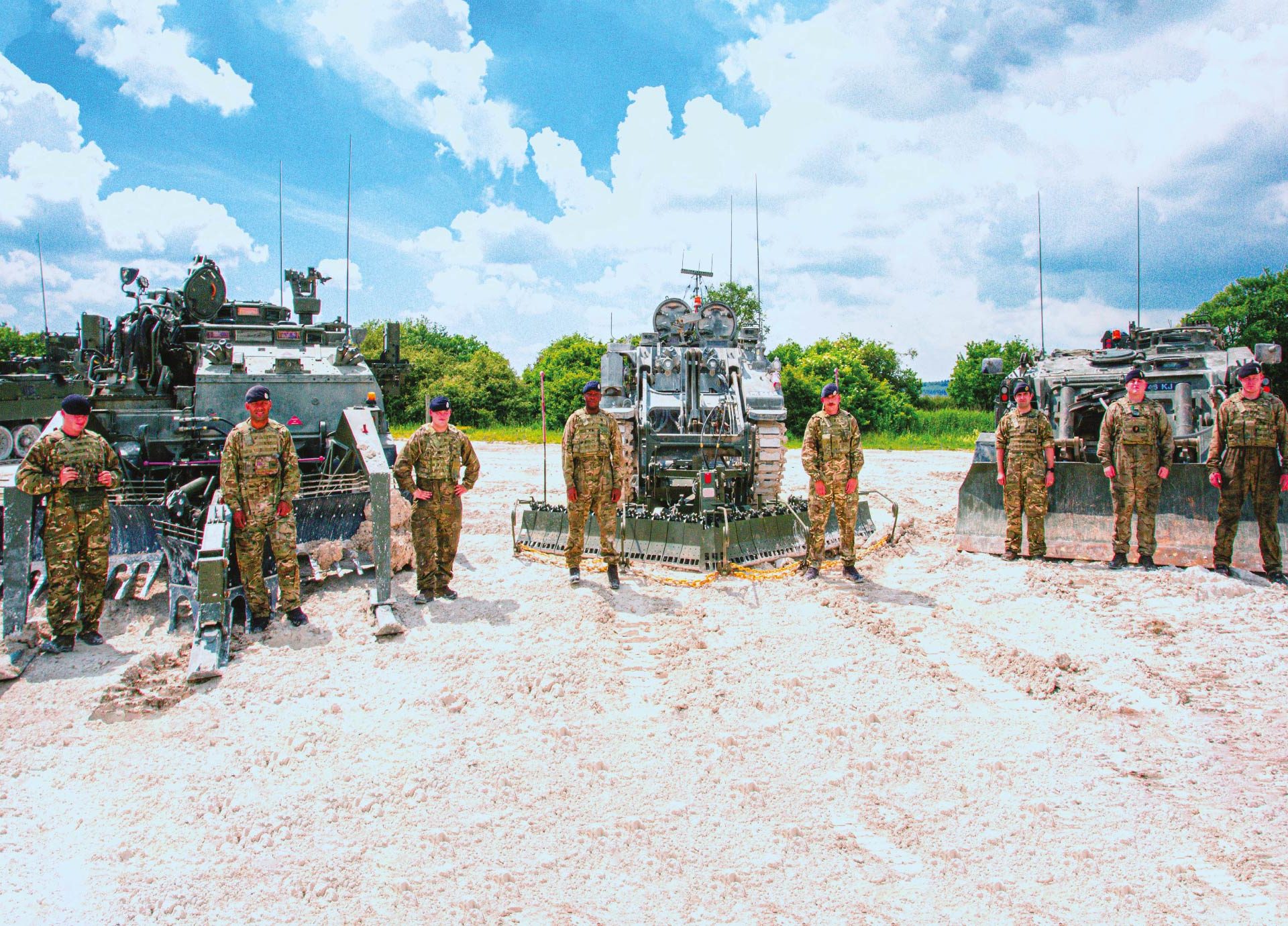 Engineering capability on demand
In today's complex operational environment, the ability to readily deploy highly adaptable, agile and scalable equipment offers a significant battlefield advantage. We integrate our equipment to undertake multiple combat engineering tasks, enhancing operational flexibility and reducing the need for dedicated engineering assets.
View Capabilities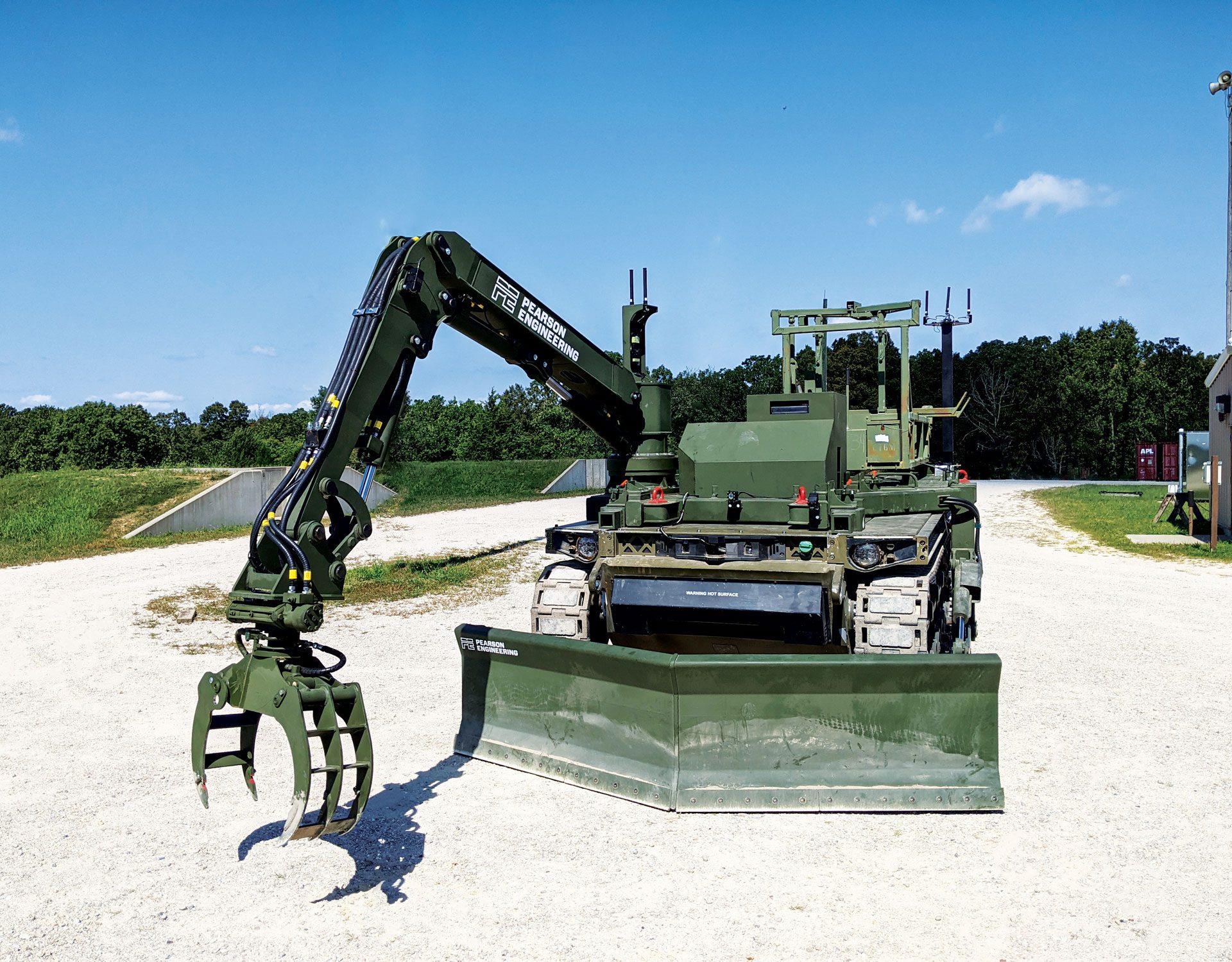 Engineering Capability in a Remote and Autonomous World
Robotic Combat Vehicles (RCVs) will take a prominent position in the configuration of military land forces in future conflict, taking humans away from 'dull, dangerous and dirty' tasks, and affording skilled personnel the time and safety to outwit adversaries.
Discover the next generation of engineering capability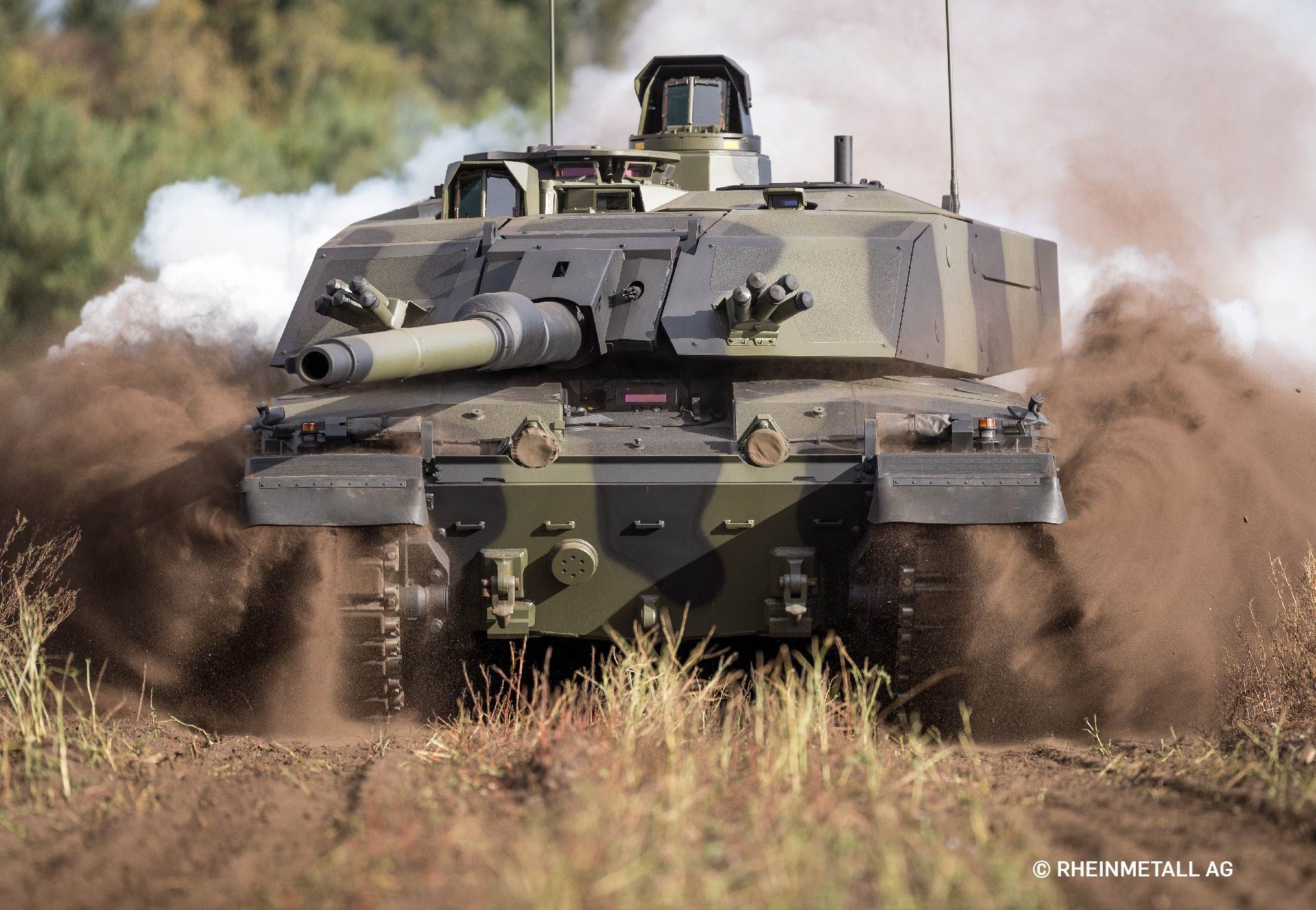 Delivering against the most complex defence challenges
Scalable and flexible armoured vehicle manufacturing in the North East of England. Find out more about our M-AIT services for UK armoured vehicle programmes.
Defence Manufacturing Services