Quick Connect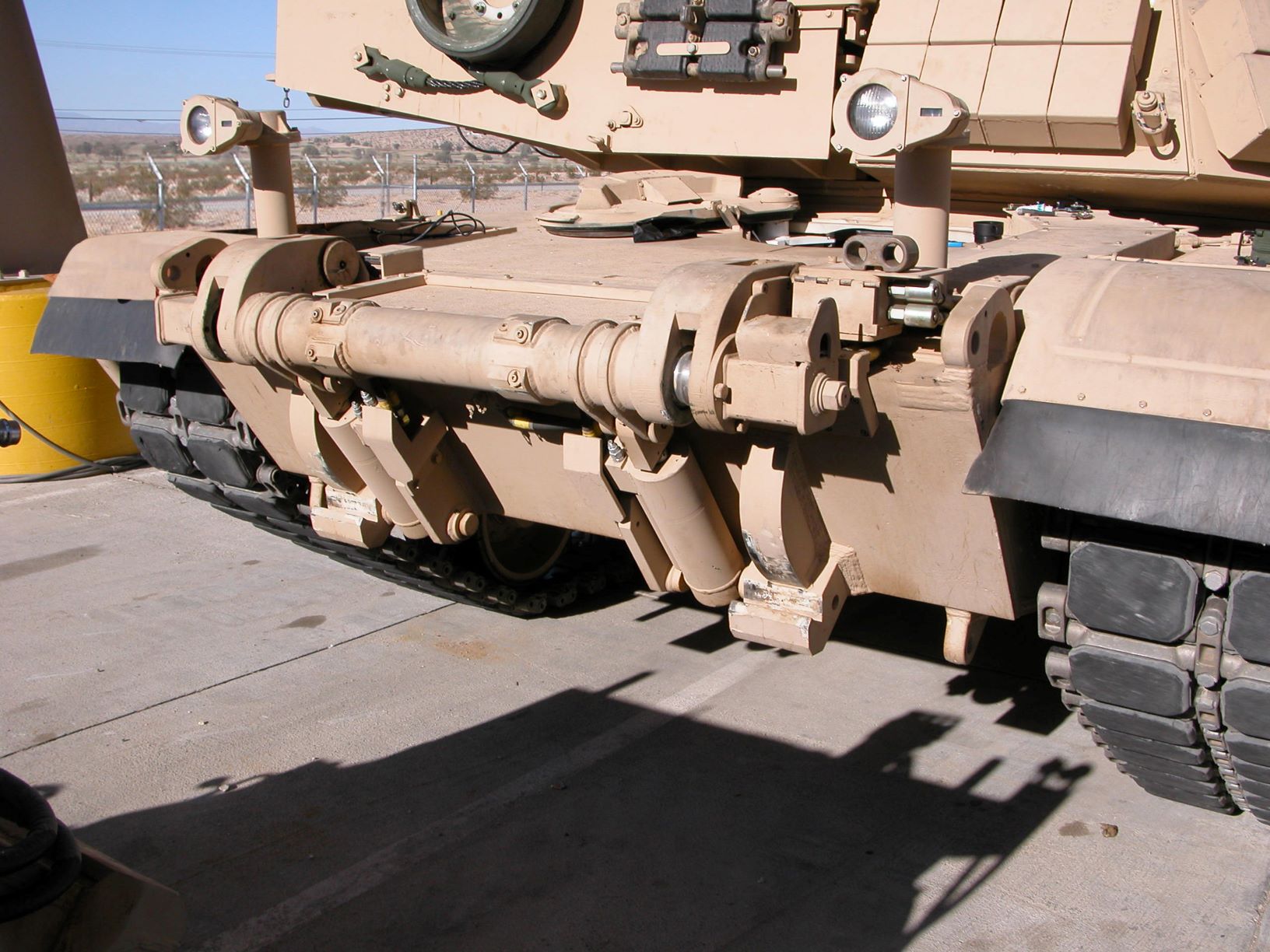 Pearson Engineering's Quick Connect provides mission flexibility by providing a vehicle interface to which a wide variety of Pearson Engineering Front-End Equipment can be integrated.
The Pearson Engineering Quick Connect enables armoured vehicles to rapidly deploy, recover and interchange a wide variety of combat engineering mission equipment. The equipment allows any suitable vehicle to become an 'engineering variant' and is typically welded to the vehicle hull, providing a robust and reliable interface.
With an understanding that the demands of the battlefield can evolve quickly, the Pearson Engineering Quick Connect is designed to provide agility, flexibility and adaptability to armoured vehicles.
Enhanced mobility and adaptability are critical assets in reducing the predictability of armoured vehicles. The Pearson Engineering Quick Connect provides Commanders with the option to rapidly mobilise a broader range of vehicles, drawing upon a common pool of Front-End equipment.
Once the Quick Connect is fitted, the Front-End equipment can be quickly fitted in field conditions, without the requirement for specialist tools. Dependent on the environment, this takes around 10 minutes but with suitable training can take as little as 2 minutes. Importantly, the interface allows for under armour jettison of battle-damaged equipment.
A 'high lift' version of the Pearson Engineering Quick Connect provides the capability to improve the approach angle of tracked vehicles.
The option to directly fit Front-End Equipment to the vehicle without an interface also exists dependent on operational requirements.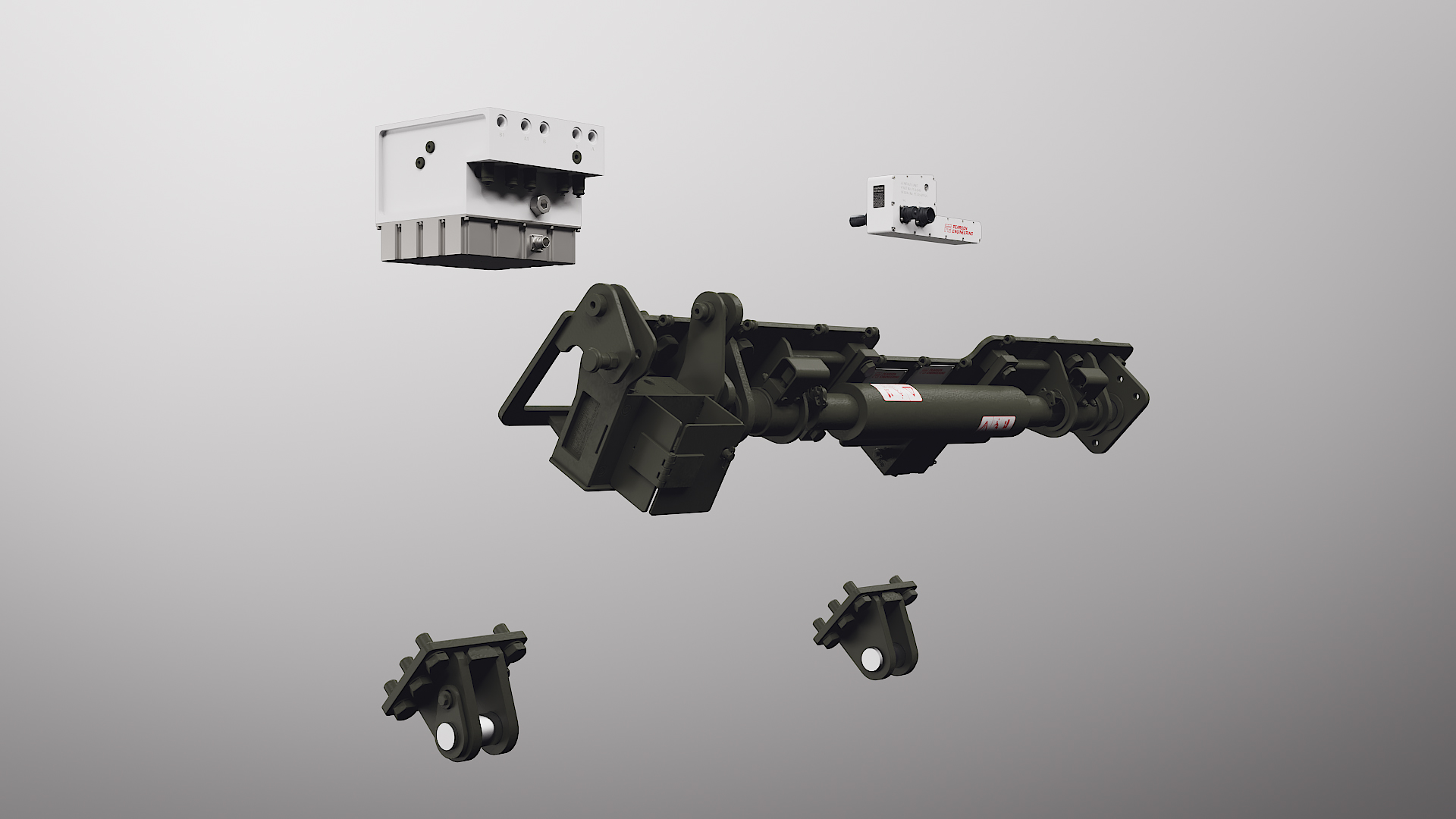 Key Features
Provides armoured vehicles with scalable and modular mobility and counter-mobility capability
Plug and Play functionality - Front-End equipment can be rapidly installed and removed in 'field conditions'
Compatible with a wide range of capability enhancing Front-End equipment
Integrated hydraulic motor pump and control system
Enables 'under armour jettison' of battle damaged equipment
Battle proven with Armed Forces around the world
Find out more about Quick Connect
A member of our team will respond as soon as possible.