MW370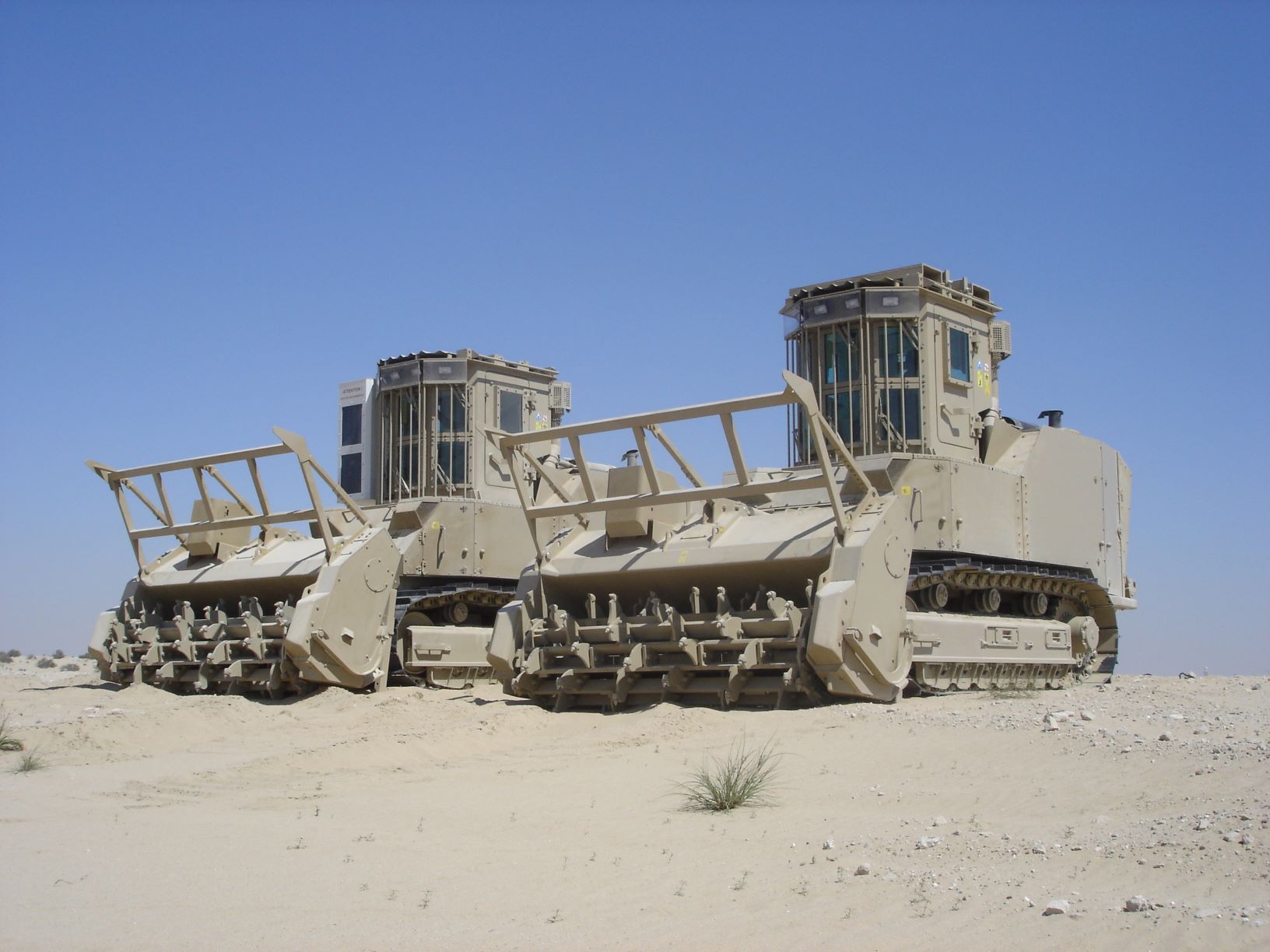 The MW370 is a powerful mine and route clearance platform used for the effective clearance of landmines across large areas.
Interchangeable attachments, including a tiller and flail, are used to optimise the platform to particular tasks. A lifter can be integrated to the rear for quality assurance.
The system has been proven during demining operations over many years and has an excellent track record operating in challenging climatic conditions.
The versatile nature of all of the MineWolf platforms means that each can be equipped with a number of interchangeable, multipurpose attachments to meet different operational requirements. The remote controlled platforms also offer camera systems which enable better control and provide additional safety to the operator, especially in high threat areas. Find out more about the attachments available for this platform below.
For full specifications, please download the brochure at the top of this page.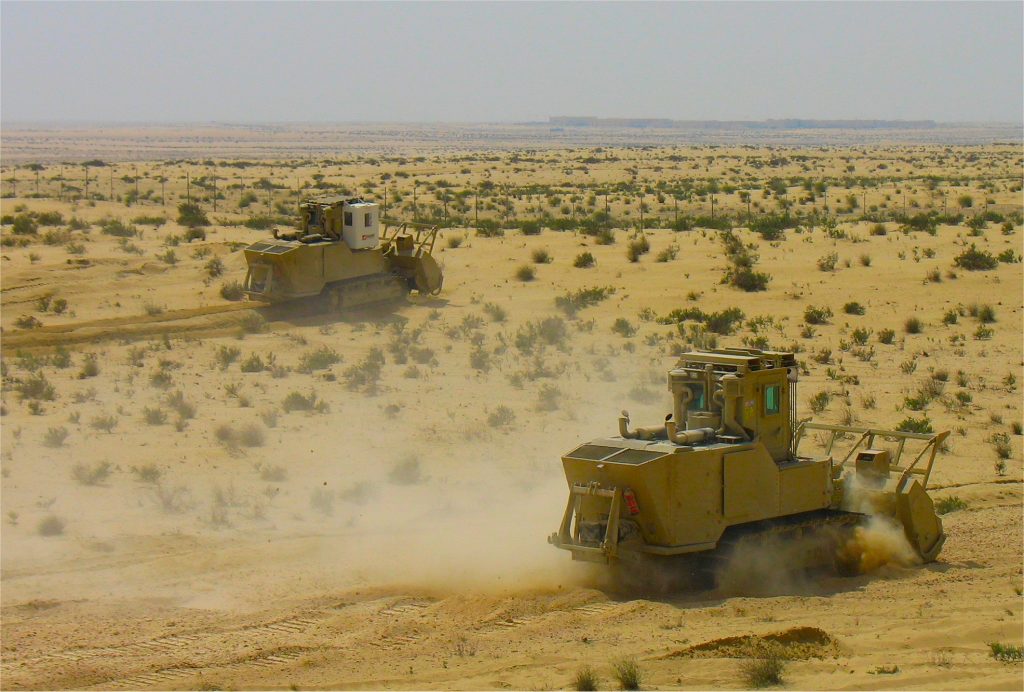 Key Features
Choice of tiller or flail to optimise vehicle for ground conditions and mine threat
Effective clearance of AP and AT mines up to 15 kg of explosives
Continuous ground penetration to a depth of 350mm
Powerful engine (367 hp) and mechanical drive of attachments
Automatic depth control and optional GPS
Mine clearance performance up to 30,000 m2 per day
Multiple safety features including ballistic protection of cabin and prime mover
Find out more about mw370
A member of our team will respond as soon as possible.