MW240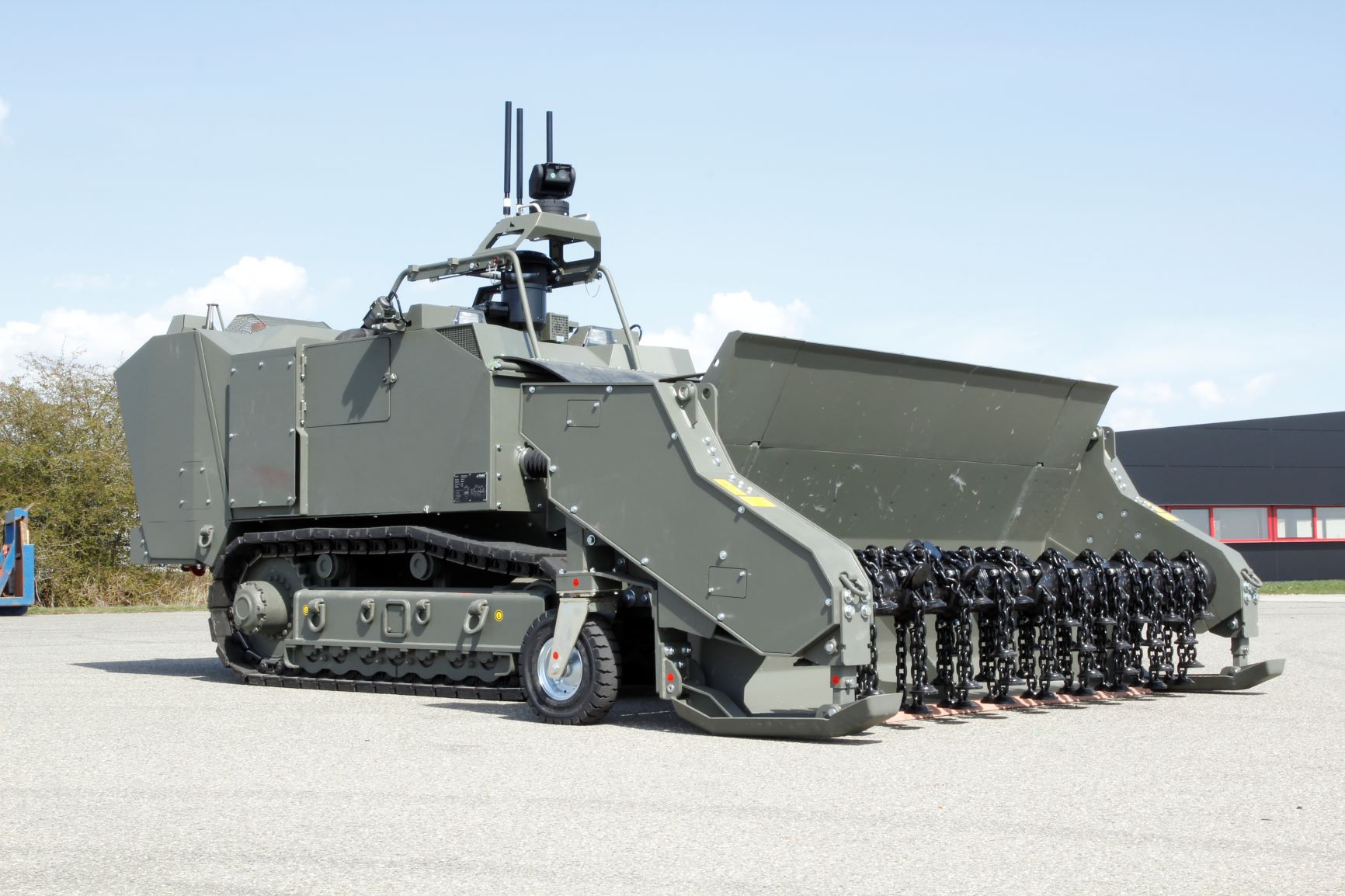 The MW240 is a purpose-built remotely controlled platform used for the safe and effective clearance of explosive devices including landmines, IEDs and cluster munitions.
The MW240's light-weight construction and compact dimensions make this vehicle easily transportable to remote, high-threat areas. It is a robust and proven solution designed to operate in challenging environments. It offers multifunctional use and has the ability to be fitted with various tools.
The versatile nature of all of the MineWolf platforms means that each can be equipped with a number of interchangeable, multipurpose attachments to meet different operational requirements. The remote controlled platforms also offer camera systems which enable better control and provide additional safety to the operator, especially in high threat areas. Find out more about the attachments available for this platform below.
For full specifications, please download the brochure at the top of this page.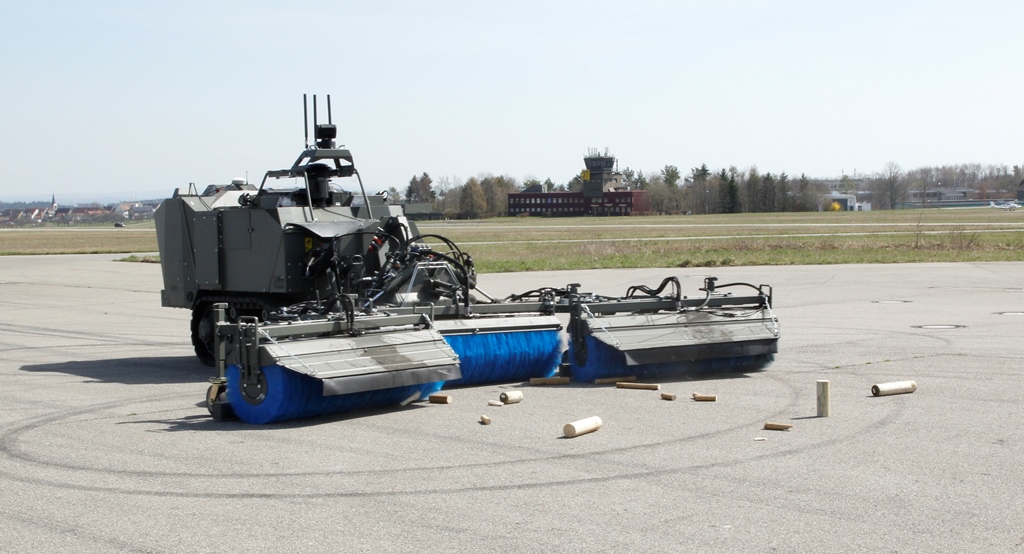 Key Features
Remotely controlled with optional camera systems for high threat areas
Range of interchangeable attachments for EOD and engineering tasks
Effective clearance of AP and AT mines with tiller and flail
Continuous ground penetration to depth of 250mm
Powerful engine (240 hp) and mechanical drive of attachments
High quality components to withstand difficult climatic conditions
Runway clearance tool for the safe and effective clearance of cluster munitions
Robotic arm with tools for IED and UXO clearance
The system fits into 20ft ISO container (excluding attachments)
Choice of Tiller and Flail widths
Find out more about mw240
A member of our team will respond as soon as possible.