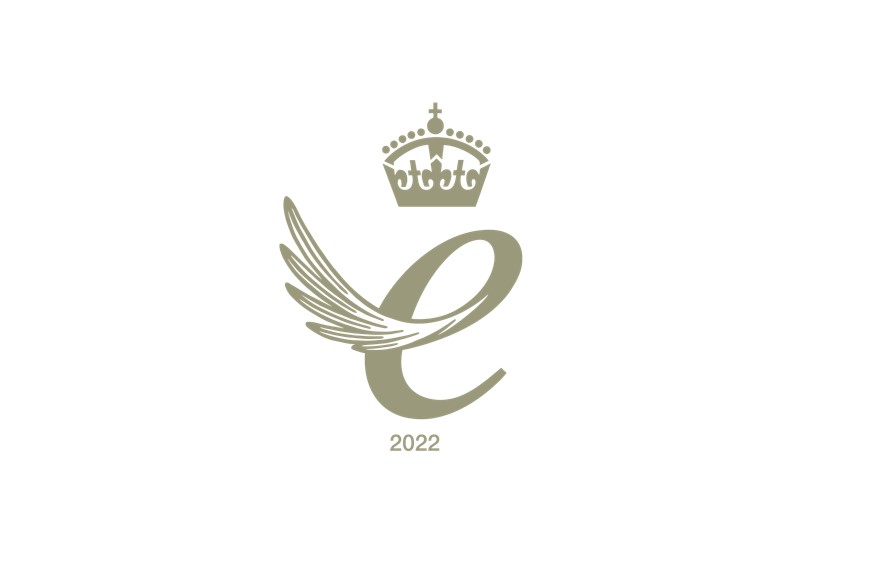 Pearson Engineering wins Queen's Award for Enterprise: International Trade
Pearson Engineering has been approved by Her Majesty the Queen to receive a prestigious Queen's Award for Enterprise in the International Trade category.
The award recognises the company's outstanding export performance over the past three years, which saw Pearson Engineering's turnover increase by 123% between 2018 and 2020, and exports increase from 87% to 95%.
Pearson Engineering serves customers throughout North America, South America, Europe, the Middle East, Africa, Asia and Oceania. Despite the challenges brought by the COVID-19 pandemic and Brexit, the company has continued to deliver equipment to friendly Armed Forces around the world, whilst also entering new markets.
Notable contracts include the supply of 1,500 mine ploughs to the Indian Army, as well as the supply of mine clearance machines, which were delivered using virtual factory acceptance techniques, as a result of the international lockdowns.
Early in 2022, Pearson Engineering announced that it had established a formal presence in the Far East, in support of ongoing programmes and further growth. This is the second time that the company has moved to improve its service to international markets, following the creation of PE Inc. in the USA, which was formed in 2009 to support equipment in service with the US Army and US Marine Corps.
Craig Priday, Managing Director at Pearson Engineering
"We are honoured to receive this Queen's Award, particularly after such a challenging period for all of us. This award recognises the exceptional staff at Pearson Engineering, who have gone the extra mile to deliver our life-saving equipment to our worldwide customers. This accolade also recognises the hard work of our sister company, Responsive Engineering, which manufactures our core equipment, together with our other trusted supply chain partners in the North East and beyond.
"Pearson Engineering has a worldwide reputation for providing combat engineering tools and demining equipment. The company has a heritage based on a passion for innovation and we continue to invest heavily in research and development, to create products which defeat new threats and deliver capability to where it is most needed. We're very proud of the part we play in keeping both soldiers and civilians safe from harm".
Pearson Engineering previously won two Queen's Awards for Enterprise; Innovation in 2012 and International Trade in 2013. These followed the huge efforts made by the company to develop and deliver life-saving Counter-IED equipment for international forces during operations in Iraq and Afghanistan.
The company recently announced a major contract to manufacture turret structures for the Challenger 3 main battle tank, ensuring that the expertise held here in the North East delivers capability to the British Army, as well as our valued export customers.