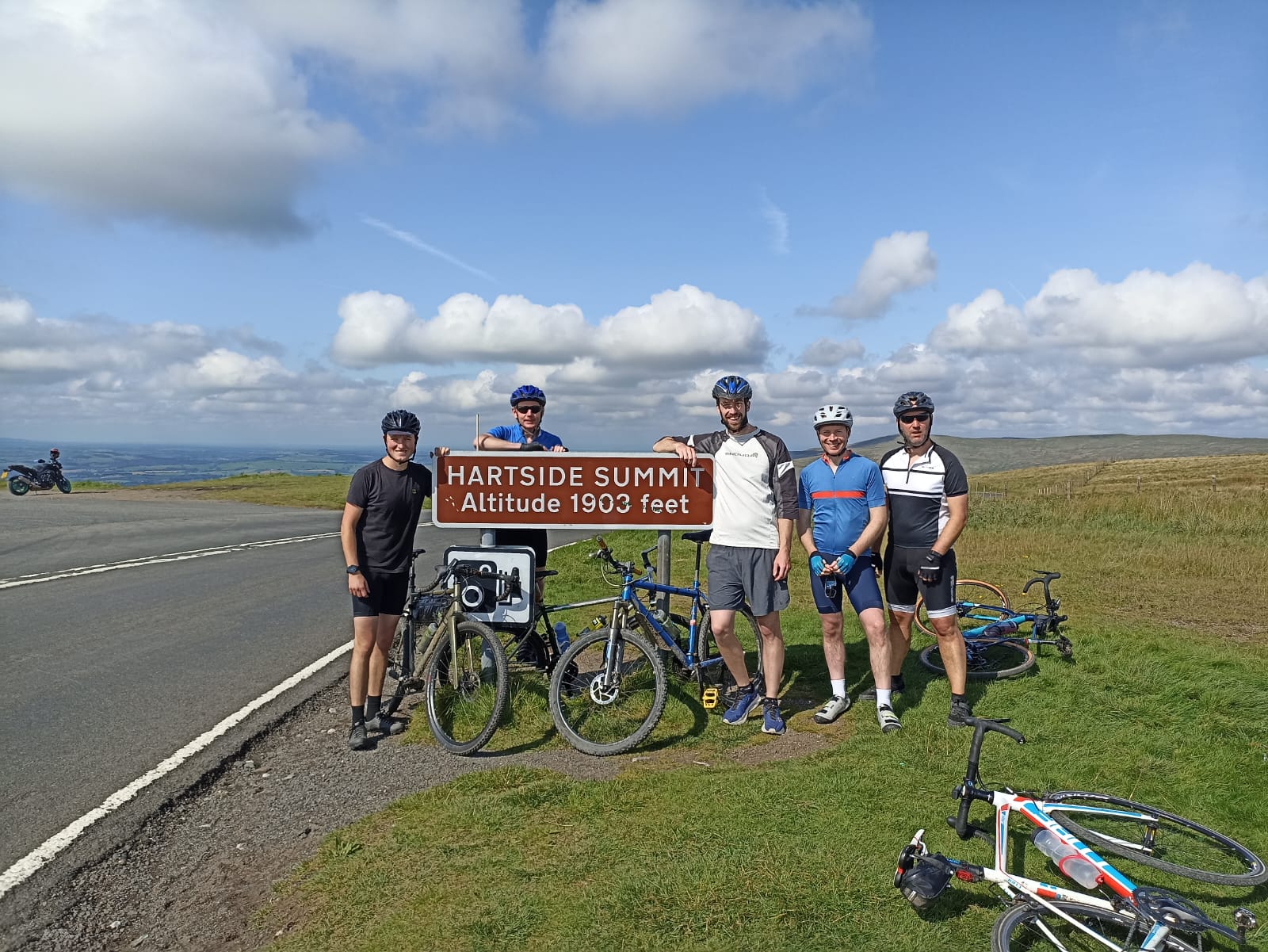 Pearson Engineering Team Complete Gruelling Coast to Coast Challenge For Local North East Charity, Heel & Toe
Five members of Pearson Engineering completed the Coast to Coast (C2C) challenge from Whitehaven to Tynemouth last week…
On Friday 1st September 2023, five members of Pearson Engineering set off on the Coast to Coast (C2C) cycle route, starting from Whitehaven in Cumbria and finishing the three-day route in Tynemouth on the Sunday.
The team were raising donations for a local North East Children's Charity, Heel & Toe, who provide a range of therapies to children with physical disabilities and complex needs. Adam from Pearson Engineering who organised the ride, chose Heel & Toe as the therapies that they offer have benefited those closest to him. Heel & Toe is a local charity that are doing brilliant work across the region.
Starting at Pearson Engineering early Friday morning the team were escorted across to Whitehaven to begin the ride. They then cycled approximately 54 miles from Whitehaven to Penrith. After an early evening, they set off on the most testing day out of the three, for the 47 miles from Penrith to Eastgate with most of the ride challenging their legs on the uphill route. The highlight for day two was reaching Hartside Summit at an altitude of 1,903 feet. The final stretch of the ride was easier on the legs starting from Eastgate and cycling around 38 miles to finish in the coastal town of Tynemouth in the North East of England.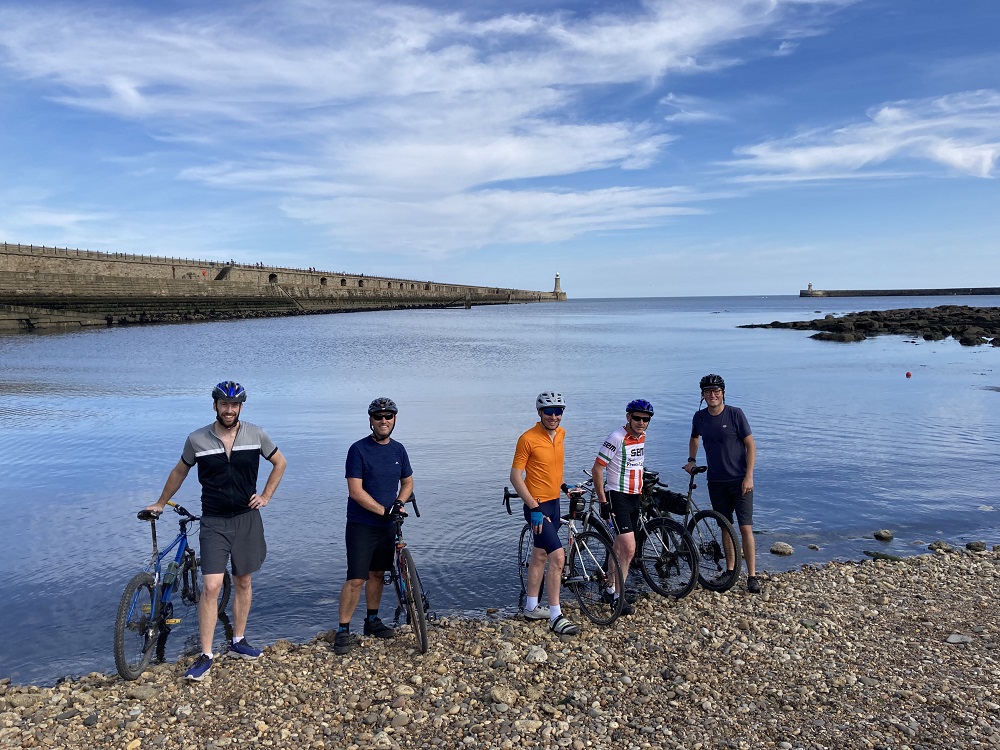 Throughout the three-day challenge, the team were supported by the wife of one of our colleagues who kindly offered to be the support driver; thankfully she didn't need to escort any of the bikes apart from across to Whitehaven ready for the first day!
Adam and the team added, "We couldn't have asked for better weather and a better group to complete the ride. We all supported each other through the tough climbs, especially the unexpected 1km uphill ride to the bunkhouse at the end of the second day. The added bonus for us all was reaching the pub at the end of each day for good food, good beer, and brilliant company. We also enjoyed the moral support from members of the Pearson Engineering team, who took the time to come and meet us throughout the route on day one and day two!"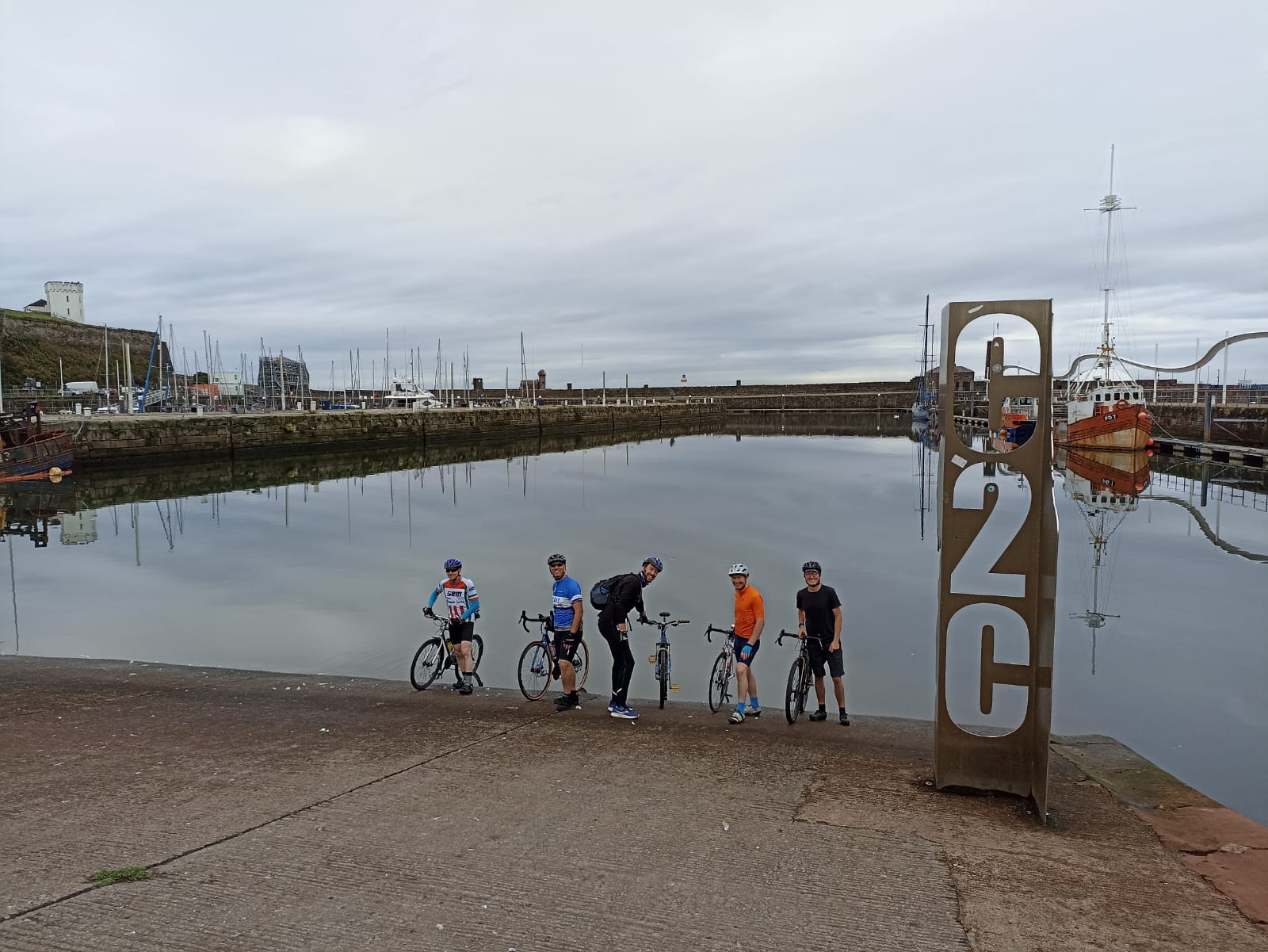 The final donations raised are still ongoing as the team are continuing their fundraising efforts for Heel & Toe with an office bake sale and quiz. We will update this article with the final donations raised once collections are closed.
If you would like to make a donation, please contact us here.
From everyone here at Pearson Engineering, well done to all of the team who completed the challenge to raise donations for a fantastic local North East Children's Charity.