With active use of our equipment in Ukraine, ongoing product deliveries around the world, new product developments and involvement in a number of UK land programmes, DSEI prove to be very busy this year...
We released a number of press releases detailing programmes we're proud to be involved in, met with wide ranging domestic and international delegations and had the opportunity to introduce RCV-Pioneer to the international market. Read more about our DSEI 2023 activities below.
Mission Module for BOXER
We announced that we have furthered our contribution to British Army armoured vehicle programmes, with a contract from KNDS to manufacture Mission Modules for the British Army's BOXER Mechanised Infantry Vehicle. Read more about the programme here.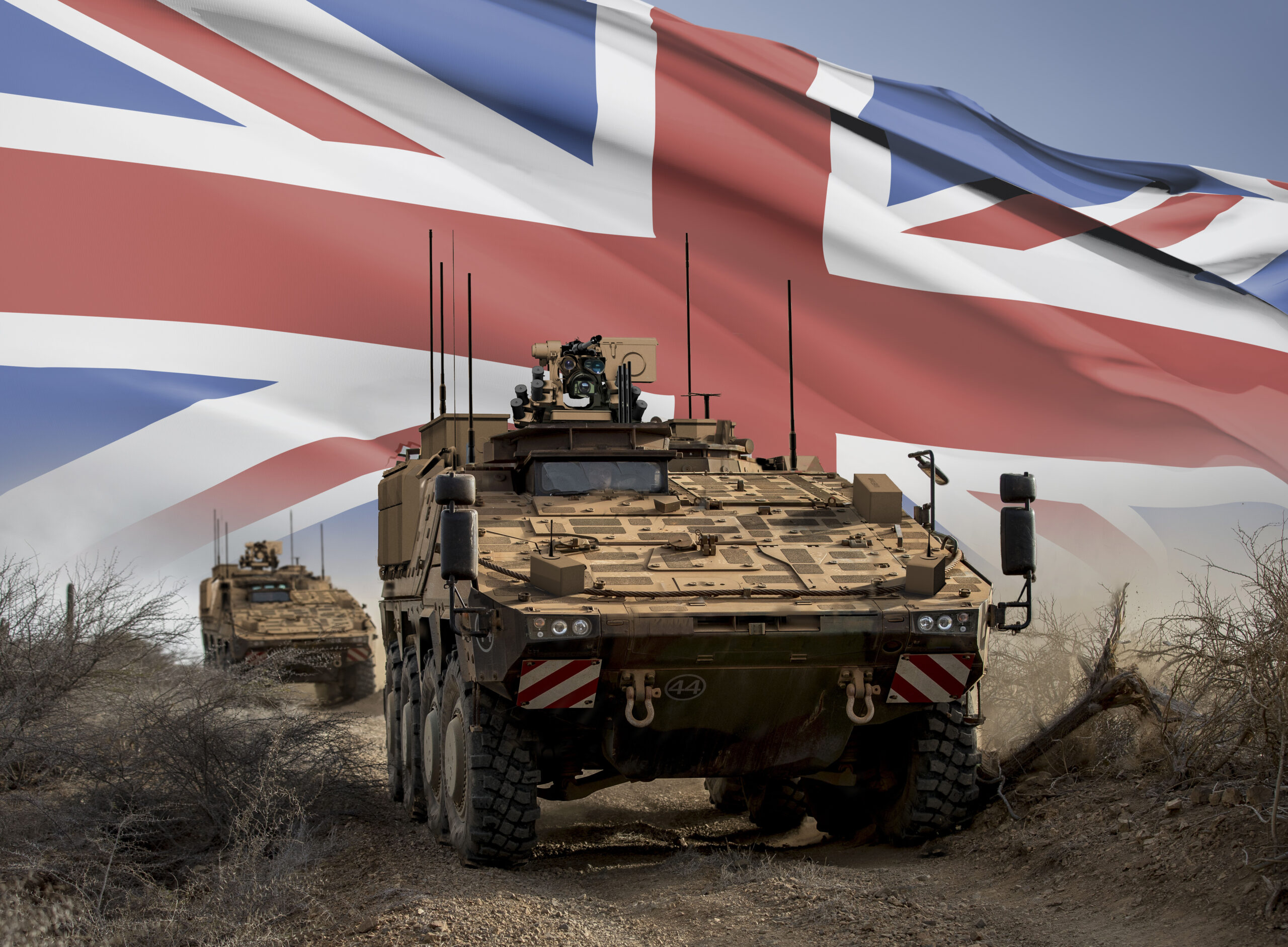 Delivery of RAFAEL SAMSON Remote Weapon System
RAFAEL announced that Pearson Engineering will play a significant role in delivering the SAMSON 30mm Remote Weapon System (RWS). Initially, the collaboration will see critical knowledge and skills transferred to our Newcastle team, based at Armstrong Works on Scotswood Road. Learn more about the collaboration.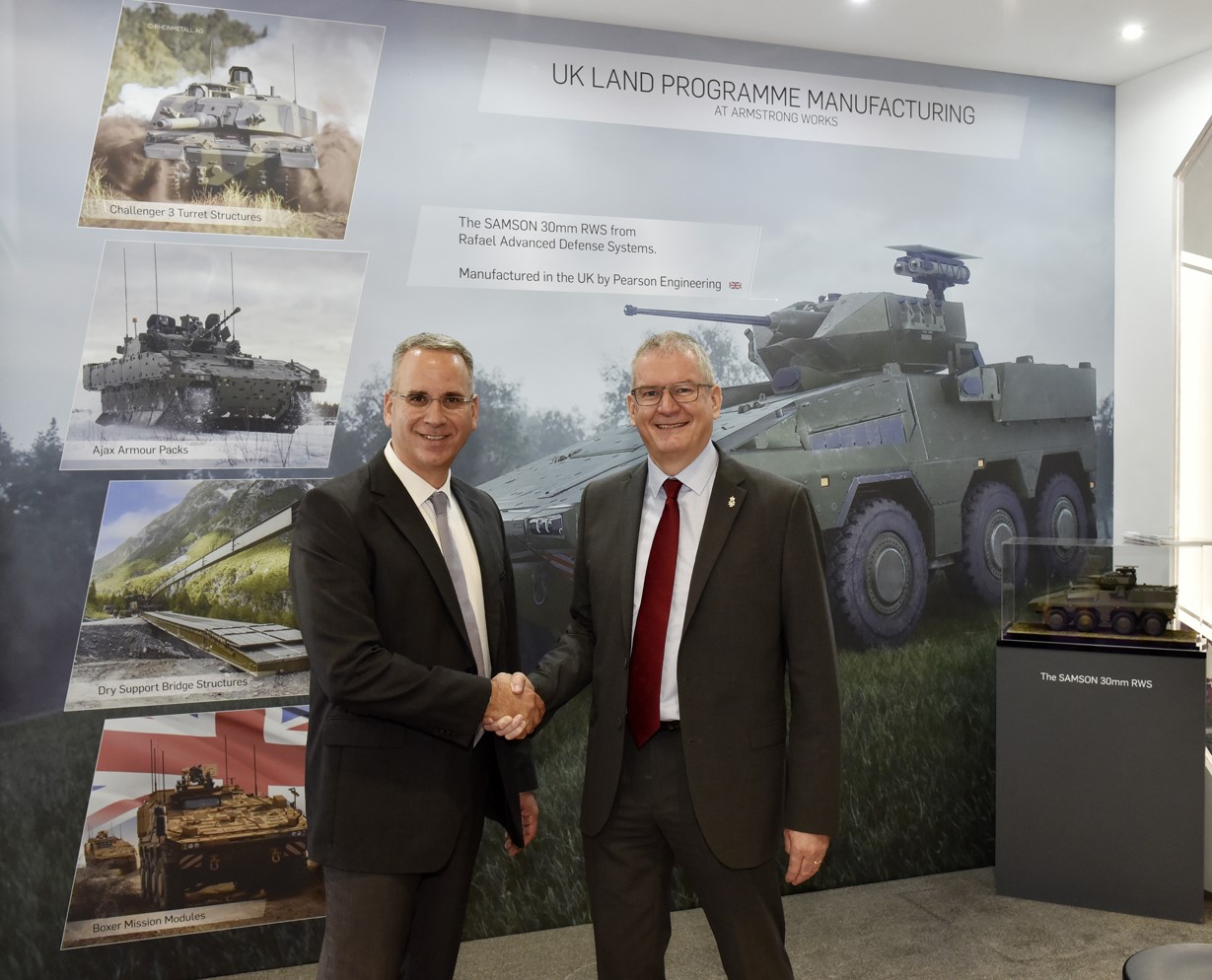 Debut of RCV-Pioneer at DSEI
We displayed our RCV-Pioneer technology demonstrator at DSEI 2023, showcasing our concept for the future of remote and autonomous combat engineering capability in the UK for the first time. Learn more about the capabilities that our RCV-Pioneer can provide.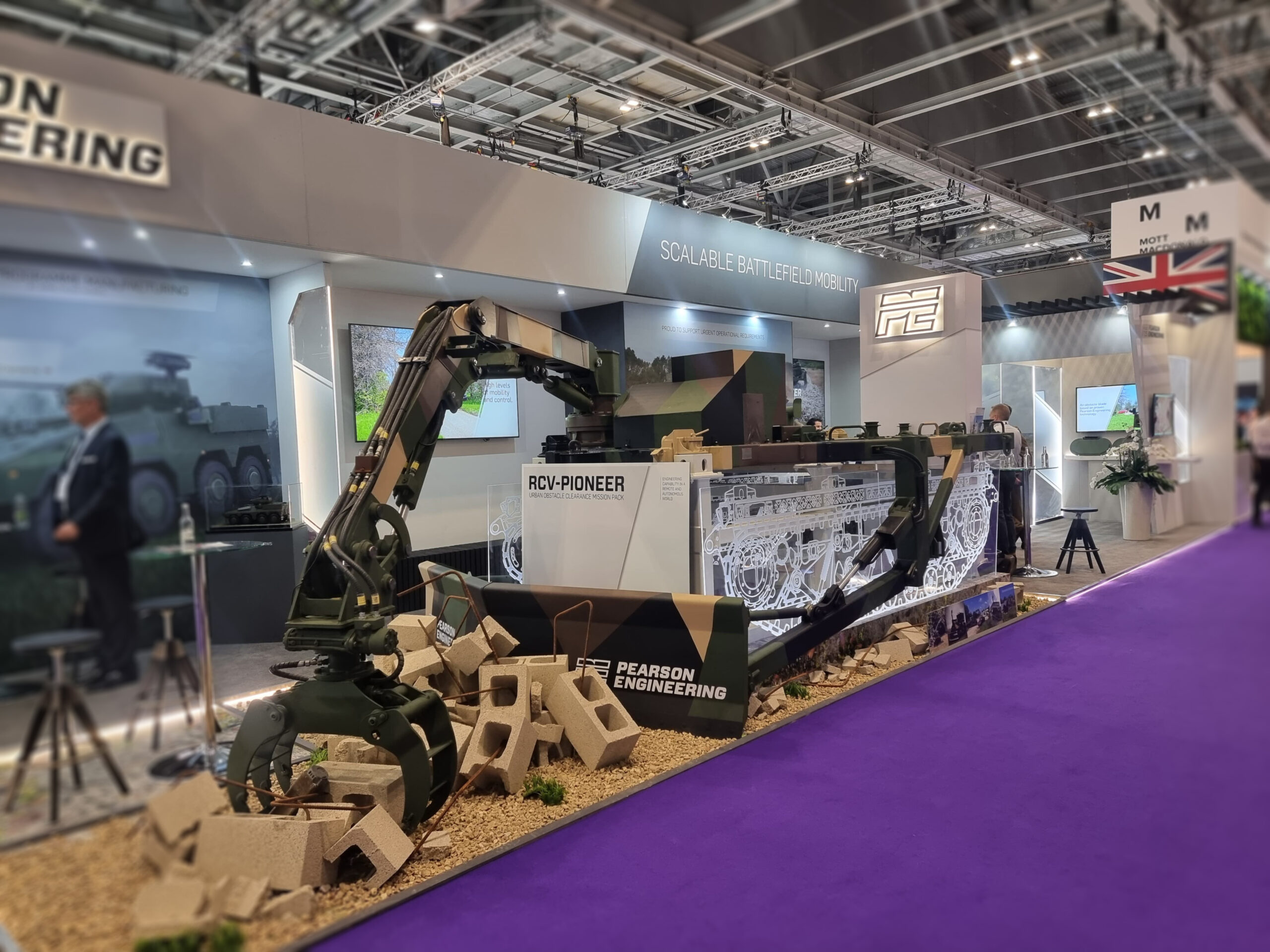 Minefield Breaching Programme with FFG for Ukraine
Over on the FFG booth, our Managing Director, Craig Priday, and Business Development Director, Richard Beatson, attended a special gathering with FFG and the Director for the Enterprise of the Ukrainian Ministry of Defence. We were able to mark our joint programme to provide Minefield Breaching capability to FFG's Protected Mine Clearance Tanks for Ukrainian Armed Forces., We also briefed senior Ukrainian Ministers on our programmes and ability to meet Urgent Operational Requirements throughout the show.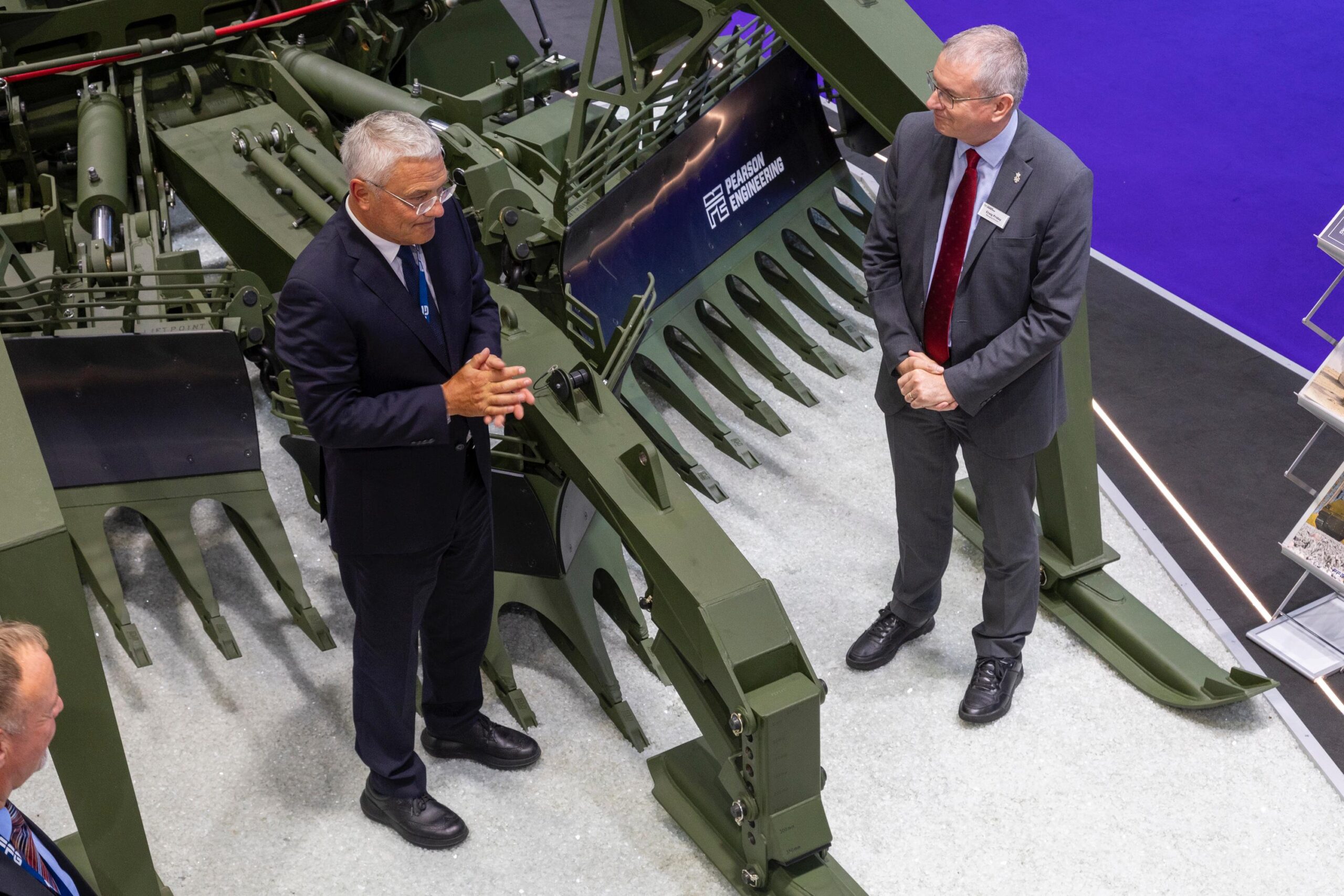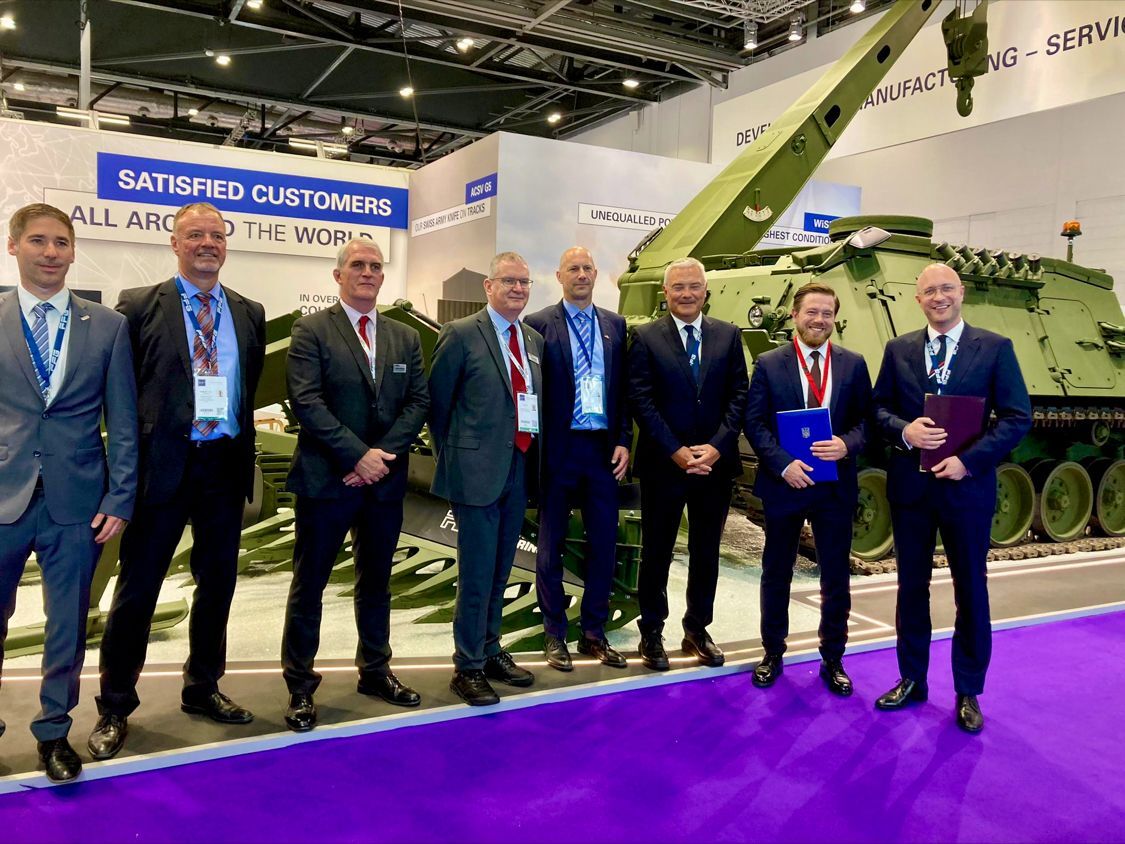 Turret Structures for Challenger 3
Pearson Engineering are a key partner in the Challenger 3 programme, manufacturing the turret structures for the British Army's Challenger 3 Main Battle Tank. During DSEI this year, Rheinmetall BAE Systems Land (RBSL) announced the August delivery of the first CR3 citadel for Prototype 1 (P1) in Telford; this is a huge milestone for the CR3 programme. Learn more about the CR3 milestones.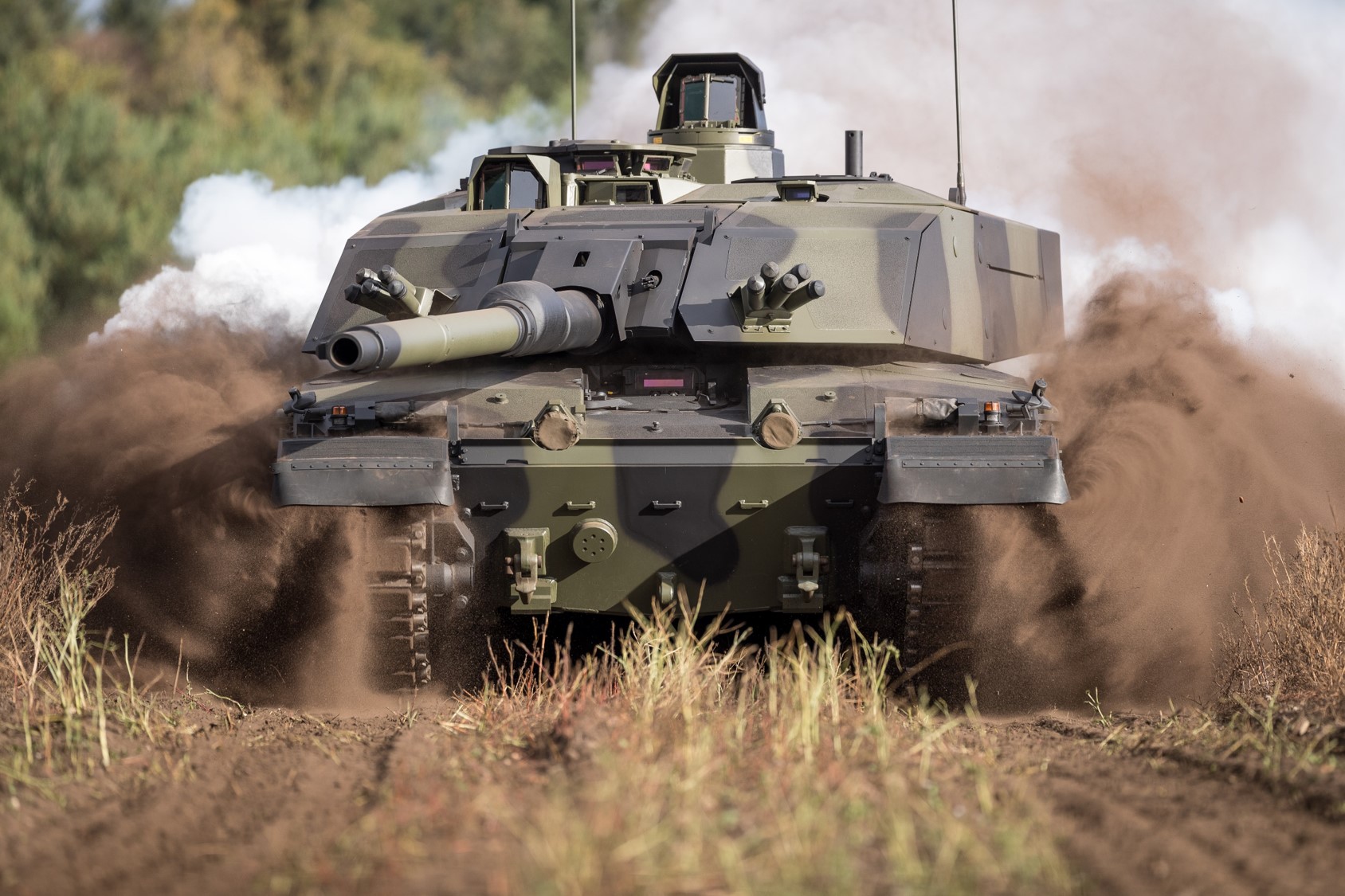 DSEI 2023 Highlights
On the first evening of DSEI, we sponsored a British Army evening reception at the Tower of London. The event was hosted by the Chief General Staff of the British Army in the White Tower with the aim to bring together international delegations at DSEI. The evening included a Beating the Retreat ceremony, thought-provoking speech by General Sir Patrick Sanders and the opportunity to view the crown jewels alongside international partners.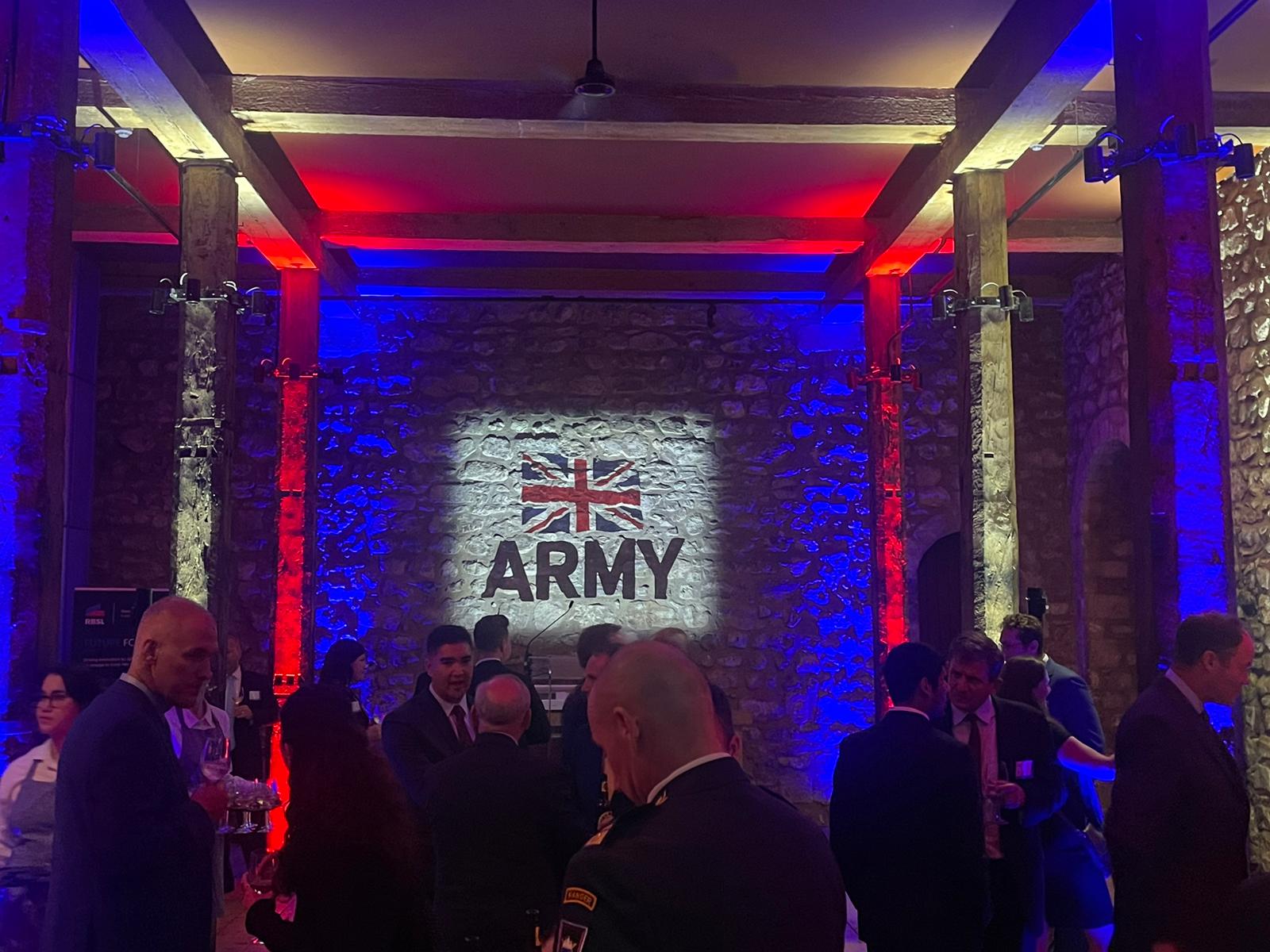 Throughout DSEI we welcomed a host of the UK Ministry of Defence and British Army personnel to our stand. With projects spanning the supply of product for the UK and export, and manufacturing services across the UK's three major armoured vehicle programmes, our home exhibition provided a useful opportunity to further discussions.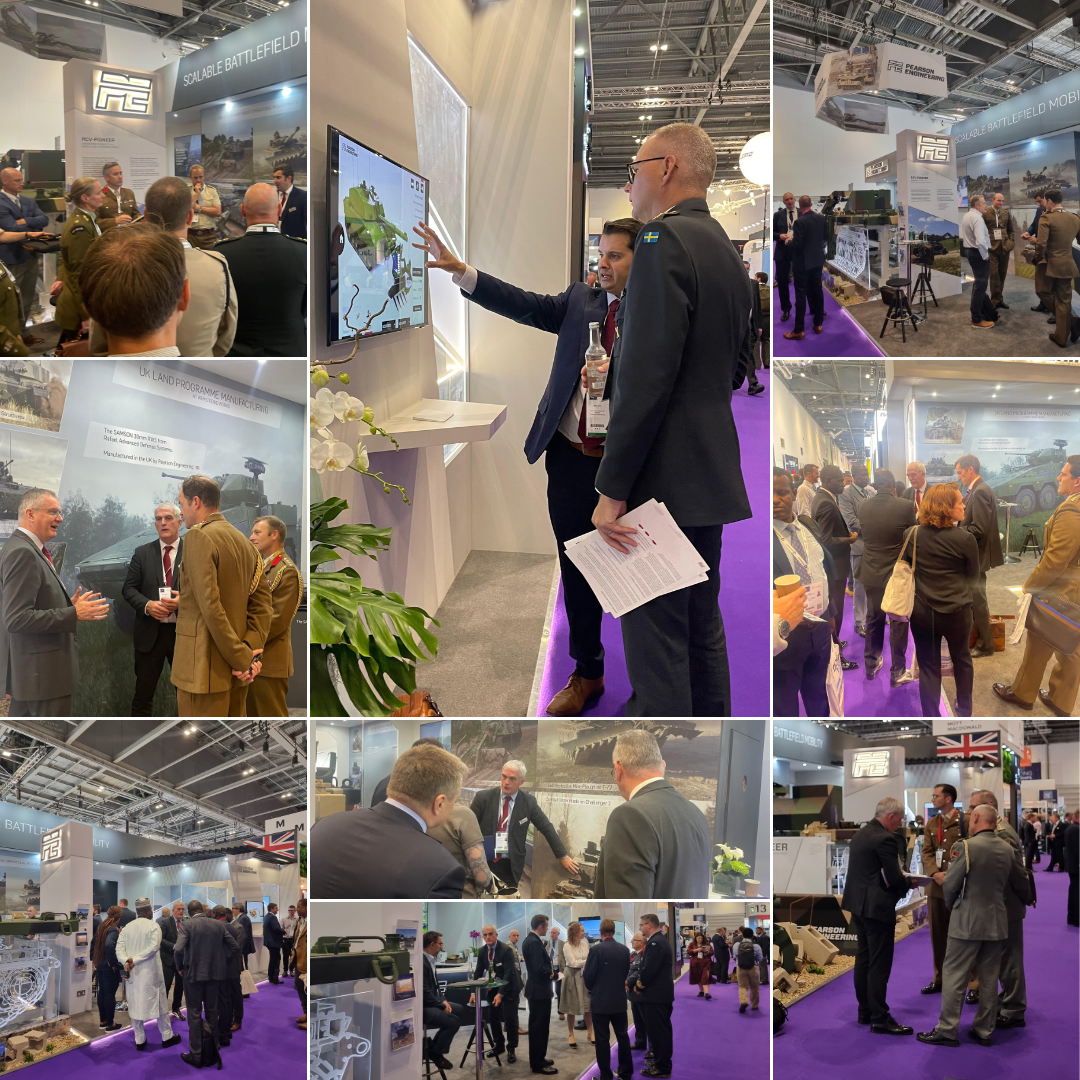 We also welcomed many international delegations throughout DSEI; we had very positive discussions around Pearson Engineering capabilities. We also held an evening briefing for our international advisors presenting how we are adapting and moving into the future as a company.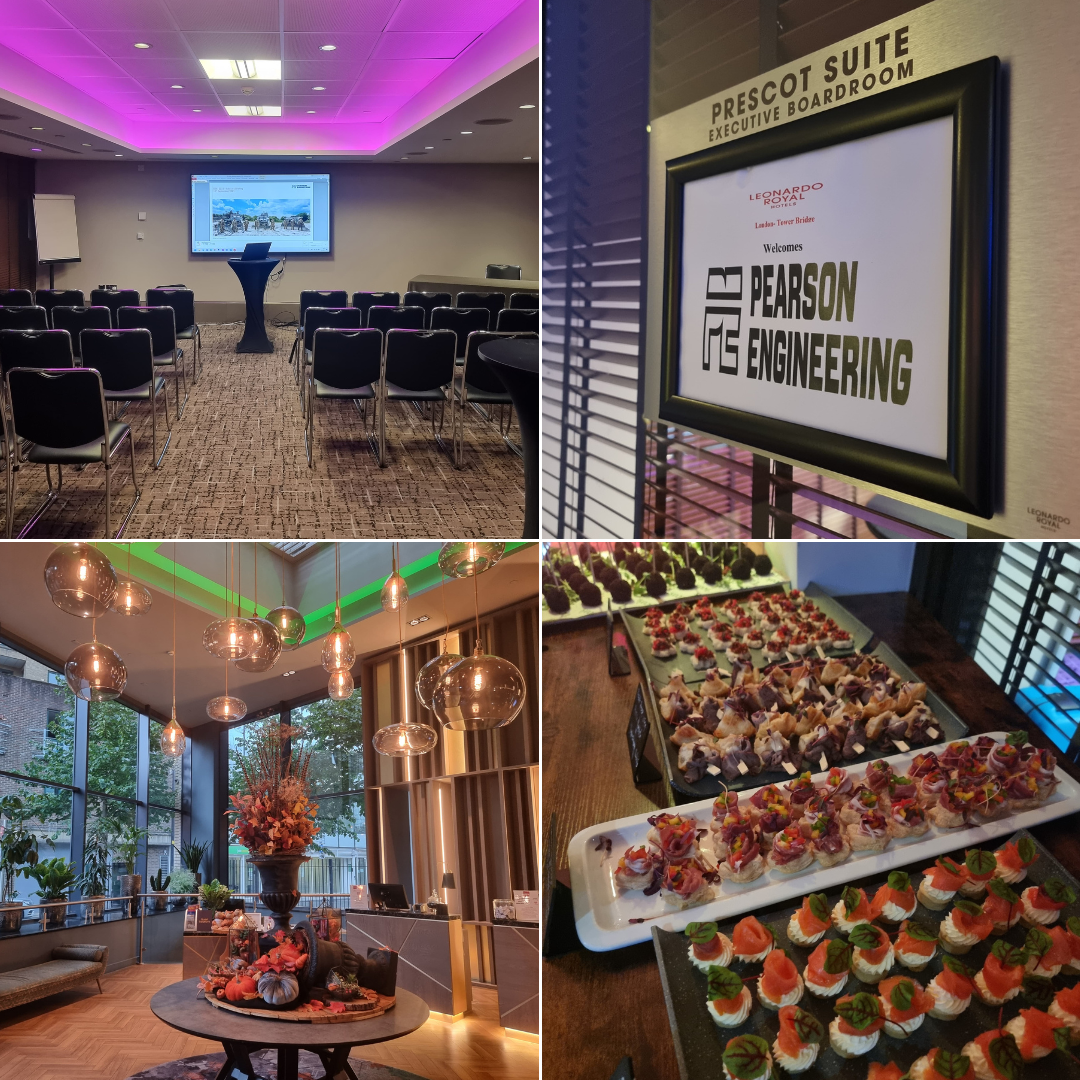 We would like to take this opportunity to thank everyone who visited our stand during DSEI 2023 and we look forward to DSEI 2025!