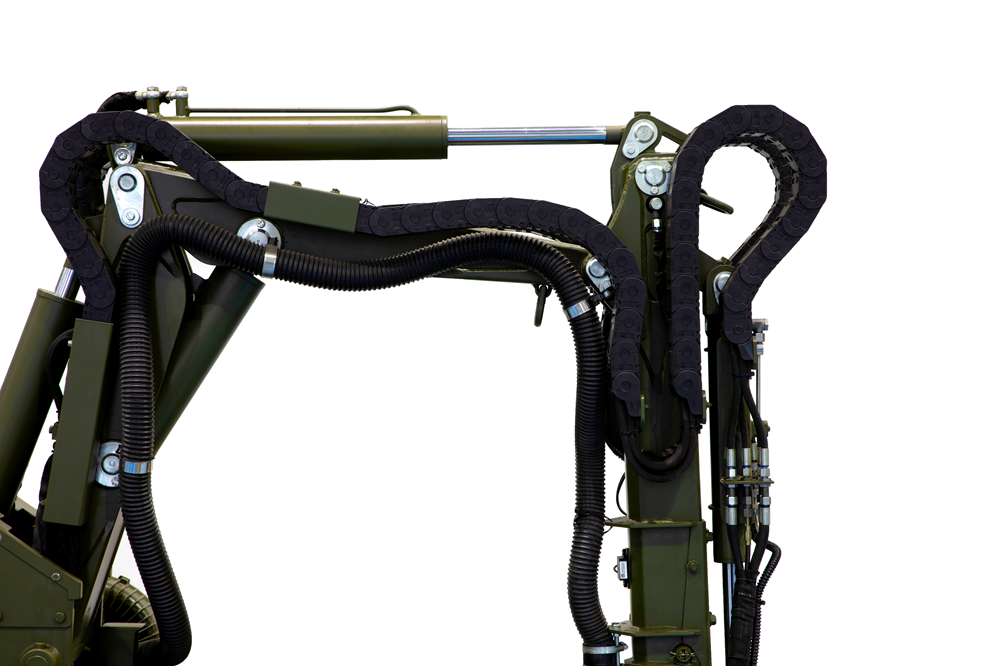 Pearson Engineering Innovation Awards 2023
CALLING ALL INNOVATORS AND ENTREPRENEURS!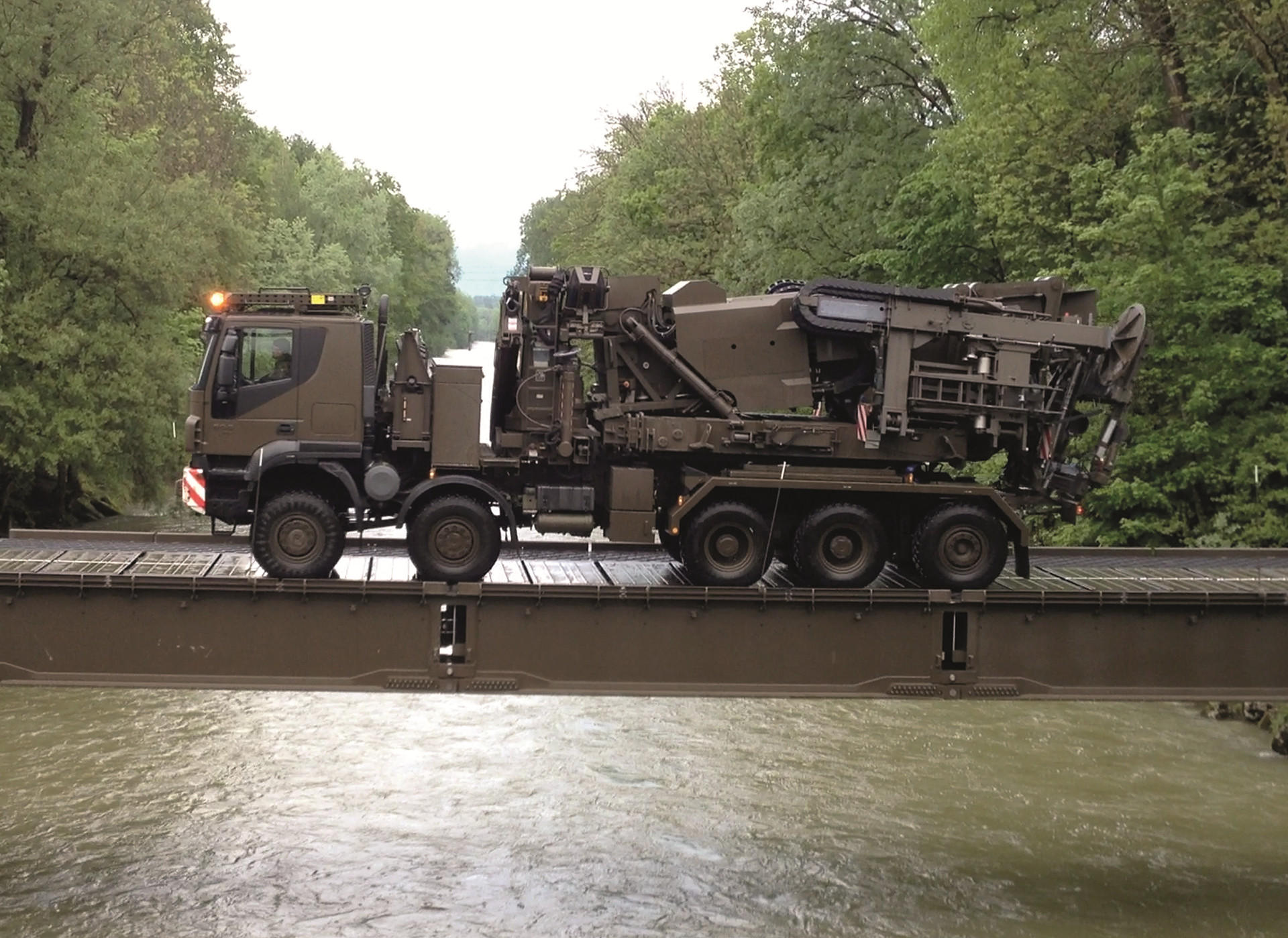 We are thrilled to announce the inaugural Pearson Innovation Awards 2023, and we want YOU to be a part of it.

Join us in cultivating your innovative ideas into thriving, sustainable enterprises that serve and strengthen our community. You could win a 3-month paid internship at Pearson Engineering to focus on turning your innovative idea into a business venture. Get personal guidance from a mentor throughout your time with us and receive a £1,000 budget to bring your ideas to life.

Work alongside us to make a positive difference in the world with your innovation and contribute to the social values we hold at Pearson Engineering Ltd.

How to Enter:
Complete the form at the bottom of this page for your submission.



What we are looking for…
Creativity and Innovation
Complete the form to enter your submission
Submission Period: 01/01/24 – 29/03/24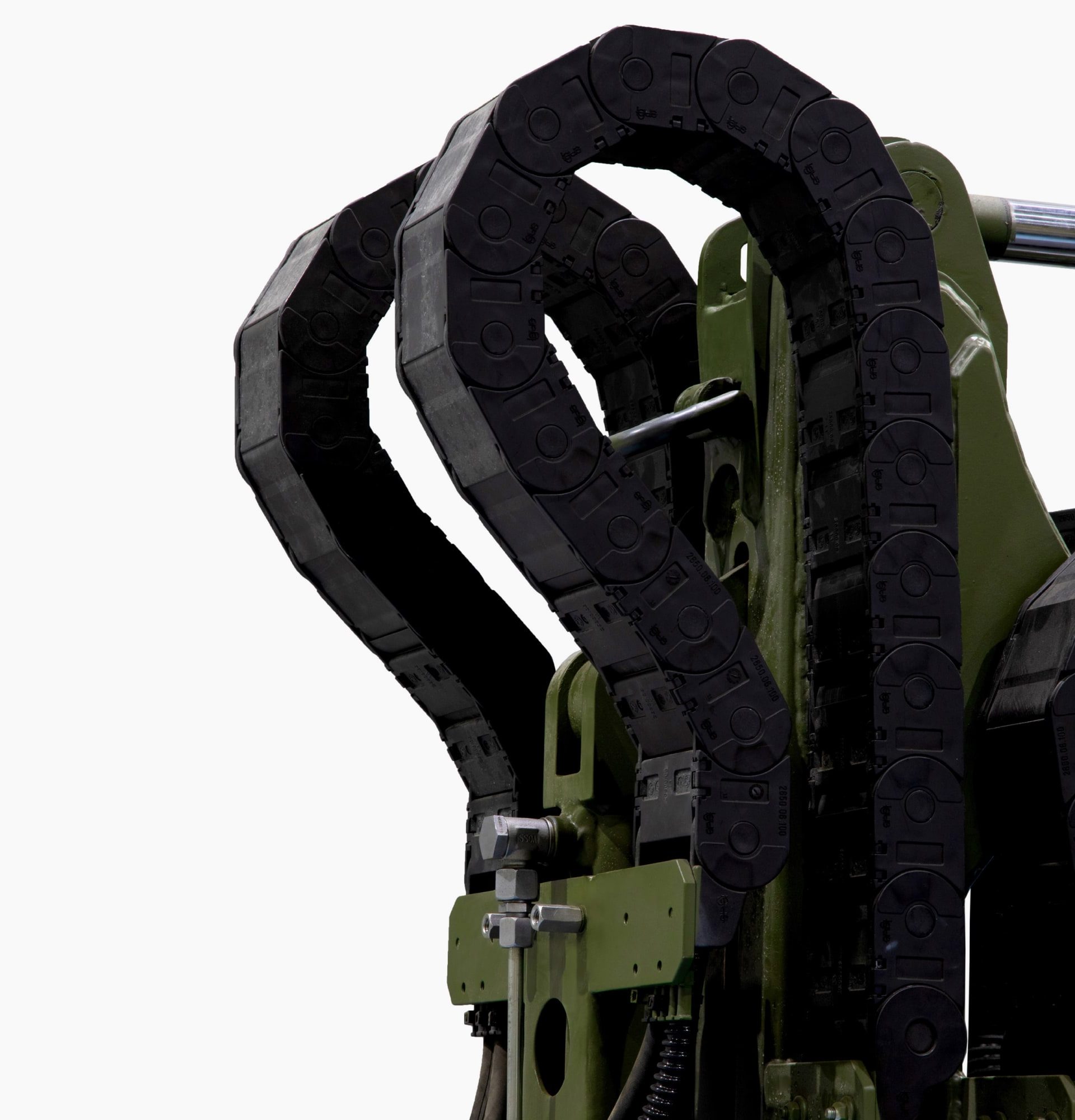 "*" indicates required fields