Exploring the Next Generation of Military Engineering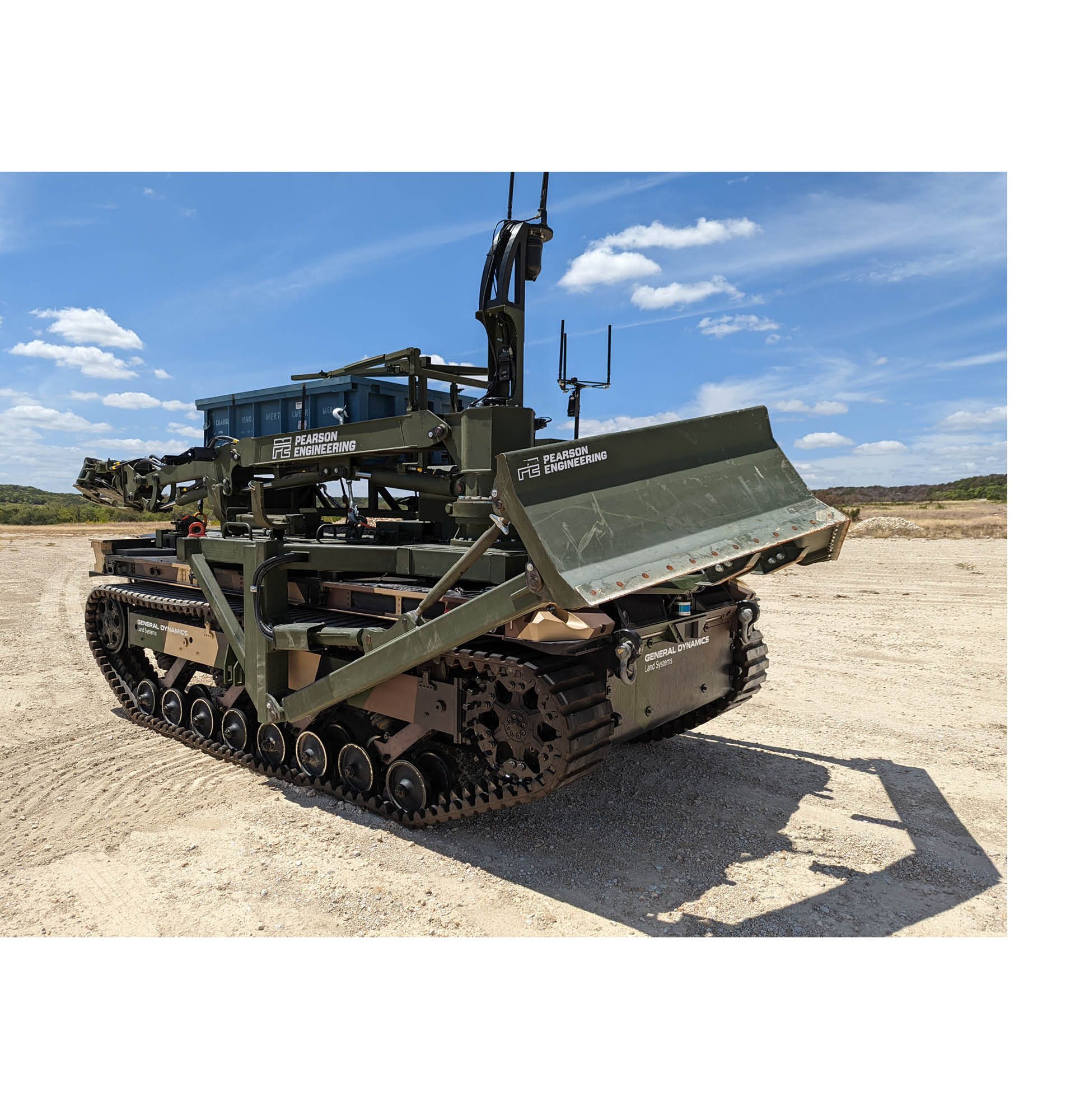 The Future of Combat Engineering Capability
Join us on 16th February, 1100 GMT for a virtual presentation to explore the next generation of military engineering. We will discuss the future of combat engineering capability in a remote and autonomous world, and present the tools we are developing to support mobility, counter-mobility and survivability in an increasingly diverse conflict environment.
"*" indicates required fields
Visit
Pearson Engineering
Armstrong Works, Scotswood Road,
Newcastle upon Tyne, NE15 6UX

Details
Date: 16th February 2023
Time: 1100 GMT
Location: Microsoft Teams
Link will be shared prior to the event.